Dented Brick Distillery
Strong with the Spirit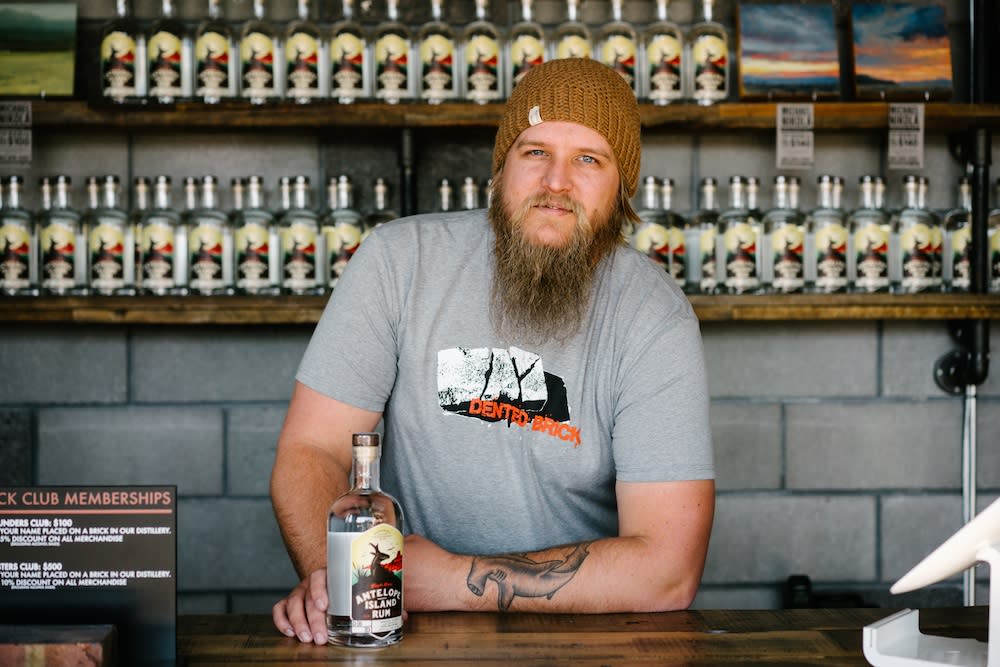 If you're new to Salt Lake City, you might be tempted to believe that it's a place where a stiff drink is a hard thing to come by. You'd be forgiven for thinking as much, but you'd be wrong. To be fair, our state did endure a bit of a dry spell. When Park City's High West Distillery set up shop in 2007, it was the proud operator of Utah's first legal distillery in more than 140 years. They were not alone for long. Today, there are at least 10 Utah distillers, crafting everything from whiskey and gins to vodkas and rums. The most recent to open shop is South Salt Lake's Dented Brick Distillery. Dented Brick hit the ground running, and it's already shipping out cases of its signature Antelope Island White Rum. We might not have sandy beaches and palm trees, but Dented Brick has proven that our city can produce a bottle of island rum that will stand up with the best of them.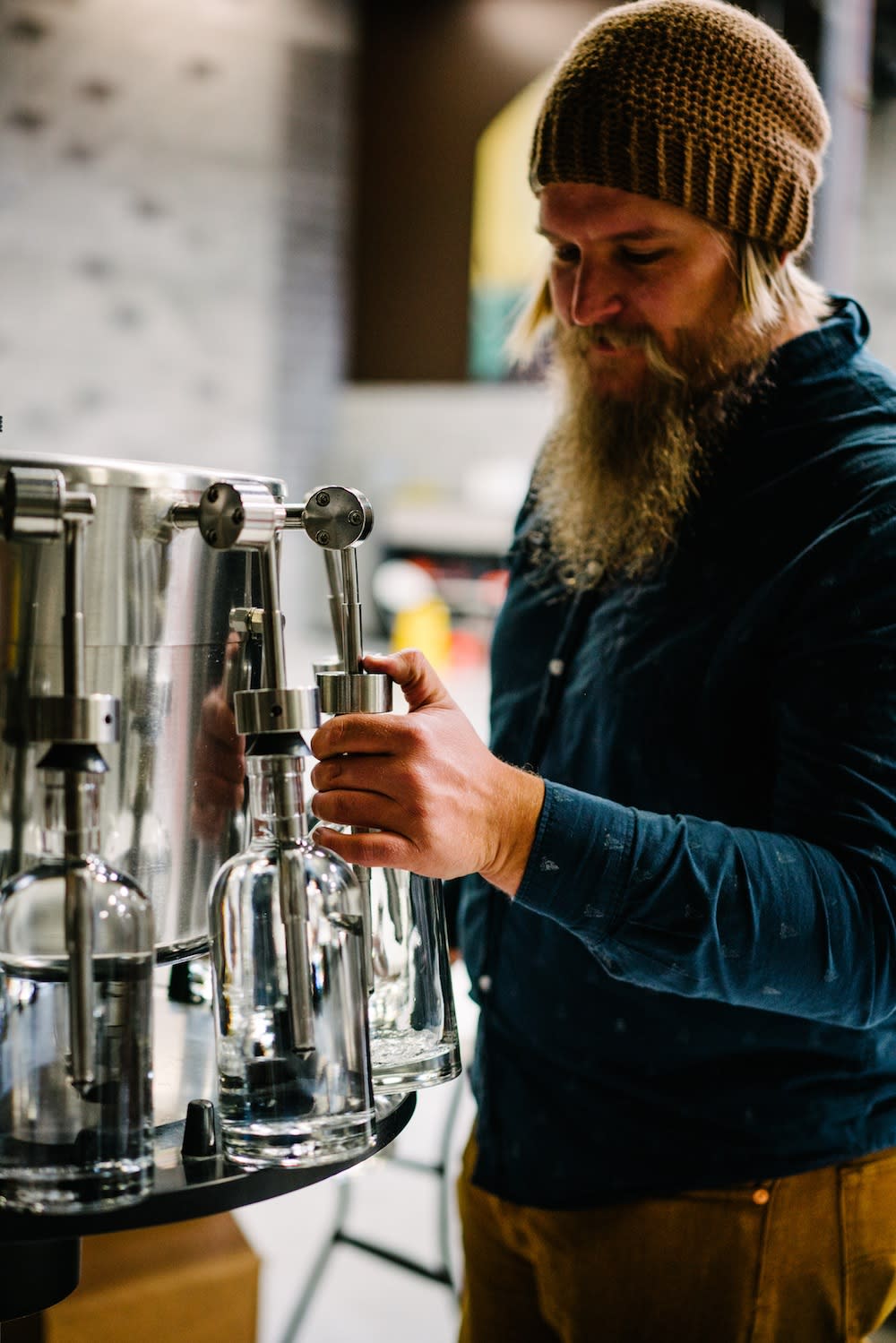 Dented Brick CEO Marc Christensen grew up around the wineries of Nampa, Idaho, and has been interested in fermentation for as long as he can remember. An entrepreneur at heart with several ventures under his belt, Marc eventually set his sights on founding a distillery, and he began navigating the long process required to make it a reality.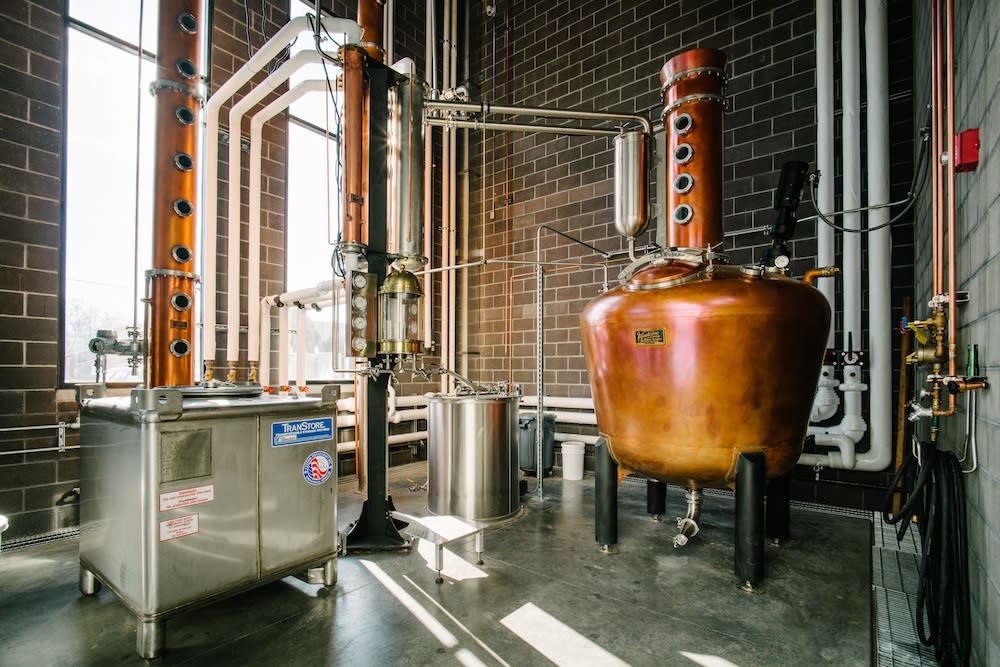 While Dented Brick just opened its doors, the project is five years of hard work, sweat, and passion in the making. Today, the facility, located at 3100 S Washington St, is a cavernous 14,000 square foot operation filled with a gorgeous Vendome copper pot still, towering stainless steel fermentation tanks, and enough plumbing to make your head spin—but it didn't start that way.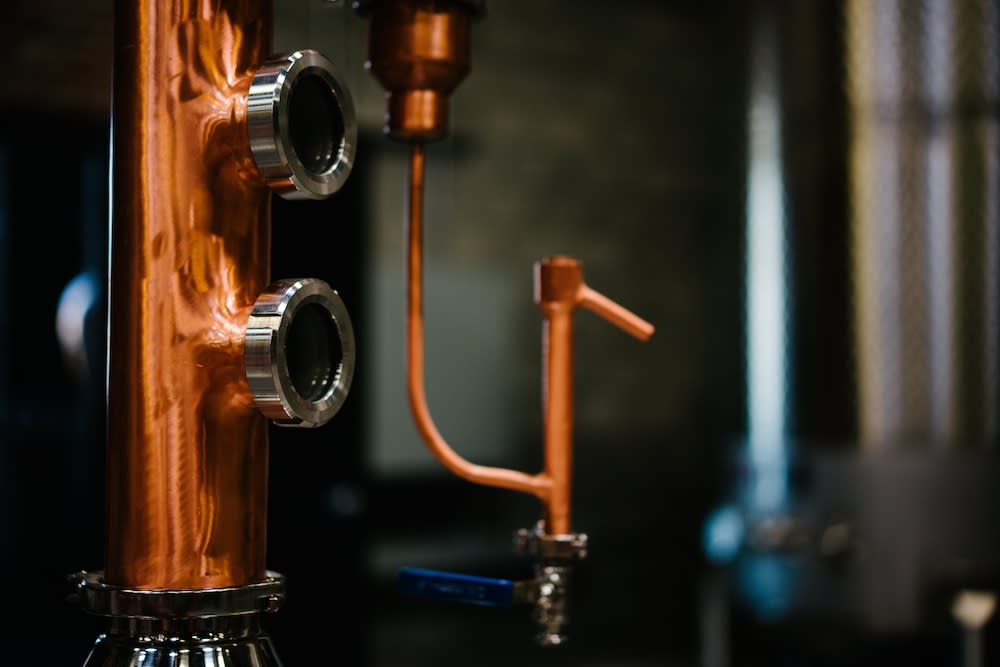 When Marc purchased the property, it was occupied by a little brick house, nearly a century old, with a colorful history. He pulled the bricks down by hand and kept them all, artfully using them in the construction of the new facility. The bricks gave the distillery its name, and serve as a constant reminder of the craft and character that goes into every bottle produced. Incredibly, there was also an artesian well located on the property. The pure, mineral rich water is piped straight into Dented Brick's tanks, imparting a unique flavor profile to the final product.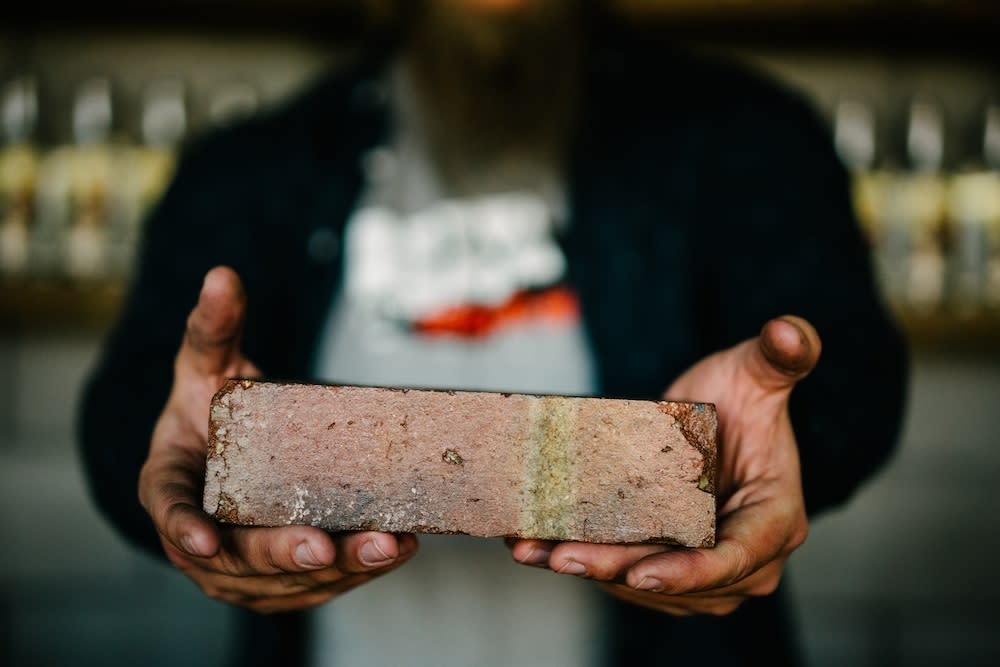 Regardless of the size or sophistication of the facility, a distillery isn't much without a talented head distiller, and that's exactly what Dented Brick got when they brought Ethan Miller aboard. A native son of Salt Lake City, Ethan's path to becoming a head distiller started on the bottling line at High West Distillery. Fascinated by the blend of art, science, and math that goes into the distilling process, Ethan knew he had found his calling. He worked his way up from the bottling line, absorbing as much knowledge as possible.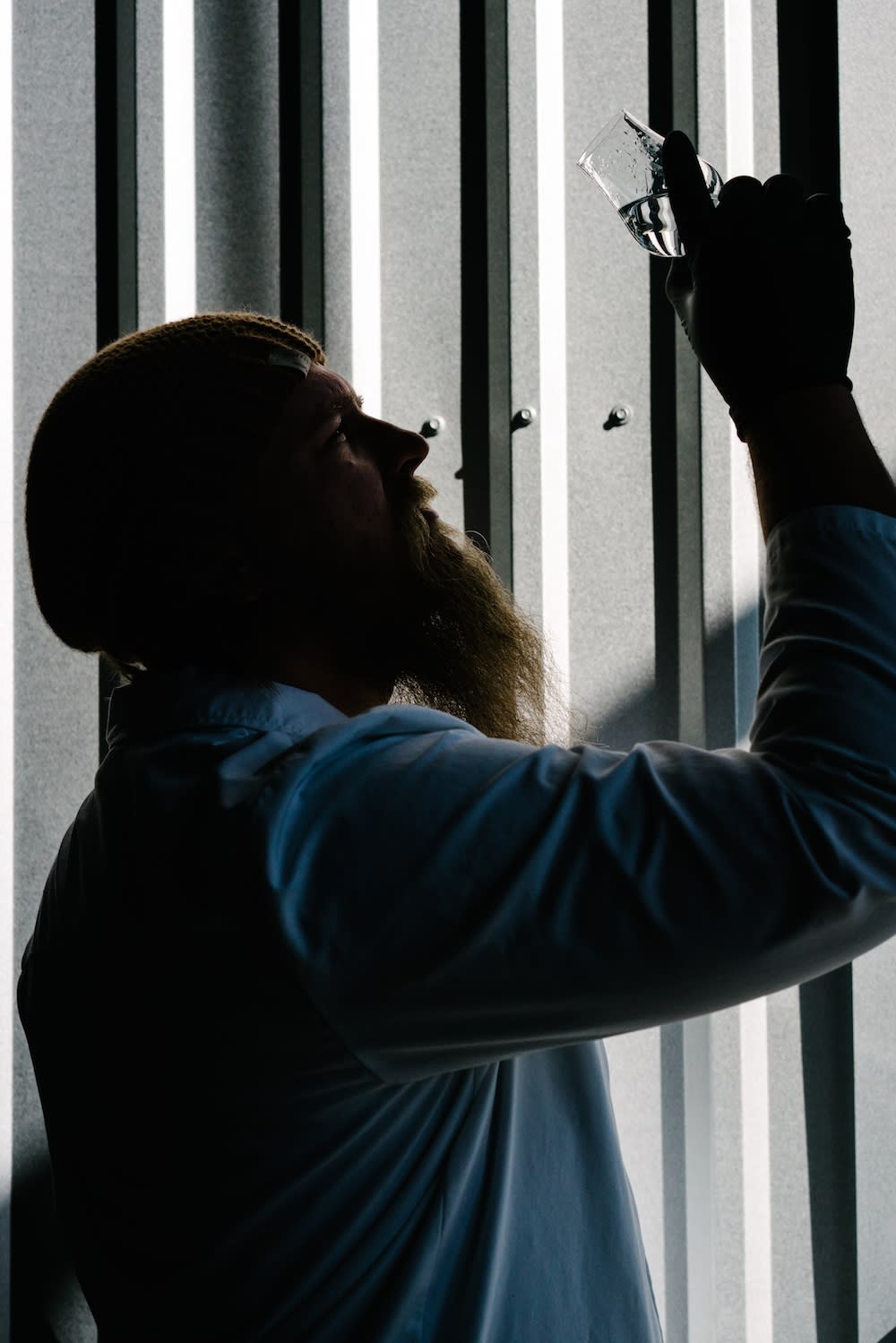 Ethan's apprenticeship continued at the award winning New Deal Distillery in Portland where he spent two years honing his craft and learning from master distiller Tom Burkleaux, being exposed to the processes behind a variety of products including gins, vodkas, and liqueurs. When Dented Brick invited Ethan to return to his home city as head distiller, he couldn't say no.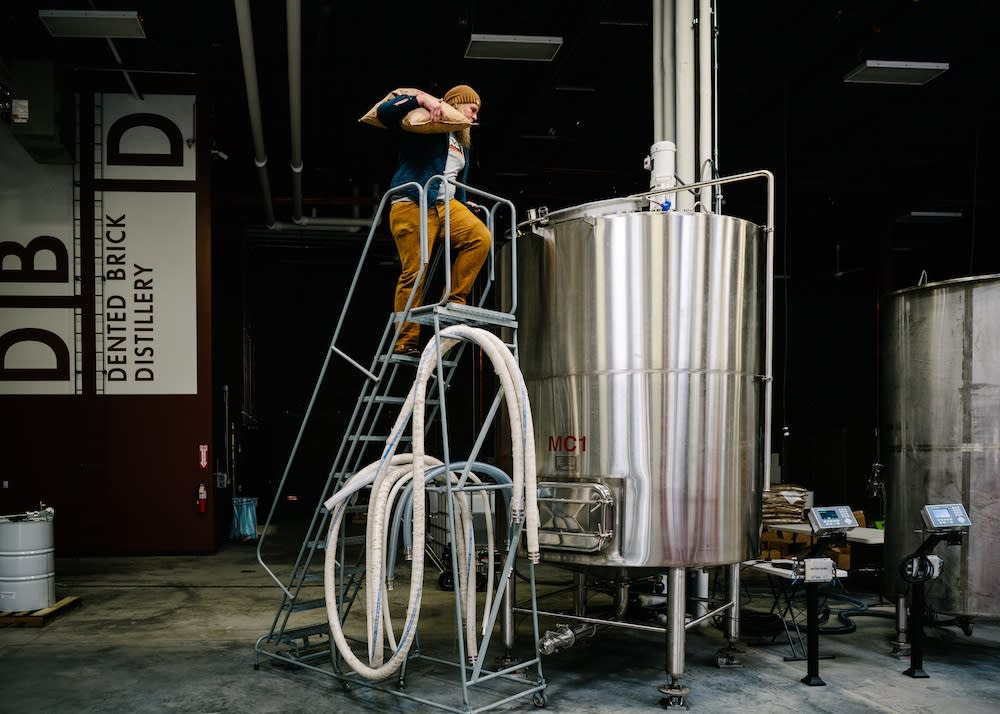 Dented Brick adheres to a 'grain to glass' philosophy, starting the distillation process with the finest raw ingredients and their own mineral rich, artesian well water. Dented Brick's first product, Antelope Island Rum, begins with organic sugarcane straight from Hawaii and pure, high-grade molasses from Bolivia. The final product, confirmed by our own tasting, is remarkable, with notes of creamy coconut and a floral nose. The name 'Antelope Island' is a nod to Utah culture as well as the tropical islands where rums are traditionally produced. Surrounded by the briny Great Salt Lake, it is indeed an island, but instead of coral reefs and white sandy beaches, you'll find herds of pronghorn antelope and bison wandering the arid landscape. Antelope Island Rum is a unique and much-welcomed addition to the growing assortment of Utah-crafted spirits, but for Dented Brick it's just the beginning. Ethan has been hard at work in his test kitchen laying the foundation for future batches of gin, vodka, and whiskey.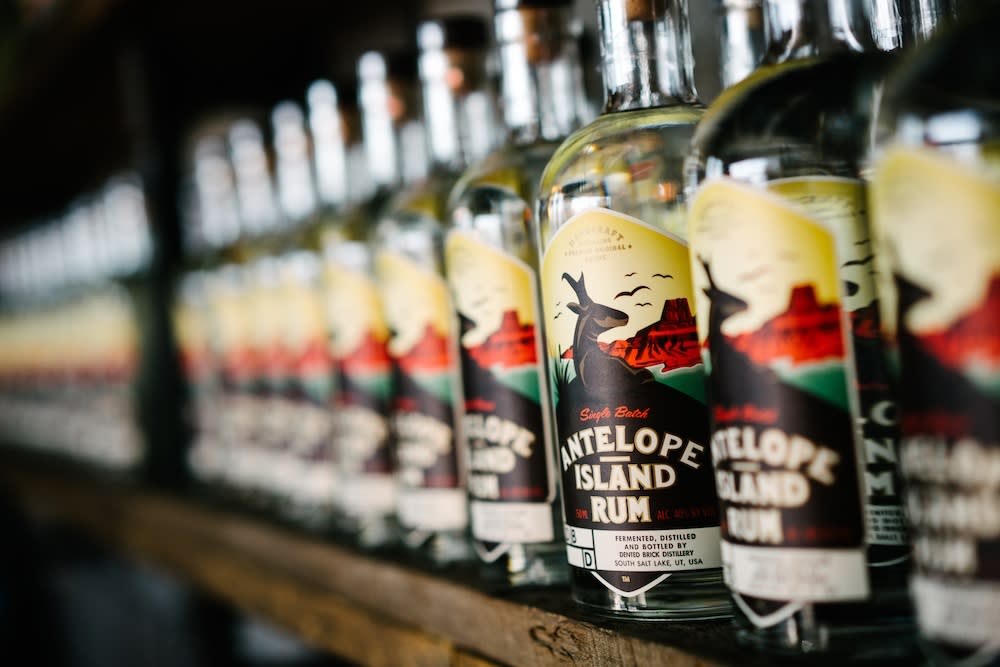 Located at 3100 S Washington St, the distillery is a short walk from the TRAX Millcreek Station at 3300 S, making it easy to jump on the train in downtown Salt Lake and make the short trip south to check out the operation.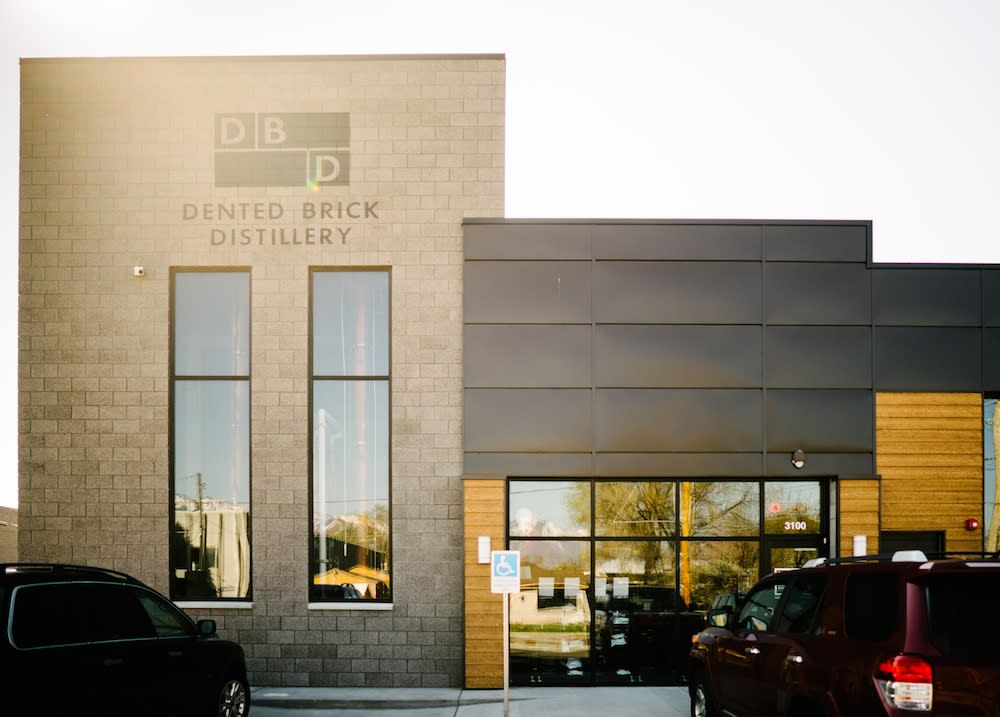 The Dented Brick Distillery is currently open for tours and tastings which can be scheduled on the Dented Brick website, and you can pick up a bottle of Antelope Island Rum in the retail shop, open Tuesday-Saturday from 11am-6pm.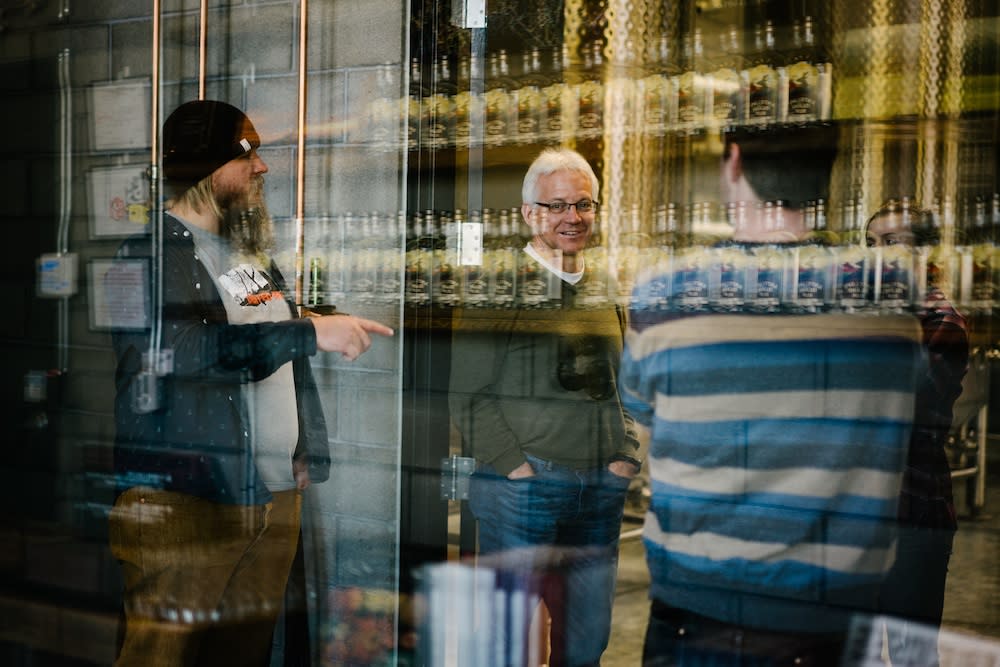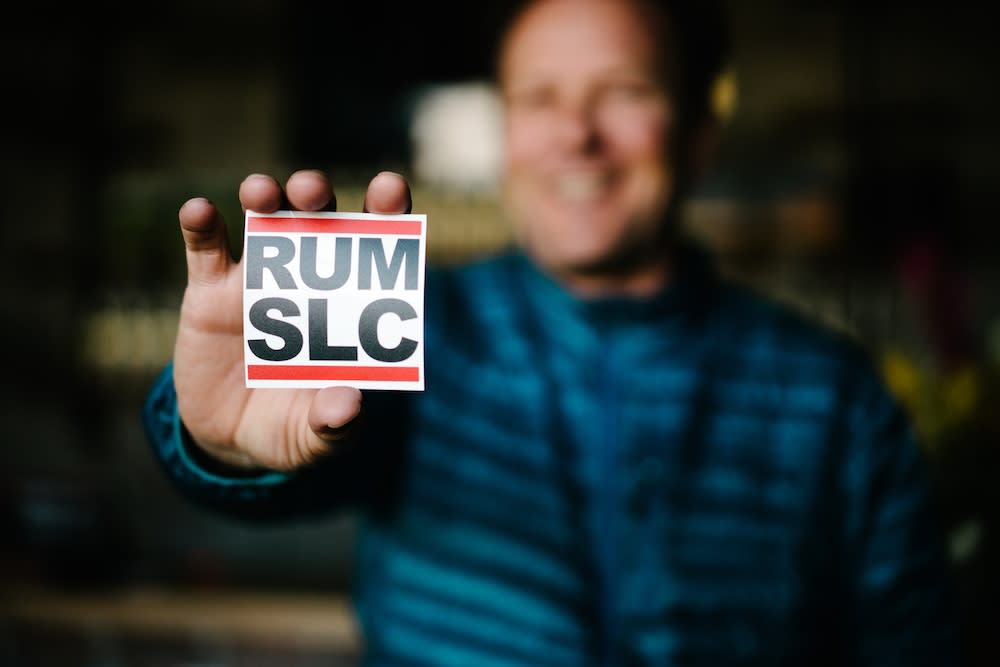 Words: Pace Measom 
Photos: Austen Diamond