Chocolate The Exhibition Giveaway
Tuesday February 18, 2014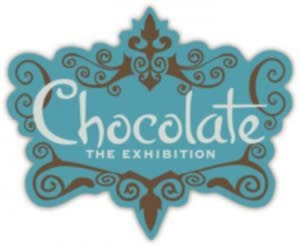 Did you know Utah is the home of America's oldest known chocolate? That's not the only thing you'll get to learn about in the Natural History Museum of Utah's latest exhibit –Chocolate: The Exhibition – and we have three pairs of tickets to the museum to giveaway (includes access to exhibit).
In addition to the exhibit itself you can also quiz local experts during regular chocolate blasts and sample local chocolate makers such as Mezzo, Solstice and Millcreek Roasting Co. during set chocolate tastings. Highlights from the main exhibition include:
Tropical Rainforest
Enter a lush, tropical rainforest and examine a replica of a cacao tree with its seed pods, the source of chocolate.
The Aztec
Explore an interactive Aztec marketplace, where valuable cacao seeds were used as money, to learn the purchasing power of a handful of beans.