Cheers to Bier
Thursday September 5, 2013
Changing leaves are not the only reason to head up Little Cottonwood canyon this fall. In fact there are many reasons: beer, chocolate dipped waffles and how about German yodelers?
It's Oktoberfest at Snowbird, through October 13, every Saturday and Sunday and it's worth checking out.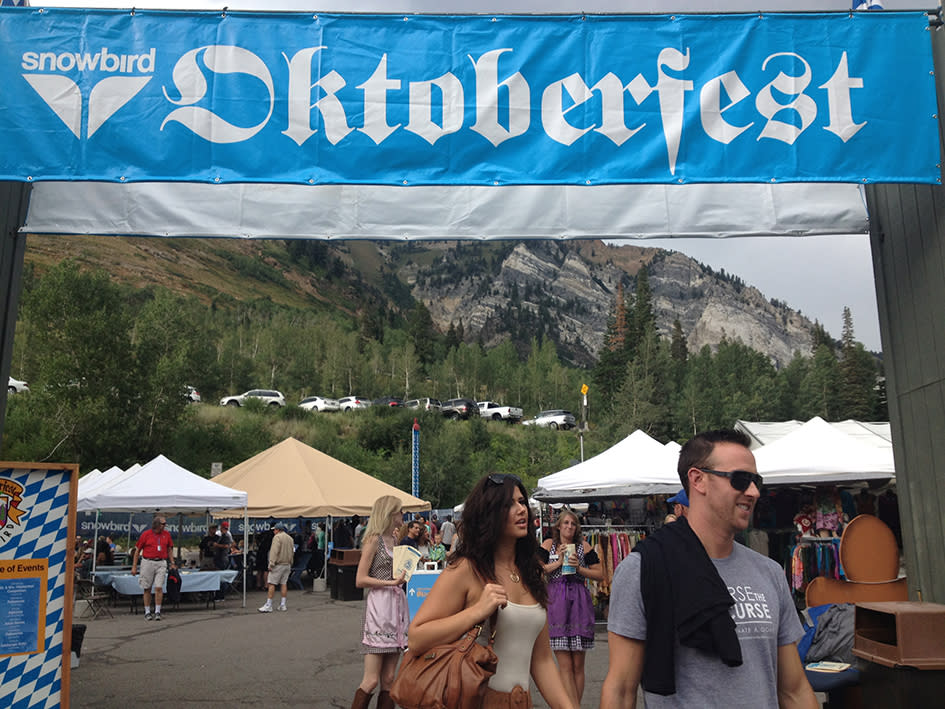 Inspired by the month-long celebration of fall harvest and beer in Munich; you can get your own little slice of lederhosen heaven right here in Utah.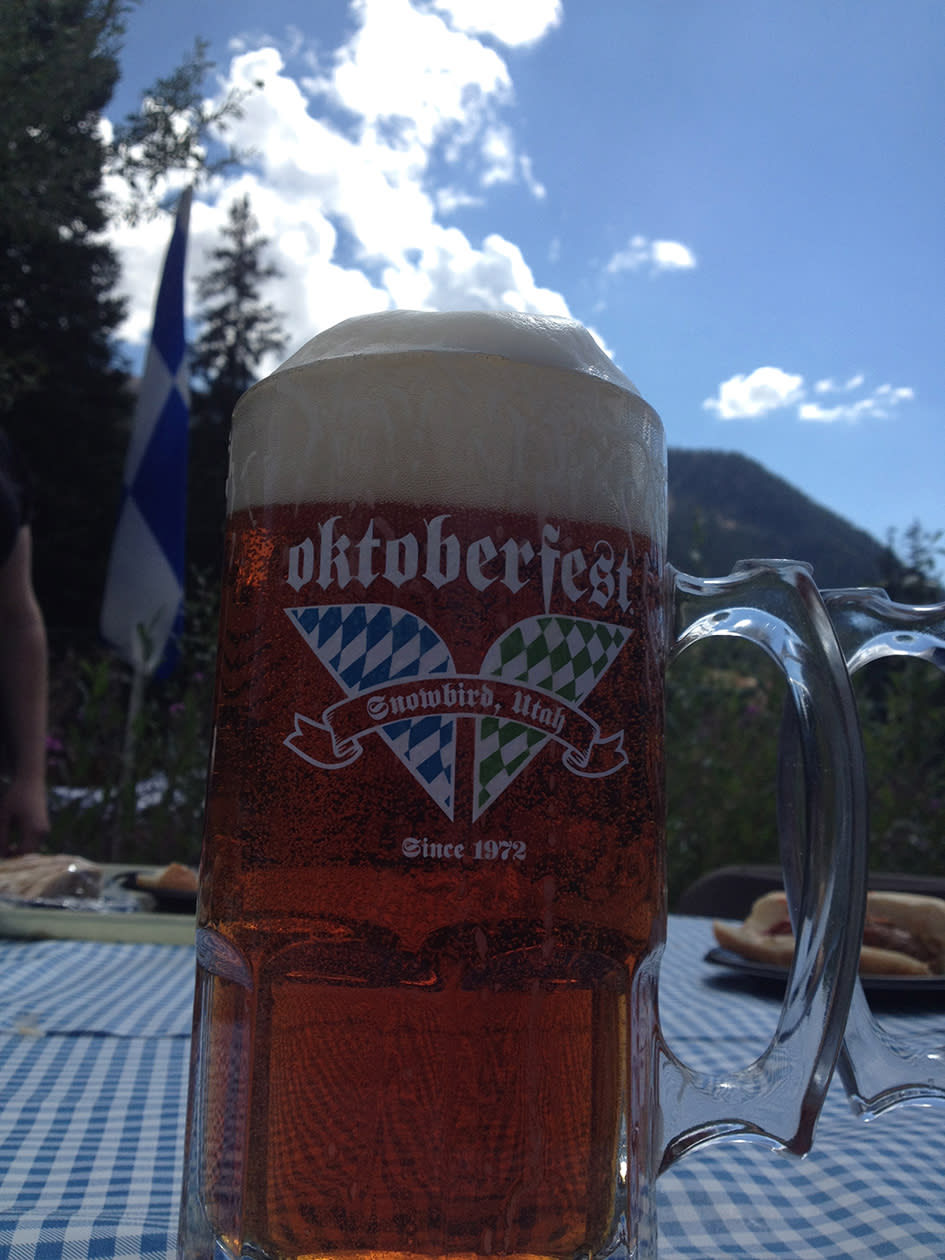 Even if you're not looking to fill up your Oktoberfest mug (though I strongly suggest doing so) it's worth picking up one of the magnificent glass pieces or grabbing some potato pancakes, bratwursts and please, please save room for German chocolate cake.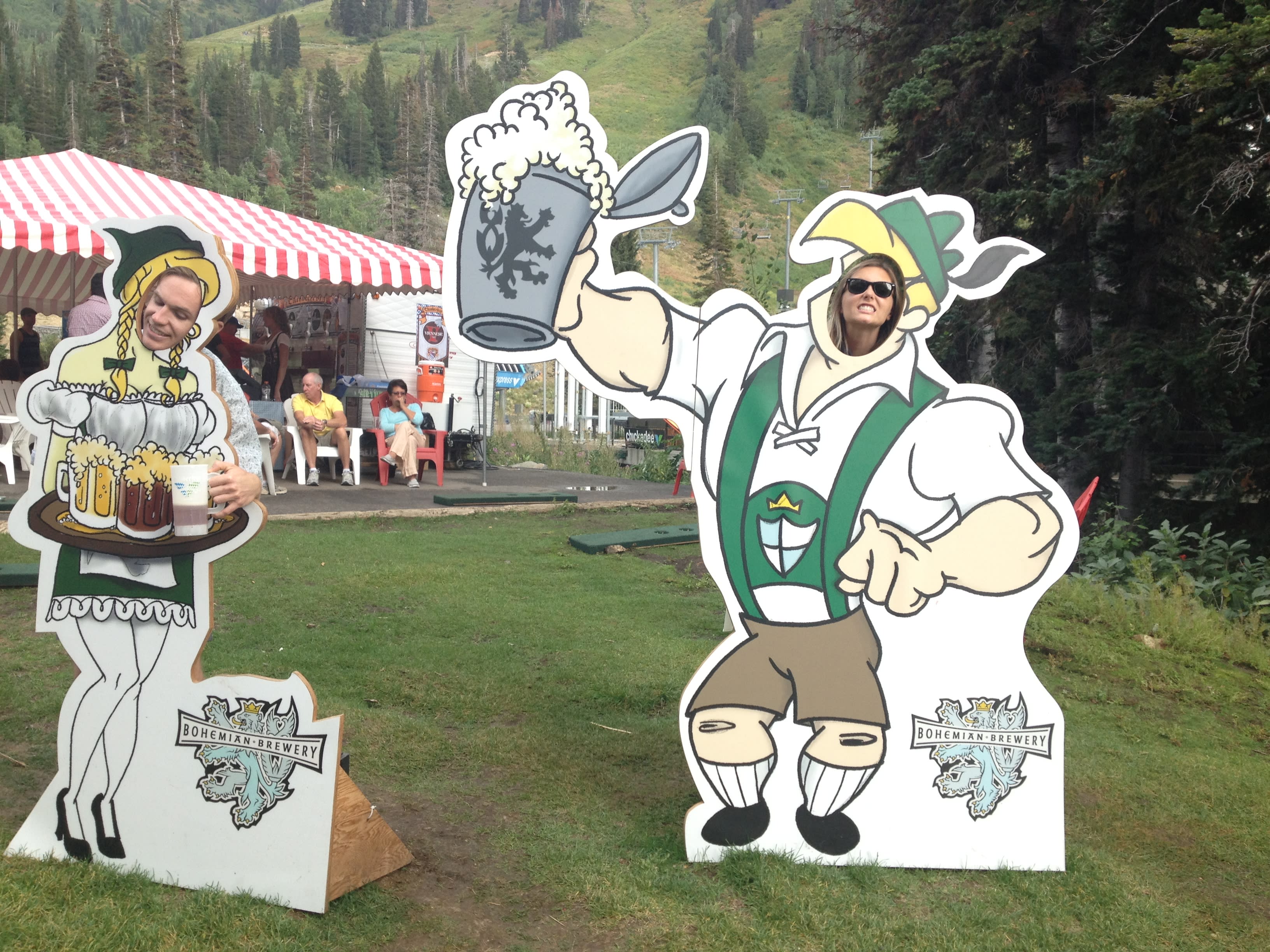 Of course it's not all about the beer. There's live German bands, dancing and every day at 3:30 p.m. the traditional German Alphorns can be heard from a top Hidden Peak. 
Snowbird's summer operations are still running and can be enjoyed, including the new Mountain Coaster.
For more information on Oktoberfest visit here.
Cheers!