Sad because your vacation plans were dashed in 2020? We know the perfect antidote: National Plan for Vacation Day, a day set aside by the U.S. Travel Association (USTA) to inspire Americans to plan their vacation for the year on January 26. Get inspired and excited for your future adventures!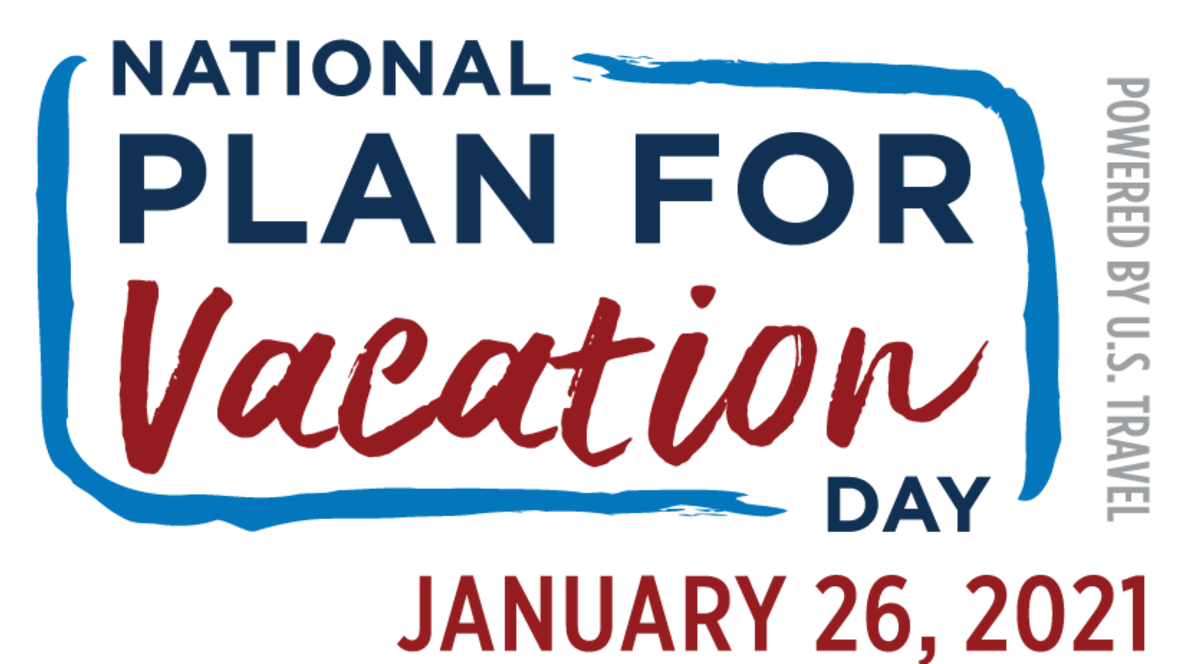 Even though many of us may not be ready or able to travel just yet, there is a wealth of information that says simply planning a vacation can increase happiness. In fact, 97% of Americans surveyed by the NSTA say having a trip planned makes them happier. National Plan for Vacation Day is joining forces with Let's Go There initiative, which encourages us to dream about the next trip, and to know that when you're ready, the travel industry is also ready to safely welcome you back.
Feel Safe
Speaking of being ready to welcome you back, Salt Lake is making the effort to help you feel safe when you do decide to travel. Visit Salt Lake, in partnership with a CARES Act Grant secured through Salt Lake County, entered into an agreement with the Global Biorisk Advisory Council (GBAC) and its GBAC STAR™ Facility Accreditation Program to assist many Salt Lake businesses achieve this critical accreditation, which establishes infectious disease prevention work practices, and is considered the number one safety and sanitization program. Additionally, Delta CareStandard protocols are in place on all Delta Air Line flights in and out of the new, $4 billion Salt Lake City International Airport, which will make your trip all that much safer.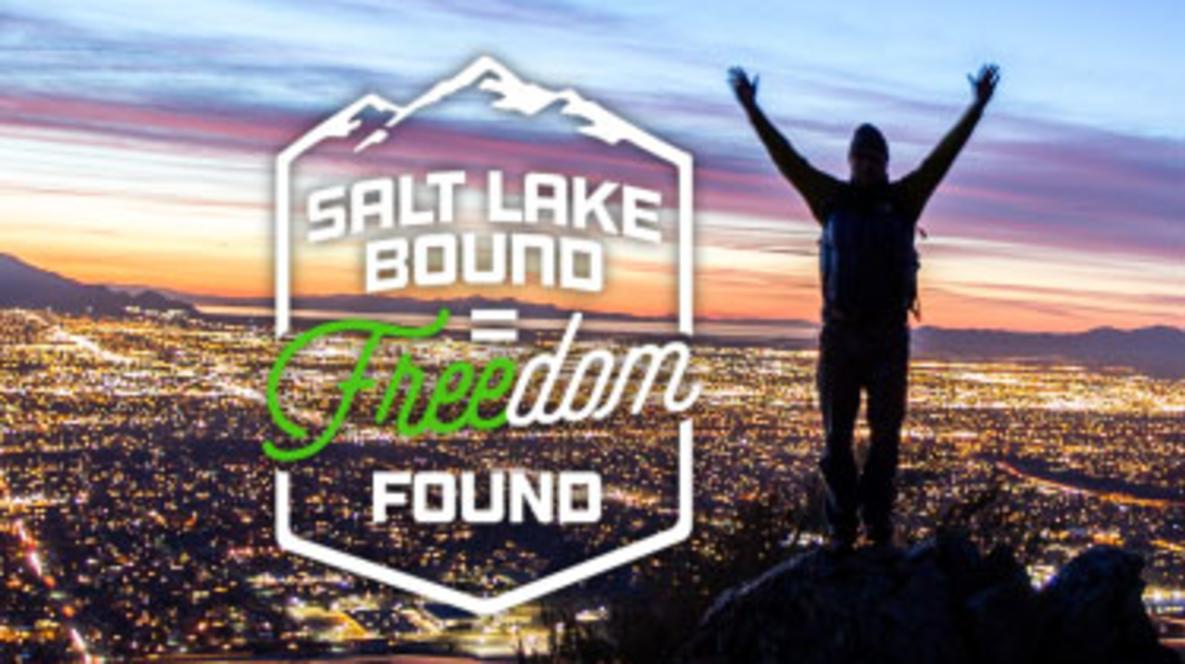 Get Perks!
Also, in an effort to make you feel even more welcome in planning a trip to Salt Lake, check out our Salt Lake Bound - FREEdom Found promotion: if you book 2 or more nights, you can get incredible perks like gas cards, Delta flight vouchers, or Connect Passes to explore some of our top attractions.
National Plan for Vacation Day is happening during challenging times, but we can still look forward to—and plan for—brighter days. On January 26, use the hashtag #PlanForVacation and tell us where you're dreaming of traveling to next. And we're looking forward to meeting you in Salt Lake!