Salt Lake's bike-friendly streets are well-used and well loved, but we've discovered that our Valley is even more bike friendly than we ever thought.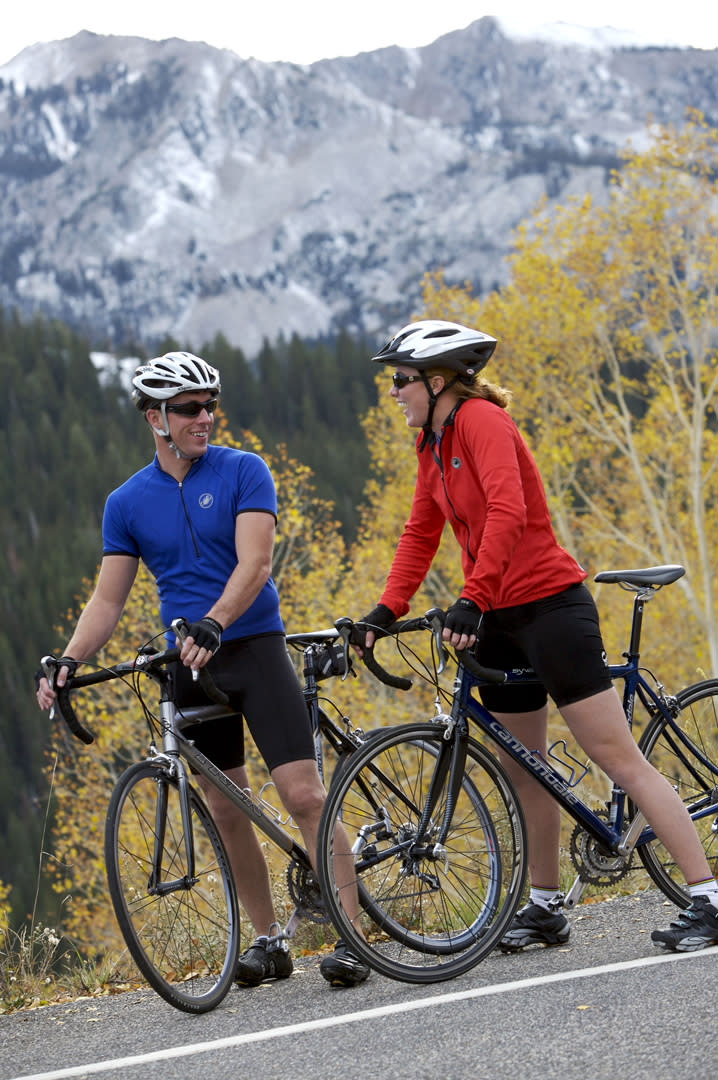 With winter melting away, and the bike trails and paths drying out, its prime time to opt for two-wheeled transportation in our Salty City. Check out the vid from our friends at PinkBike, and get hyped for pedaling season in Salt Lake.
Oh, and if you don't have your own ride, we got you. Salt Lake's Green Bike program isn't just the one of cheapest way to get around town, it also makes you feel like being a kid again. Pedal safe, wear a helmet, and see Salt Lake from a new perspective.