Bees in the Beehive State
Tuesday September 8, 2015
From History to Honey
Salt Lake founder Brigham Young thought Utahns should be productive and self-sufficient, like busy little bees. So much so that early Mormons referred to their proposed new state as "Deseret," a word from the Book of Mormon, said to mean "honeybee." Though they settled on "Utah," vestiges of the early Mormon pioneer's affection for the Apis mellifera can be found everywhere, from the state seal to its nickname, "the Beehive State," to our Minor League Baseball Team—the honeybee is even Utah's state insect (you know it's not those damned crickets!).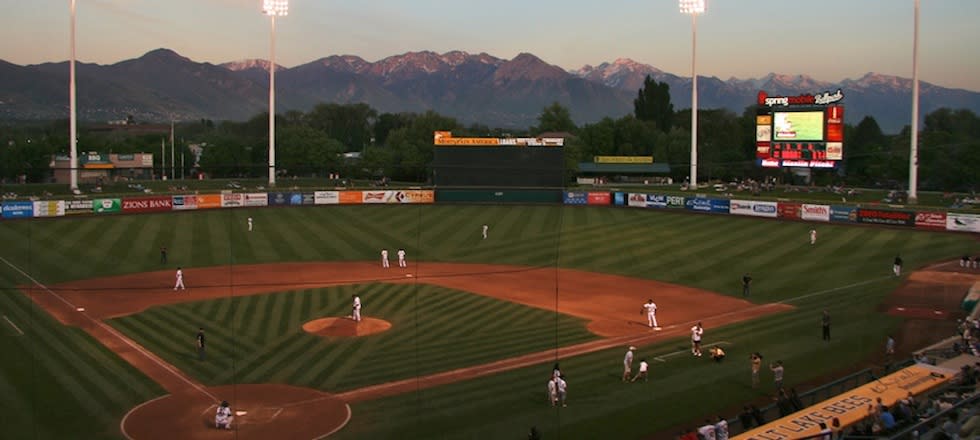 The honeybee is a crucial part of food production, and Salt Lake City is committed to helping local, sustainable food development by allowing residential beekeeping within city limits. This helps urban farmers and gardeners, as bees pollinate the flowers necessary to grow fruits and vegetables. Locals looking to start caring for their own hives must apply with the Utah Department of Agriculture.
If you're interested in becoming an amateur apiarist but don't know where to start, the Wasatch Beekeepers meet the third Thursday of every month at 7pm at the Day Riverside branch of the Salt Lake City Public Library. They'll give you the A-Zs on everything that makes bees buzz (or bolt).
 

If tending a hive doesn't appeal to you and your swarm, a number of Salt Lake's bee-based businesses can help you find everything from honey to beeswax in the Beehive State.
Slide Ridge takes its honey harvest and transforms it into honey vinegars that work splendidly in everything from drinks to desserts. They've even been known to produce small batches of CaCysir, a traditional apple wine, using honey for added sweetness.
 

If you want a traditional Utah honey experience: honey butter to slather on your scones (which is fried dough, no matter what the rest of the world might try to tell us), Cox Honey supplies the provisions. Miller's Honey is your source for the straight-out-of-the-bear raw Utah honey you seek, to send to friends around the world.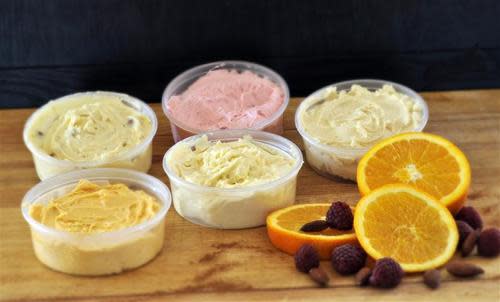 If you're anything like me, you prefer to take your honey with a side of indulgence. If that's the case, then the Grand America offers a honey and sea salt body rub that should pass muster.
And it wouldn't be right to leave out a recipe for a good Bee's Knees cocktail, would it?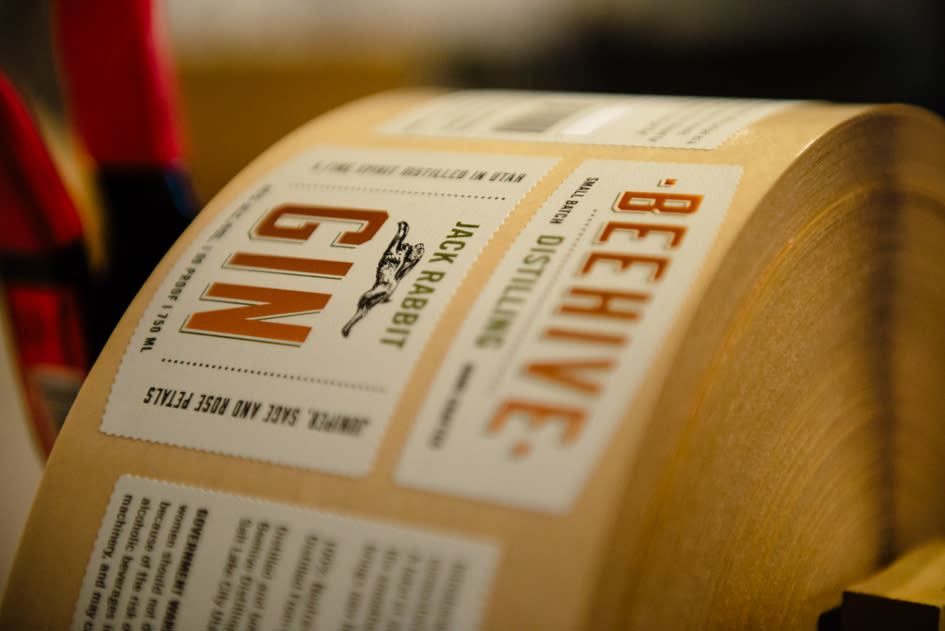 1.5 oz gin (preferably Beehive Distilling's Barrel Reserve, but their Jack Rabbit will do nicely, also)
.5 oz fresh lemon juice
1.5 oz honey syrup (Combine equal amounts of honey and water until honey has dissolved. I like to add dried lavender to this, but I'm fancy like that.)
Add all ingredients to a cocktail shaker filled with ice, shake vigorously, and strain into a chilled cocktail glass. Easy bees-y.