Beer & Ballet: Spring 2015
No, it's not what happens in your hotel or living room after an EPIC Big Bad Baptist. Beer & Ballet is one of Ballet West's highly anticipated annual events, and it's happening on April 9th at the Capitol Theatre.
This 21+ evening will begin in the lobby at 7:00 pm, with with craft beer and hors d'oeuvres provided by EPIC Brewing Company and LeCroissant respectively. Ballet West dancers will be in attendance, discussing performances, taking photos, and generally just having a good time with the crowd.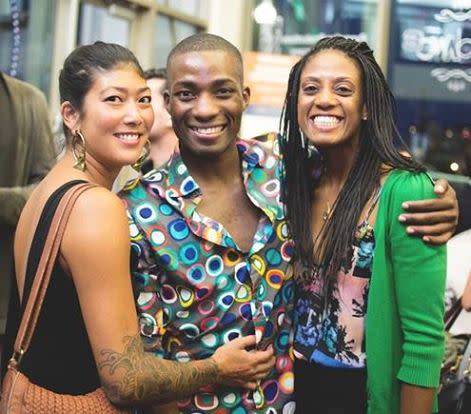 After mingling for an hour and enjoying an award-winning beer or two, you'll head into the the theatre for a sneak preview of "Almost Tango," one of three Ballet West repertory pieces. The piece is both sensual and emotional (if you're moved to tears, you can blame it on the beer). After the performance, drinks will continue in the lobby.
Admission to the Beer & Ballet event is only $40 ($50 at the door), and the price includes 3 drink tickets, appetizers, a ballet performance, and the happy feeling you get from supporting one of the most highly regarded and hardest-working ballet companies in the country.
(Photo ID required at door. Non-alcoholic beverages available.)