Bar-Hopping Guide to Salt Lake
Yes, as a matter of fact, there are bars in Salt Lake. Many of them are indeed top shelf! Despite what you may think about an alleged lack of alcohol in the Beehive State of Utah, the great Salt Lake is actually teeming with craft breweries, high-end cocktail lounges and fun dive bars at which to let your hair down while downing a few cold ones. Here are some of the top spots for "bottoms up!" in Salt Lake, where a little glitz, glam and celebrity is often mixed in with your mixed drinks.
Bar-X
Modern Family star Ty Burrell is one of the co-owners of Bar-X, Salt Lake's oldest established cocktail lounge. Since 1933—the year Prohibition was repealed—Bar-X has marked the spot for exotic artisan cocktails, an exquisitely cozy atmosphere and a super-hip clientele. With a thoroughly knowledgeable crew of mixologists and stunning, backlit, showcase-style shelves of high-end liquor bottles behind the bar, Bar-X is the top-shelf choice for a luxury night out in Salt Lake. Right next door, you'll find Bar-X's companion Beer Bar offering dozens of different brews on tap and more than 100 craft and import bottled beers.
The Rest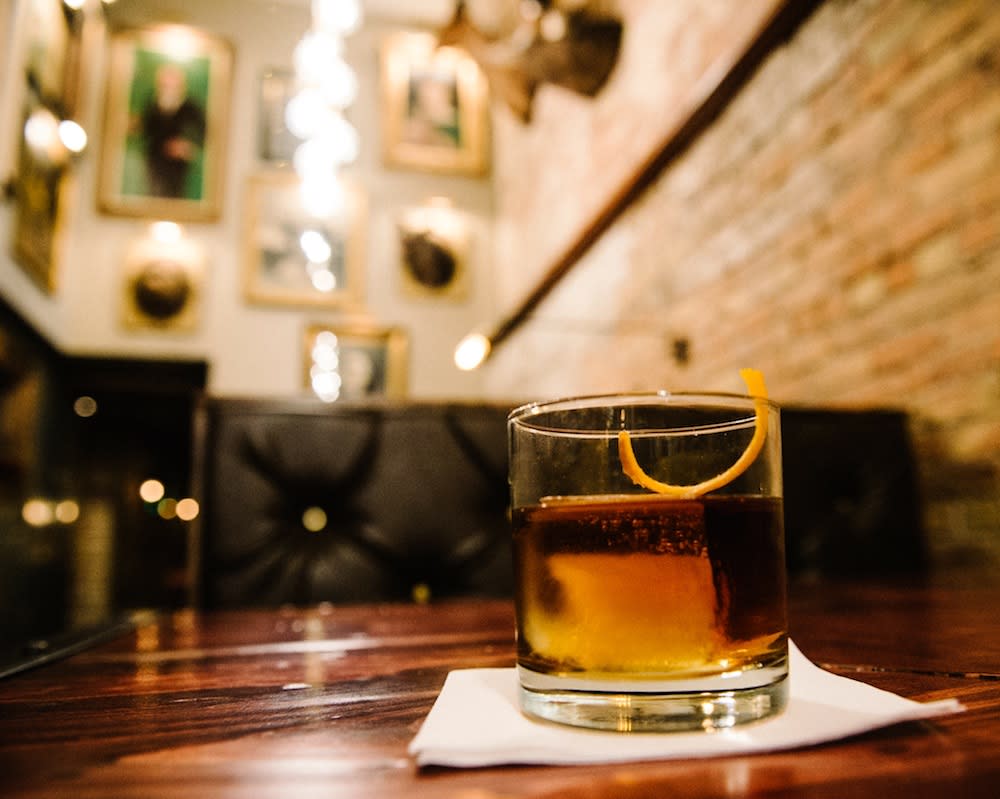 You'll feel like you've stepped back in time at the luxurious, old-time speakeasy-inspired The Rest, one of Salt Lake's absolute must-visit restaurant/bars. With two fascinating levels of perfectly preserved antique ambiance, The Rest brings the 1920s to life on the downstairs restaurant level while its companion Bodega offers small plates and vintage cocktails upstairs. With rave reviews in The New York Times, The Rest has such an outstanding reputation for cocktails and service that reservations will be required—but very much worth the effort.
Under Current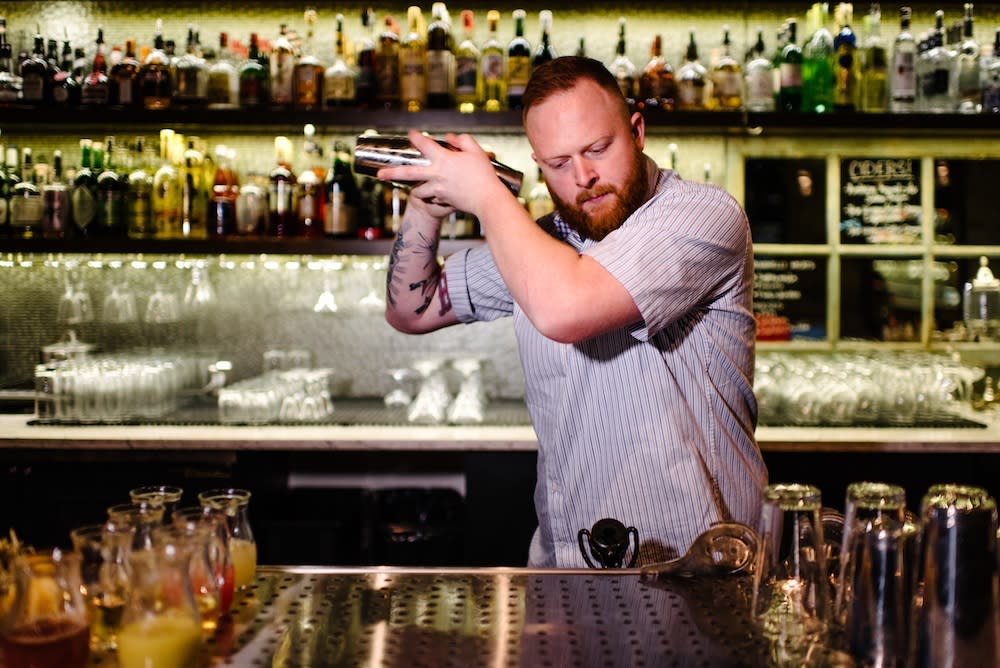 Next to Utah's premier seafood restaurant, Current Fish & Oyster, you'll find Under Current, an exquisite concept cocktail establishment also serving seasonal craft beers and wines. The industrial exterior of Under Current's historic warehouse building can be quite deceiving, as the posh interior epitomizes trendy luxury and the mixed drink selection is out of this world. Even the rare (and in many places illegal!) cocktail absinthe is served at Under Current, and the upscale seafood dishes are sustainably sourced and expertly prepared.
Tinwell
The newest addition to Salt Lake's cocktail circuit, Tinwell is quickly becoming the spot for dancing, events and nightlife. Formerly a gritty dive bar, Tinwell has been carefully remodeled into a causal and crowd-pleasing atmosphere with DJs, draft beers and a full array of high-octane mixed drinks.
Whiskey Street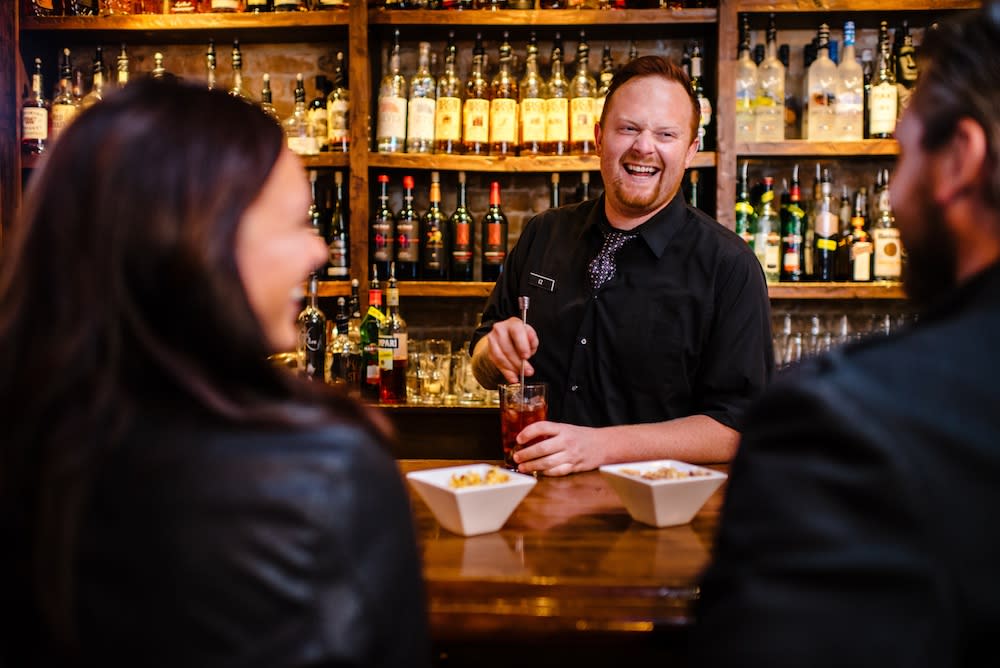 Rumor has it that Brigham Young himself coined the nickname "Whiskey Street" for this stretch of Salt Lake's Main Street that had once been home to many watering holes in the 19th century. These days, the gastropub Whiskey Street maintains that tradition with more than 130 different whiskeys served along with five-star cuisine that transcends the typical bar-food fare. Whiskey Street's outdoor patio is a great place to catch some sun while enjoying a drink, and the weekend gourmet brunch menu is highlighted with creative culinary treats like Irish Car Bomb Pancakes.
Proper Brewing Company
Salt Lake's great place to get your game on is Proper Brewing Company, with a fun, old-school collection of skeeball, foosball, pool tables, shuffleboard, pinball machines and more. But the craft beers are the main attraction here, brewed by Proper Brewing Company itself, with highly knowledgeable "beertenders" on hand to explain each brew's distinctive character. Shots of hard liquor are also available at Proper Brewing Company, and the beers pair perfectly with the gourmet burgers, salads and sandwiches served at Proper's restaurant next door.
The Vault Bar & Lounge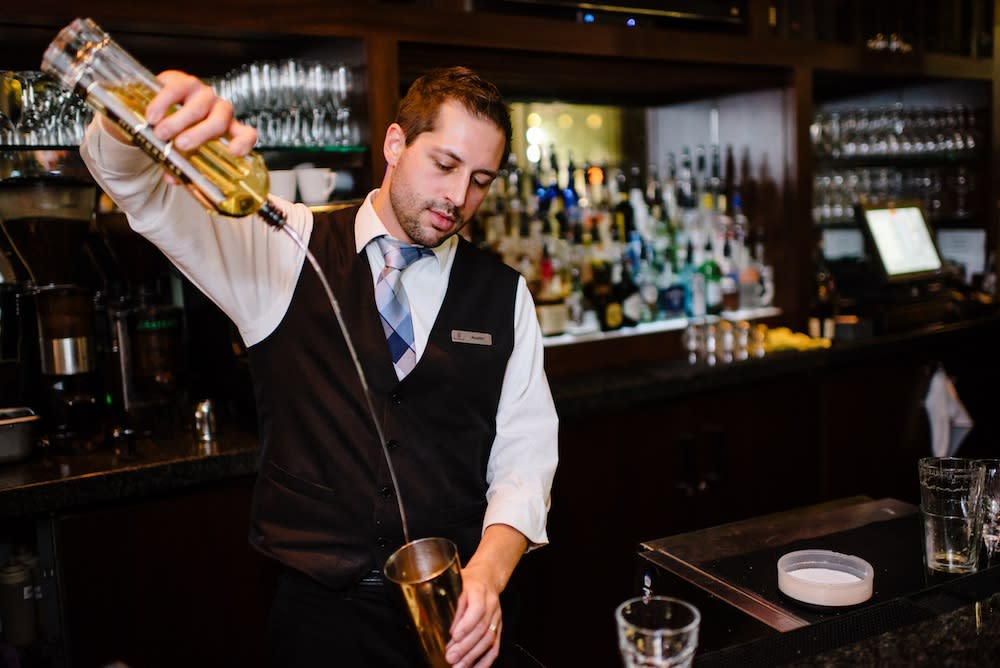 One of Salt Lake's swankiest locales, The Vault Bar & Lounge is nestled behind the exquisite gourmet restaurant Bambara in Salt Lake's incomparable Hotel Monaco. Mixing elegance and coziness, The Vault is a relaxing atmosphere with creative and inspired cocktails, casual dining and even dessert wines.
The Bayou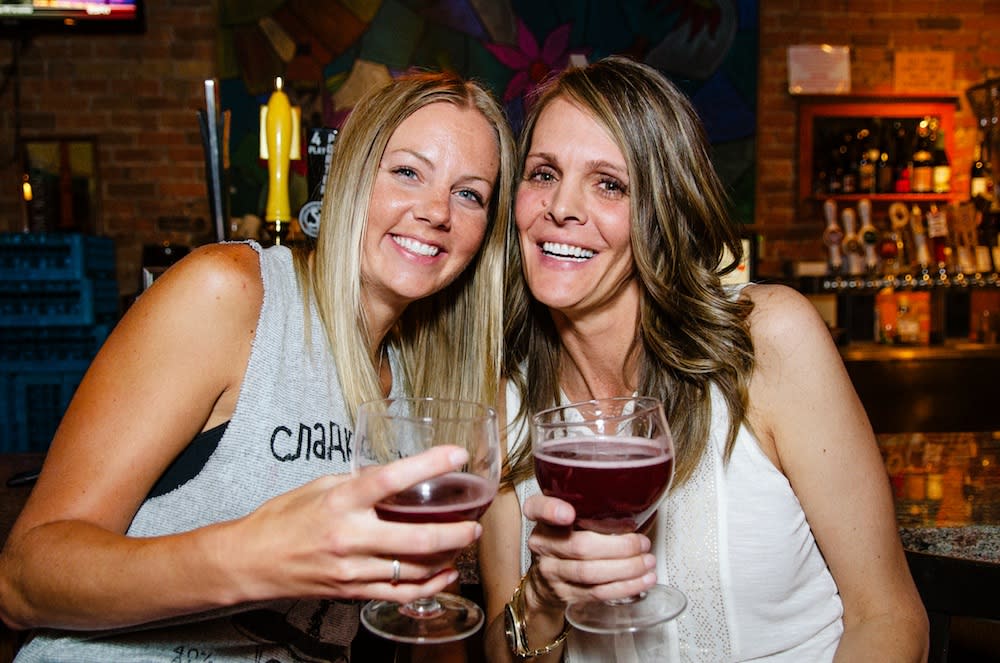 Known to locals as "Beervana," The Bayou boasts one of Utah's most expansive lists, with close to 300 different brews available. The portions are big and generous at this Cajun-style restaurant, and night owls will love the fact that The Bayou stays open late. Cocktails and wine are also served, but with a nickname like "Beervana," The Bayou is notable as a beer lover's paradise.
X-Wife's Place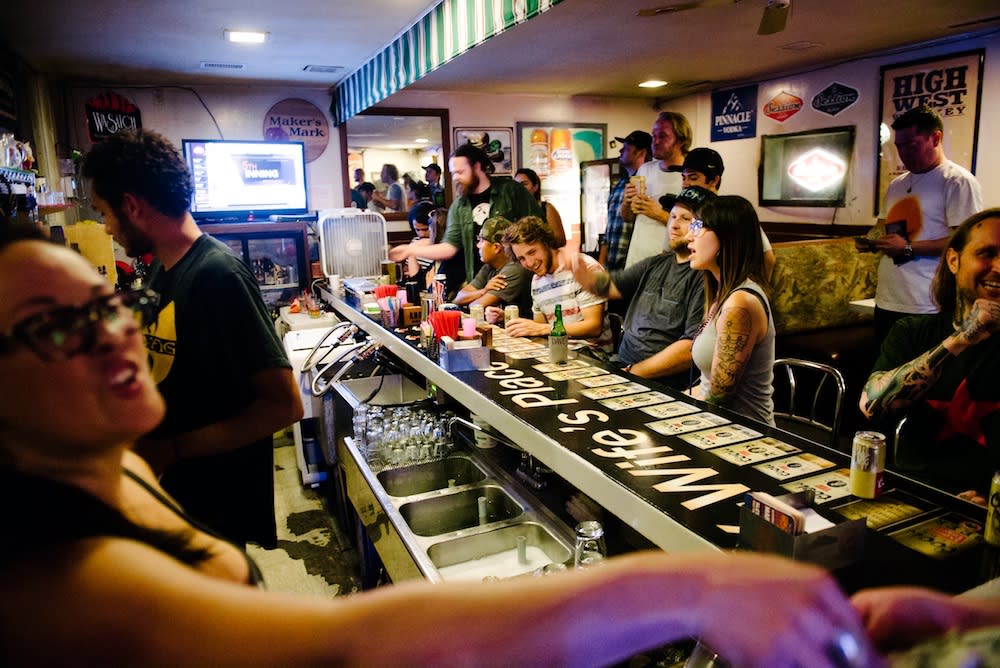 Ladies and gentlemen are all welcome at X-Wife's Place, Salt Lake's fun, friendly and casual "dive bar" darling. Known for its affordable drinks and very welcoming vibe, X-Wife's Place is a longtime local favorite and the oldest continuously owned family business in Salt Lake. With pool, pinball and jukeboxes, X-Wife's place is a great place to just relax and watch the game, and its back patio plays host to frequent cornhole tournaments.
Salt Lake can be a blast for raising a glass, a VIP location for hip, trendy nightlife that's always full of surprises. Salt Lake's undiscovered bar scene won't stay under the radar for long, with a world-class collection of taverns, taprooms and ultra-swanky lounges. Open a tab and spend some happy hours in Salt Lake, where your time may be tipsy but it certainly won't be wasted.
Join us at VisitSaltLake.com for hotel information, dining and nightlife ideas, and other vacation planning tools for your Salt Lake adventure. For regular updates about Salt Lake, subscribe to The Salt Lake Scene below.