This year, we wanted to have a different kind of winter vacation.
Coming from the rolling suburbs of Dallas, skiing Utah powder has long been on my bucket list of once in a life-time trips. And I knew my partner would be thrilled to re-ignite his family's traditional ski trips. Steve keeps his skis waxed and ready to hit the slopes every winter.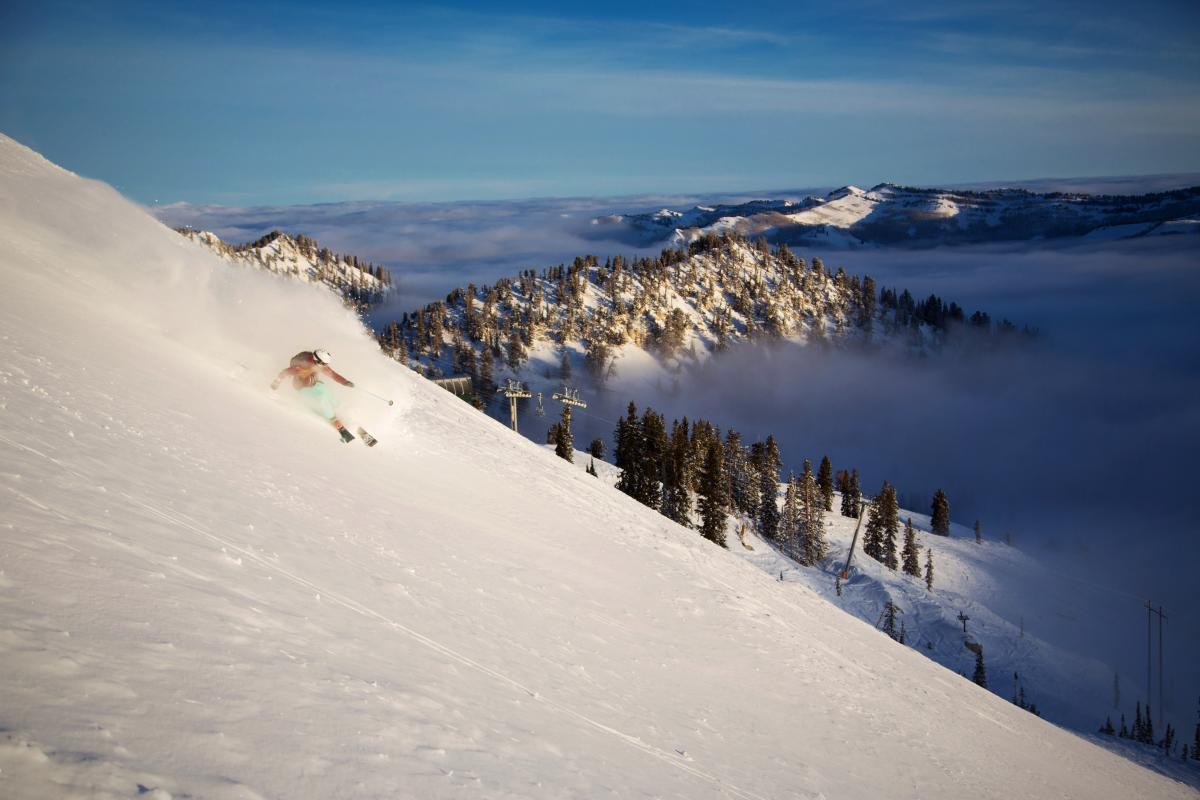 After considering airfare, hotel prices, public transit, and entertainment options, we landed on Salt Lake as the best ski vacation for us. Mountains for him. A city for me. Plus, a bonus meet-up with friends in town. I booked a hotel in Midvale; it's near public transit lines, costs less, and was a quieter location. Plus, a few stores and restaurants were in walking distance.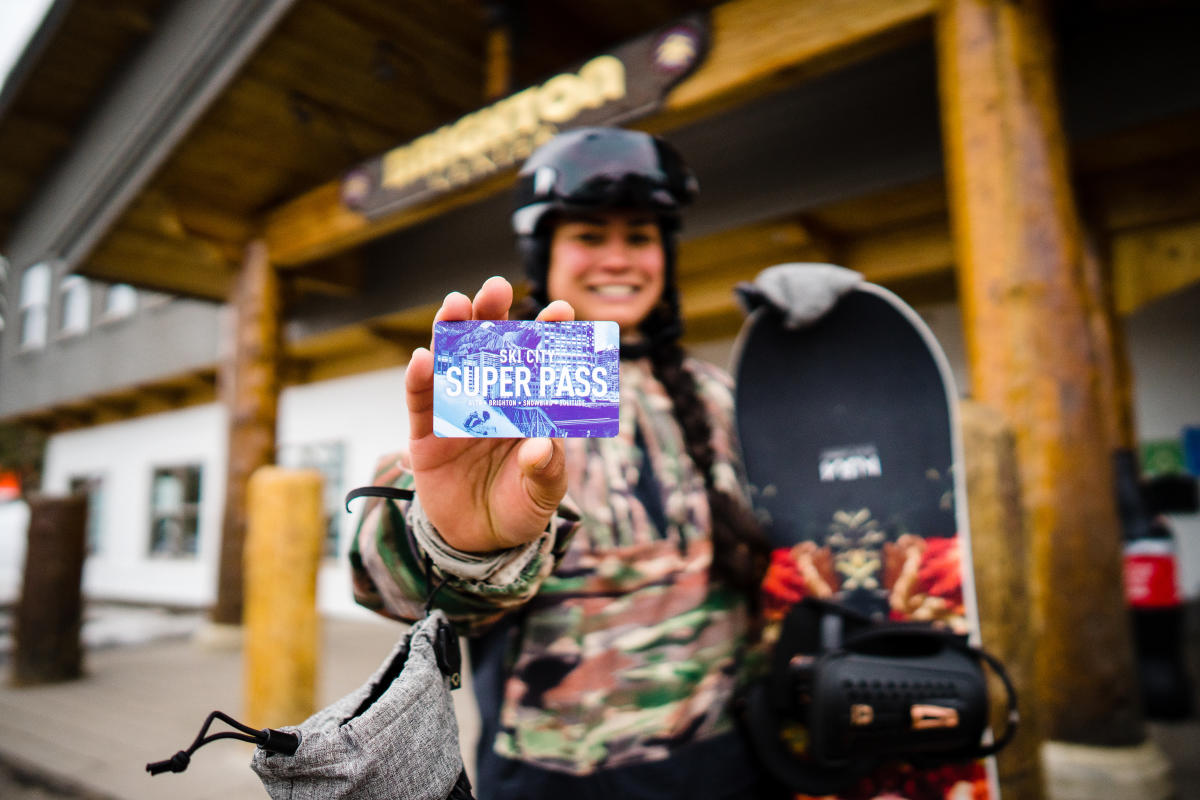 Then it was time to scope out the ski deals. I was in search of a "rent and learn" package for me, and a flexible pass for Steve to explore as much Utah powder as he wanted. Ultimately, we bought the Ski City Super Pass and a lesson at Snowbird. The Ski City Super Pass offers unlimited access to four resorts and a bus pass for the resorts our hotel didn't have a direct shuttle to. Snowbird has lodges, bars, restaurants, and a spa — perfect for me to chill out after falling all day.
Here's our agenda to get the most out of Salt Lake (and Utah snow) in three days.   
Day One: Land, Acclimate, Skate
Look, I'm a total nerd and super worried about altitude sickness. Steve wasn't super excited about my plans for "staying in" on our first day.
"You can literally land and then be skiing in like an hour!" he insisted, which is true. He knows this, I know this. But I have no desire to ruin my entire vacation by becoming sick, so we played it safe.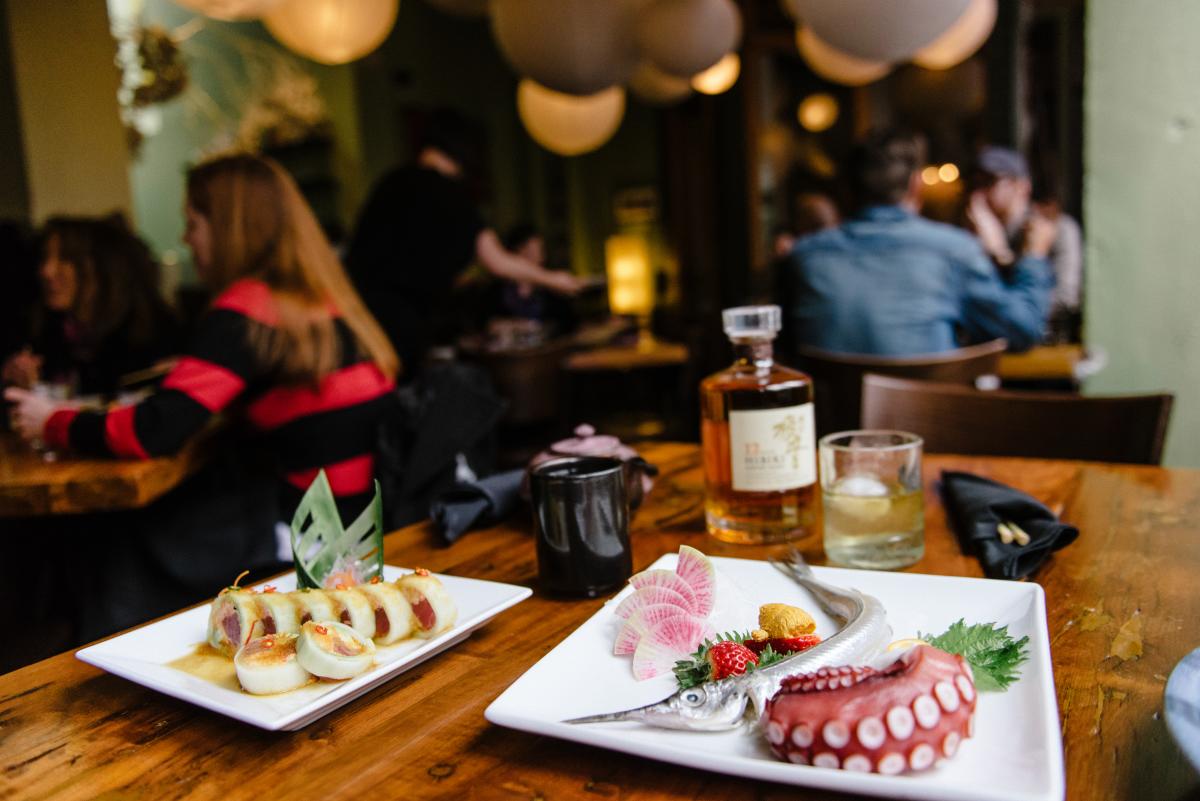 We arrived, took an Uber to our hotel, unpacked, and then walked to the train station to head Downtown for ice skating at the Gallivan Center. Before skating, we grabbed dinner at Takashi (amazing sushi!). Then we wandered Temple Square and City Creek Center to see the lights and do a little holiday shopping.
Day 2: Skiing at Snowbird
The next day Steve was raring to hit the slopes. I was extremely nervous but determined to ski. We took the shuttle directly to Snowbird from our hotel. (Our hotel was also right on the ski bus line, but the shuttle was more convenient.)
My lesson went great! And the gear rental was easy. I'm not going to be an avid skier anytime soon, but I had a lot of fun trying to figure it out. We grabbed some burgers and beers at The Forklift, then got in a couple more runs (me sticking to the Chickadee Bowl and Steve riding at Gad Valley) before taking the shuttle back to our hotel. That night we had dinner and drinks at Top Golf. The craziness of skiing and golfing in one day is still kind of blowing my mind.   
Day 3: Out on the Town
Once again, Steve couldn't wait to get skiing. He headed up to Alta, this time on the ski bus. I gratefully took a break in the city, which is much more my kind of vacation.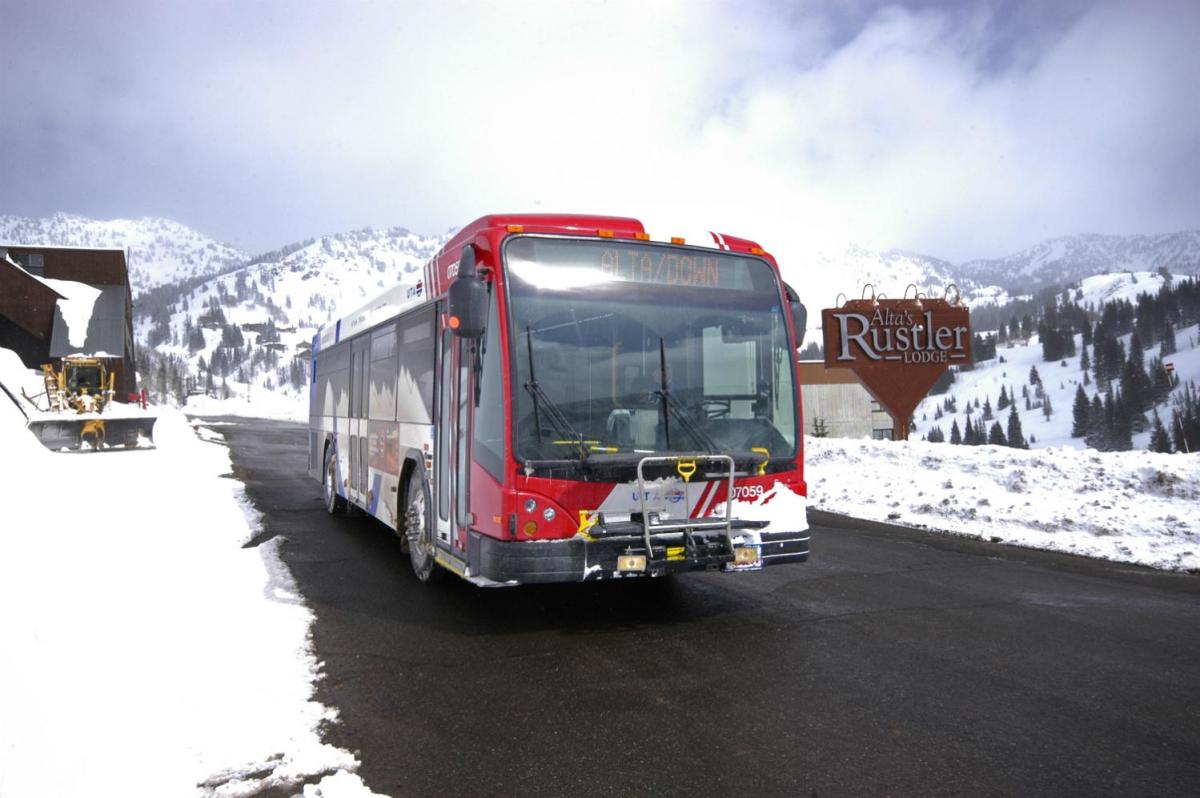 Here's my checklist of food and attractions: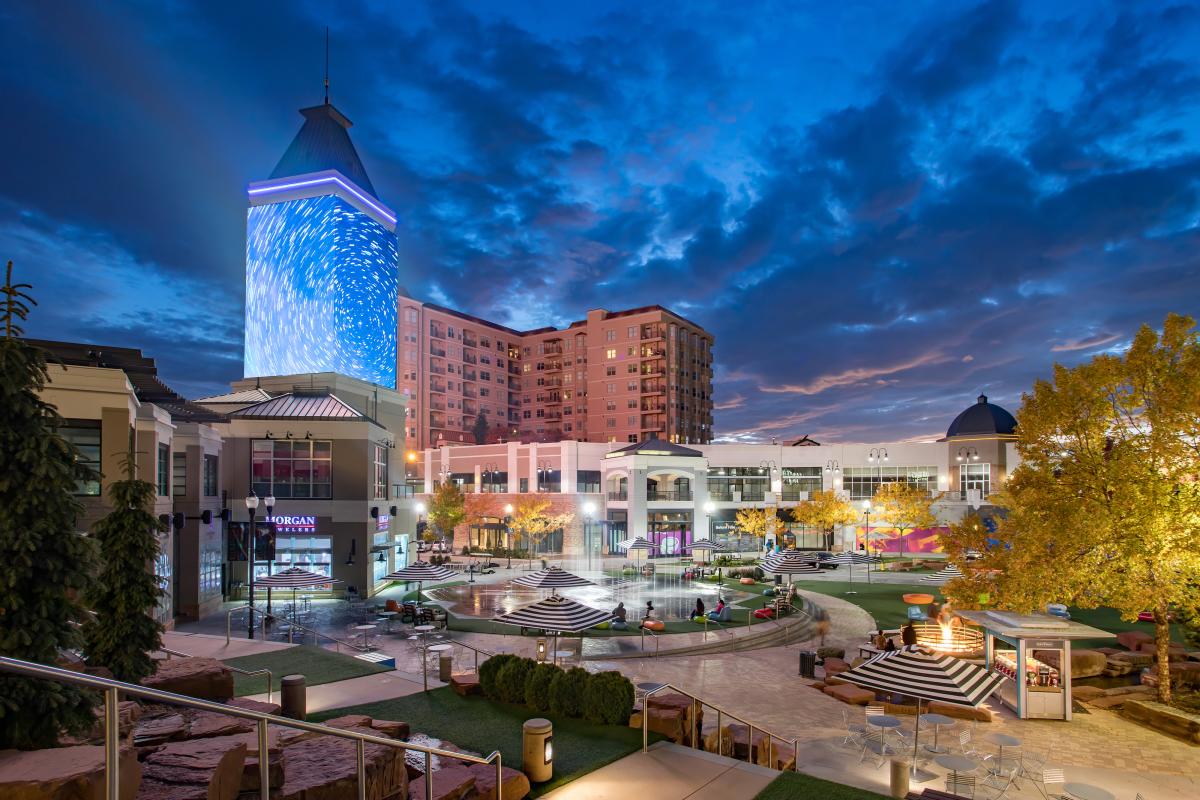 Day 4: Spa Day
After all the hustle of the previous day, we headed for the slopes and the spa at Solitude. Steve hit the slopes for a few runs, while I did the guided snowshoe tour. Solitude was really lovely, and I could definitely see why more snow-inclined folks spend their entire vacation there. After the snow, we had a quick lunch and massages at the mountain spa. Then we made our way to the airport for home.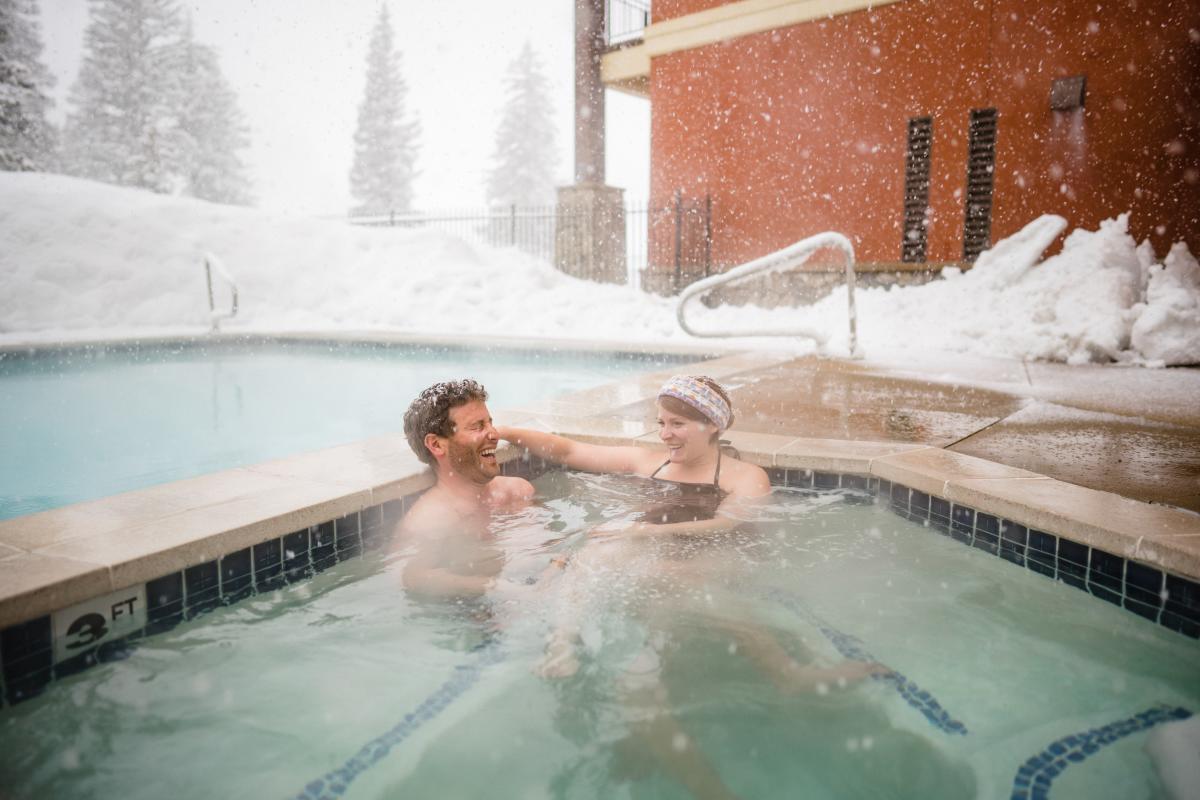 In the end, our iconic ski vacation checked all the boxes: bucket list skiing, big city entertainment, delicious dining and drinks, and a comfortable stay — all within our budget.