Like snow storms in the winter, the nation's best-of awards keep piling up in the Cottonwood Canyon resorts. Snowbird, Alta, Brighton, and Solitude are Ski City's gems, and SKI Magazine has called out our resorts as some of the best in North America.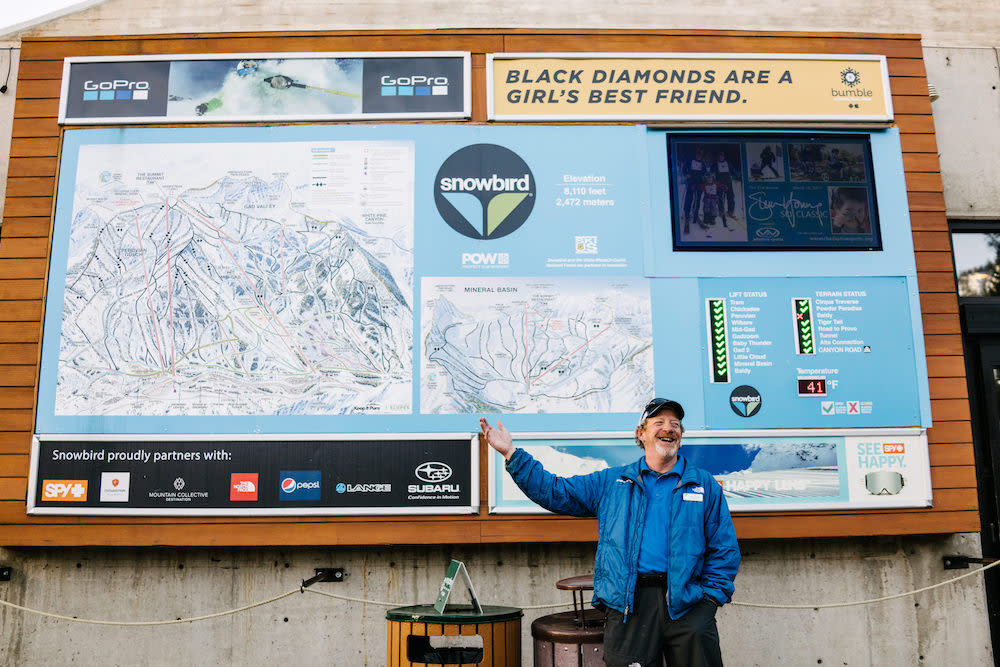 With an average yearly snowfall of over 500-inches of The Greatest Snow on Earth, and incomparable proximity and access to a thriving metropolitan hub, it's no wonder that Salt Lake is the only western state to host the Winter Olympics. And it's no wonder that Ski City is home to some of the best skiers and riders in the nation—the snow here really is the best in the world.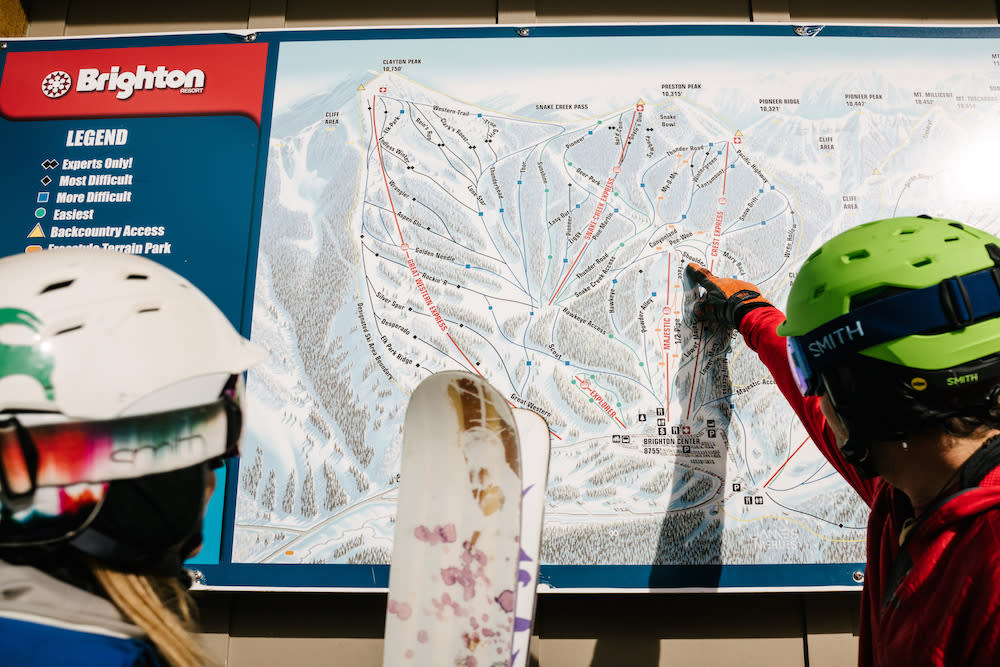 So, get a trip to Ski City on your calendar and see how you can ski more and do more in Salt Lake.
See the full Best-Of List here.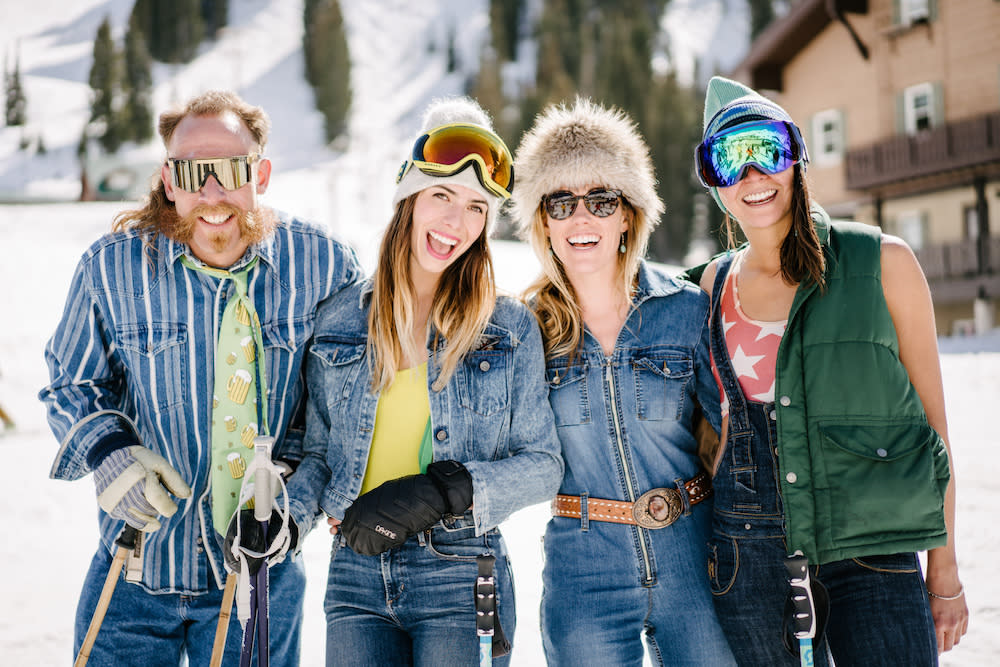 Our 2018 Super Pass is now on sale.