Snow blankets the ground, the aspens are crowned in frost, and vibrant red rock formations of Southern Utah are beautiful with a pop of white. With the car packed and the weekend here, it's time to discover the wonders waiting at every turn on a winter getaway. With a quick vacation to southern Utah, you'll find wide-open spaces, minimal crowds, and something incredible around every bend. Not to mention an itinerary packed with astounding views, exciting runs, delicious dining, relaxation, and a one-of-a-kind tour.
Take in the views with an afternoon spent at Brian Head Resort or hit the trails at a nearby national park before relaxing by the fire with drinks in hand, and shopping in downtown Cedar City.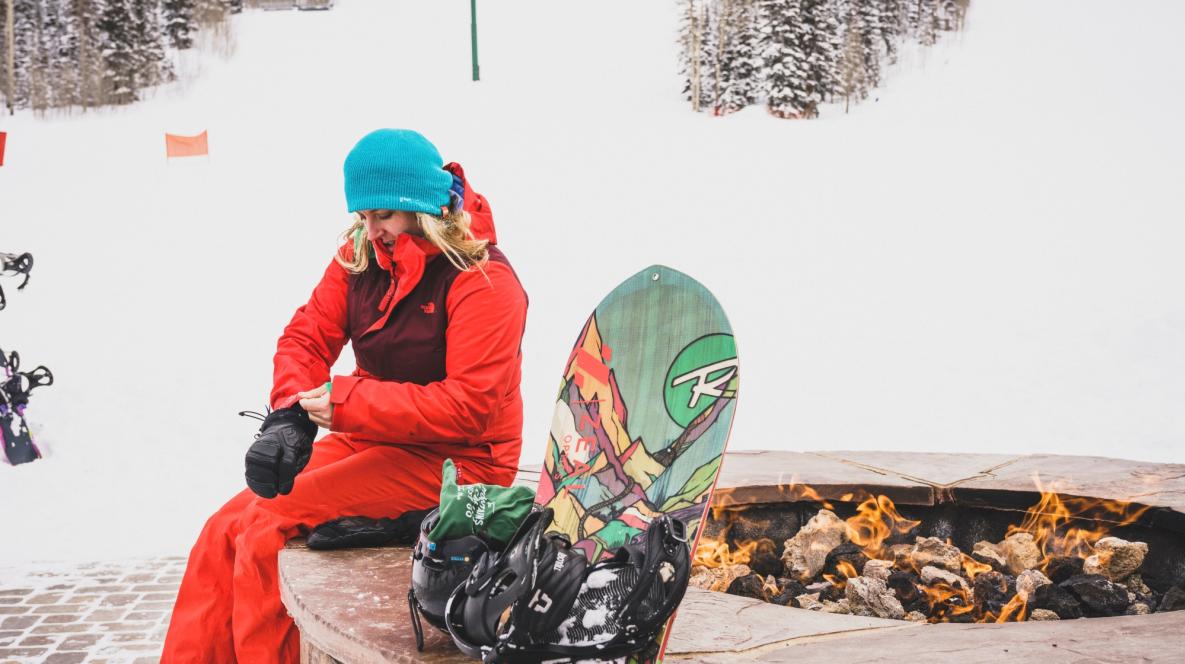 Skiing at Brian Head Resort
There's nothing like the feeling of awe that envelopes you as you stand at 10,000 feet elevation, staring into a red rock amphitheater. Crested in snow, Cedar Breaks National Monument becomes a spectacle of fire and ice that's hard to beat as far as winter views go. And even better? The journey is even more incredible!
Spend an unforgettable afternoon roaring through Dixie National Forest on a three-hour snowmobile tour with Thunder Mountain Motorsports. On a guided tour through stunning landscapes, even a beginner can feel comfortable as you navigate to various scenic views and points of interest. Get a different perspective on the monument with views from High Mountain before traveling through Brian Head town and into Cedar Breaks National Monument.
Visit Deer Hollow Winter Recreation Area
A non-motorized winter recreation area, Deer Hollow Winter Recreation Area encompasses more than 1,300 acres of some beautiful winter landscapes within Dixie National Forest. A half-hour drive from Cedar City, this is an ideal spot for cross-country skiing, snowshoeing, or fat biking. These groomed trails and loops are designed for every level and type of skier, with relatively quick and easy loops to more arduous terrain. The Aspen Trail is even pet friendly!
An hour and a half south to Zion National Park and an hour and a half north to Bryce Canyon, Cedar City is the perfect gateway to these two members of Utah's Mighty Five® National Parks.
Our proximity to these unique wonders is matched by the abundance of dining options, a variety of lodging, and available nightlife. With such a short distance it's easy to imagine an afternoon spent on the Timber Creek Overlook trail in Kolob Canyons followed by dinner and drinks in Historic Downtown.
Take an afternoon drive to Kolob Canyons, experience the stunning fire and ice effect of Bryce Canyon National Park in winter, and enjoy the beauty and quiet of Zion National Park. While you may have visited these parks before, there's something staggering about seeing the crimson formations of Bryce Canyon, capped in snow. There's something unforgettable about rounding that first corner into Kolob Canyons, as the formations rise to meet you.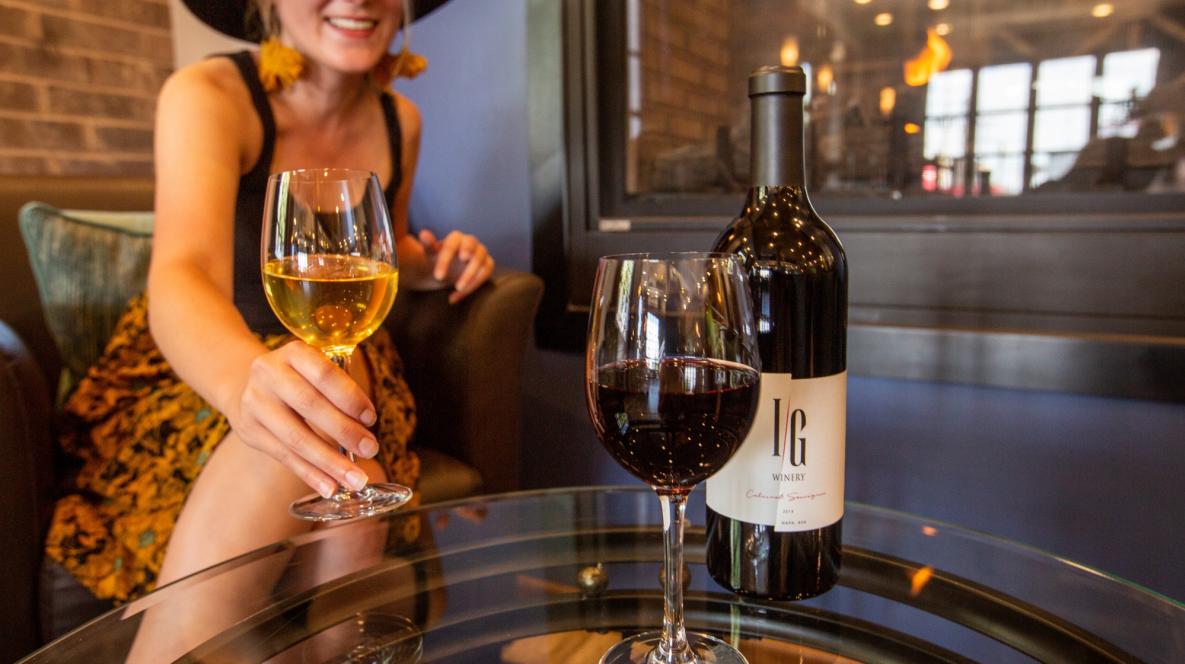 Relax & Unwind