When the need for a romantic getaway strikes, Salt Lake is the perfect escape for a fling with your flame. New relationships, and decades old romances alike will see a spark after three days and two nights filled with time alone.
Day One: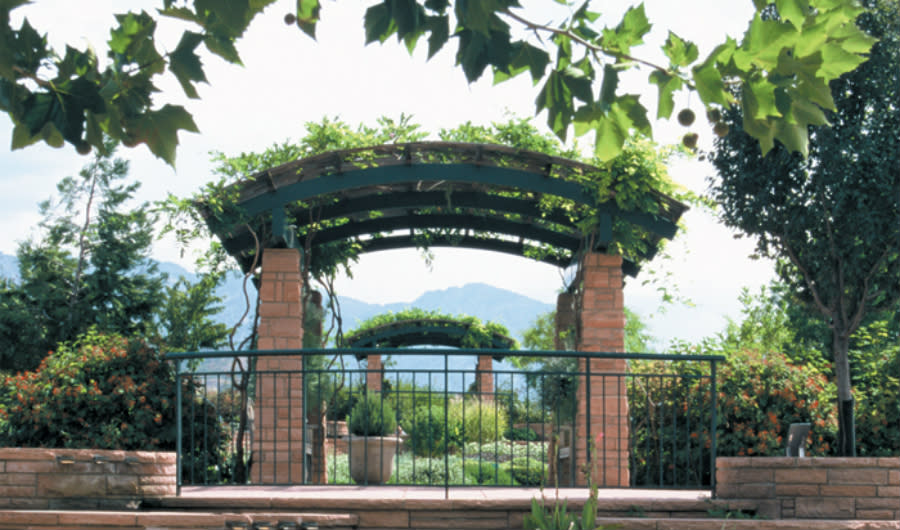 Nothing says romance like Jane Austen, and there's something so Austen-esque about a picnic in a garden, no? Treat your partner to a wander through the lush grounds of the Red Butte Gardens, open year round. Before you start your journey, visit one of the Caputo's Market locations, and pack an over-the-top, European style picnic basket: fine cheeses, breads, olive oils, chocolates. Once you've seen all that Red Butte has to offer, stop off and enjoy your bounty. Take your time, talk, and enjoy everything, and everyone, around you.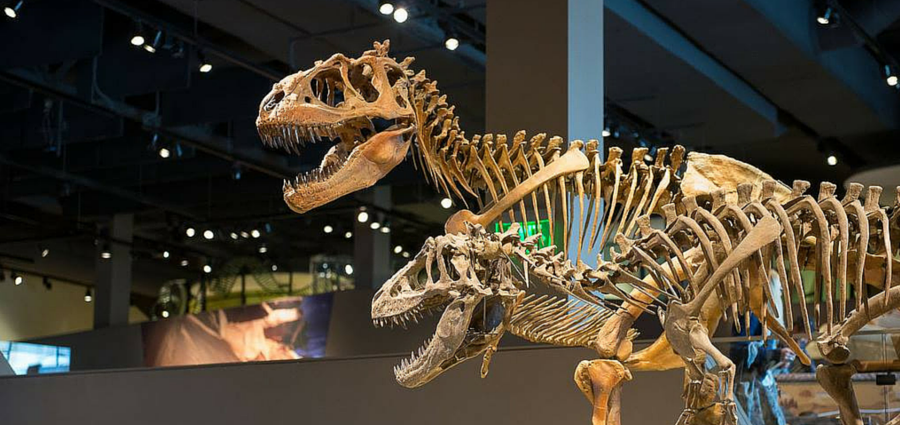 After your leisurely stroll and picnic, it's but a short drive to the next stop on your romantic excursion, the Natural History Museum of Utah. True, at first read, dinosaur bones and ancient beetles might not incite your passions, but trust—assuming you're not there during a field trip, it's the perfect date spot. It has possibly the singular best view of the Salt Lake Valley; there are numerous corners to sneak away for a quick kiss. There's also a great gift shop where you can pick up unique Utah made treasures, grab a coffee, and marvel at the fact that through millions of years of evolution, you two ended up together—now that's romantic.
If drinks are your thing, the best way to keep the romance going before dinner is to hit up BTG (By the Glass). The downtown wine bar offers an intimate escape from noisy clubs and restaurants. It's easy to have a conversation without shouting, but busy enough that you don't have to whisper. The perfect pre-dinner date spot. Or post. However you want to roll.
Day Two:
Take your time getting ready and catch a late breakfast and coffee downtown. La Barba's stunning ambience and coffee roasted to perfection will set your morning off on the right foot. You and your partner may not want to leave, sipping macchiatos and sharing expertly prepared Spanish tortillas, xuixo, and bocadillos. Take your time, but leave you must, the day is short, and there is much to do, young lovers.
Today is a day of shopping. You can take this in a few directions. You may choose to head exclusively upscale, perhaps seeking a piece of jewelry, clothing, or a souvenir to commemorate this trip. Or perhaps kitsch is more your thing, you'd like to find a unique memento to remember this adventure, and create memories as you go. You could be a split the difference kind of couple—a Billy Joel "Uptown Girl" kind of couple (not only showing my age, but my massive lack of cool, here); Salt Lake is kind of perfect for any of these options.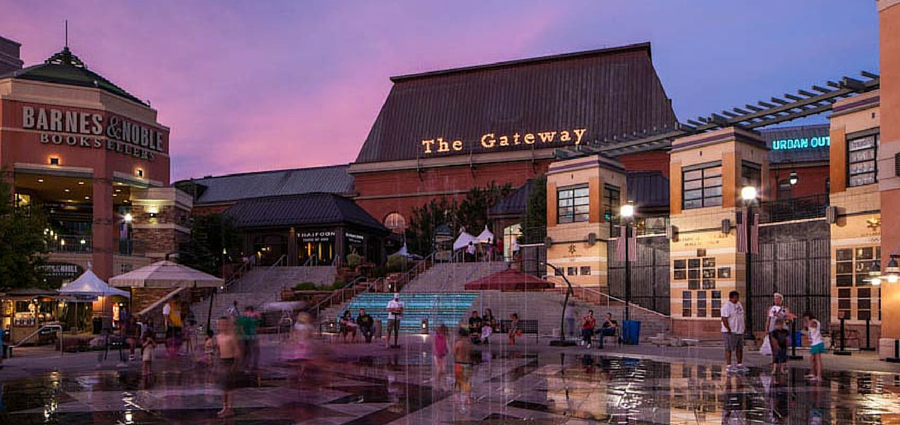 Salt Lake's City Creek and Gateway Malls both have a lot to offer if you're of the traditional shopping mindset. The Gateway is home to a number of great shops like Sur La Table and Bastille, and Rocky Mountain Chocolate Factory; City Creek boasts Tiffany & Co., Michael Kors, the Apple store, and more.
There are a number of places where you'll find gifts and keepsakes that will be specific to your romantic trip to Salt Lake. Beyond that, you'll get to appreciate the architecture of the downtown area, and interact with local business owners who keep Salt Lake interesting. Downtown, particularly along Broadway, are rare booksellers, antique shops, and art galleries—perfect locations to find a treasure to remind you of your stay. The Ninth and Ninth district, and Sugarhouse also have easily walk-able (and thus, hand-holdable, read: romantic) shopping areas).
Thanks to the proximity of the shopping districts in Salt Lake City, if you want to both kitsch and class, you'll be able to do both, as all the locations are a short distance from one another.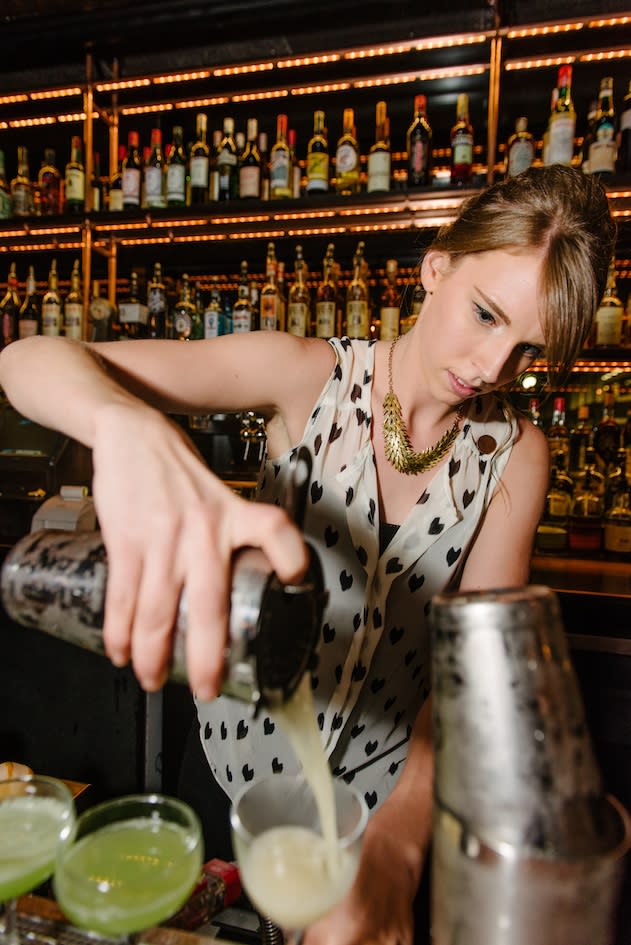 You'll want to head back to your hotel and get gussied up for a night on the town. After, grab drinks and appetizers at Copper Common. The busy pace, paired with expert bartenders preparing handcrafted cocktails, and a kitchen sending out high-end bites, will have you buzzing for your elegant evening. Since you're a planner, you've procured tickets to one of Salt Lake's premiere cultural events, and will be treating your partner to a night with Utah Symphony, Utah Opera, or Ballet West. Getting dressed up for a fancy night out is the epitome of romance, so plan ahead! If there are no performances for your scheduled weekend, Capitol Theater also hosts touring Broadway productions, and a number of other performances, so you'll not miss your chance to don your finest duds.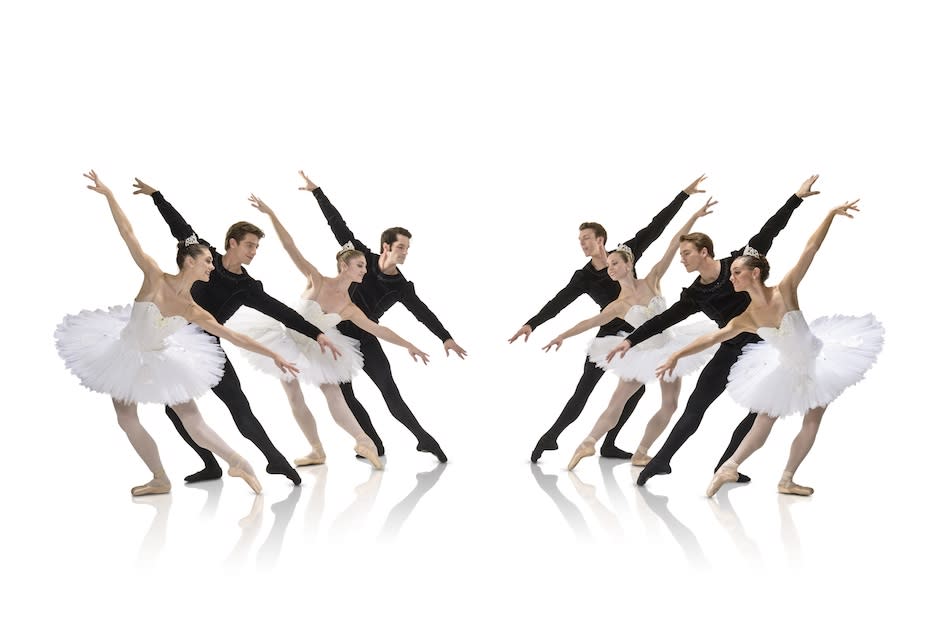 Catching a romantic late night meal downtown shouldn't be difficult. Eva is close by, and its cozy seating is perfect for a lovey-dovey tête-à-tête. The small plates are perfect for sharing, and we guarantee you won't be the only ones there on a date. Love is all around in this place, we promise.
Day Three:
On your last day of your romantic adventure, let Salt Lake's crisp mountain air send a little zing back into your love life. Just a thirty-minute drive from downtown, you can be in Little Cottonwood Canyon. The drive up the canyon is beautiful itself, and if weather allows, take the time to get out and explore.

If you're of the outdoor adventuring type, you probably would have planned on a visiting the resorts anyway, to hike, or mountain bike, or ski, depending on the season; if you're outdoor-adventure averse, there's still plenty to enjoy, that can end your romantic trip on a high note. Who doesn't love a couples' massage and pedicure, eh? The couple that gets their nails done together stays together. The Cliff Spa at Snowbird makes this a relaxing way to end your vacation. Walk around the resort holding hands and kissing after. Everybody loves PDA.
Where to stay: Grand America—This is your top-notch romantic get-away hotel. Excellent amenities, room service that might negate the need for much of this article, and the best swimming pool in Salt Lake City.
Hotel Monaco—A trendier take on romance, this downtown hotel puts you in the heart of where everything is happening. It's bustling, always, and in a good way. Bambara, the in-house restaurant, is worth visiting even if you're not staying there.
Where to eat: 
Forage—Plan on really tasting your meal. Turn off your cell phone, and be in the moment with your partner as you enjoy some of the best food Salt Lake City has to offer. The whole being present thing is important here, for the food, and the romance. 
Log Haven—There's something about the way Log Haven is tucked away, its beautiful grounds, and its refined, yet traditional menu, that make it one of the most romantic restaurants in Utah. You'll feel at home with whomever you bring.