Come for the winter, stay for the summer. That's the motto in Park City, a Utah town that's best known for snowy winters, but is quickly becoming a summer sports capital. From hiking to mountain biking to outdoor concerts, there's so much to do, and Deer Valley is the perfect home base for exploration. But don't believe us—take it from locals who live, work, and play in this mountain community year-round. We spoke with six Parkites (that's code for natives in these parts) to gather eight tips that make vacationing at Deer Valley better.
8. Go Back to School
Ready to ride Deer Valley Resort's trails but have no clue what you're doing? Head to Deer Valley's Mountain Bike School to get tips from experts, "The school is a great way to become familiar with a mountain bike and build confidence for lift-served biking," says Christa Graff, a Park City resident and owner of Graff PR.
7. Bring the Entire Family and Save
"Park City, Utah has something to offer the entire family during the summer," says Susie English, Park City resident and mother of two. When you book a two-bedroom or larger condominium for two or more nights at select Deer Valley Resort managed properties, you get 20% off your entire stay and a Mountain Activities Card worth $100 towards lift-served mountain biking, hiking and scenic rides as well as bike lessons, bike rentals, and biking and hiking tours.
6. Mountain Bike the Lesser-known Trails
"Deer Valley has nearly 70 miles of some of the top trails in North America," says Andre Shoumatoff, owner of rental and demo shop, Park City Bike Demos. "It's hard to pick a best one, but my favorites are off the beaten path."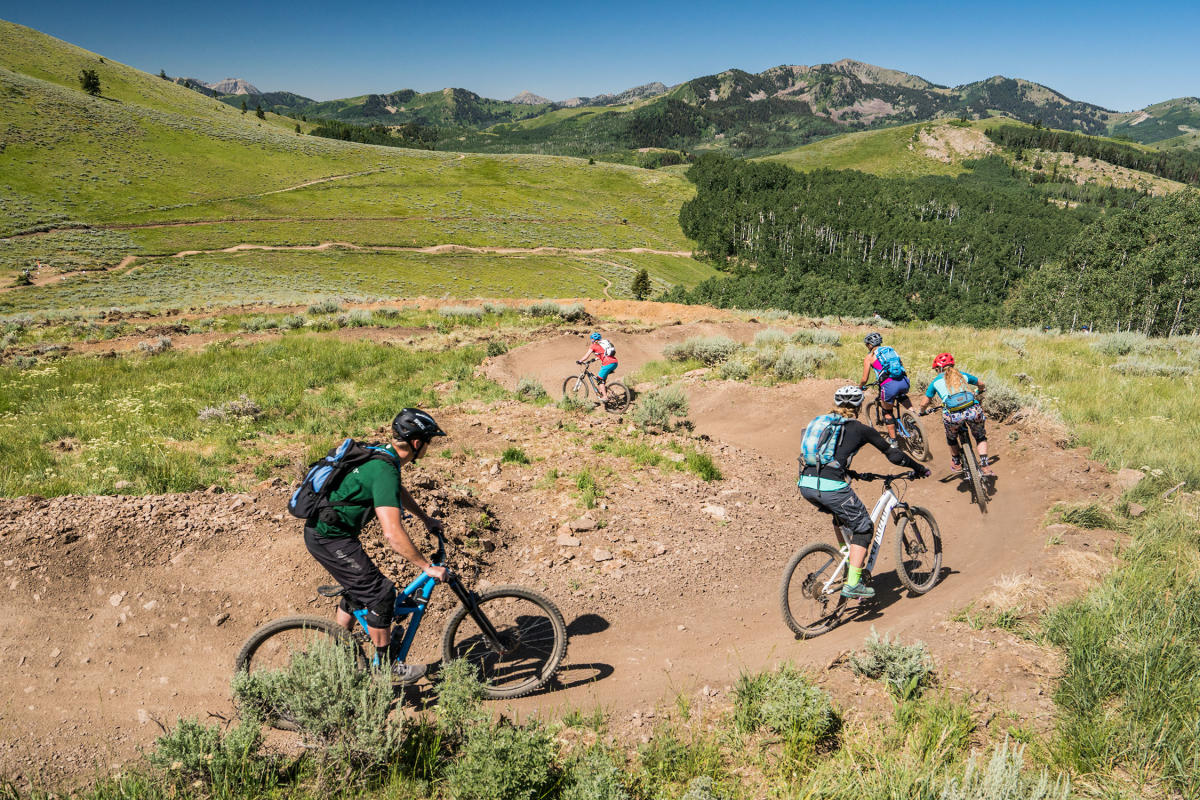 On Deer Valley's backside, Shoumatoff suggests Spin Cycle, an awesome, playful trail built into a natural half-pipe in an old riverbed. Or start at the Snow Park base area and venture to Deer Valley's upper reaches, above the famed Mid Mountain Trail, to the Tour des Suds trail, which you can climb to reach an area called Flagstaff. "From here, there are dozens of ways down, including my favorite, a trail called T&G that drops to the Mid Mountain Trail and continues toward the Montage," Shoumatoff says.
5. Send the Kids to Camp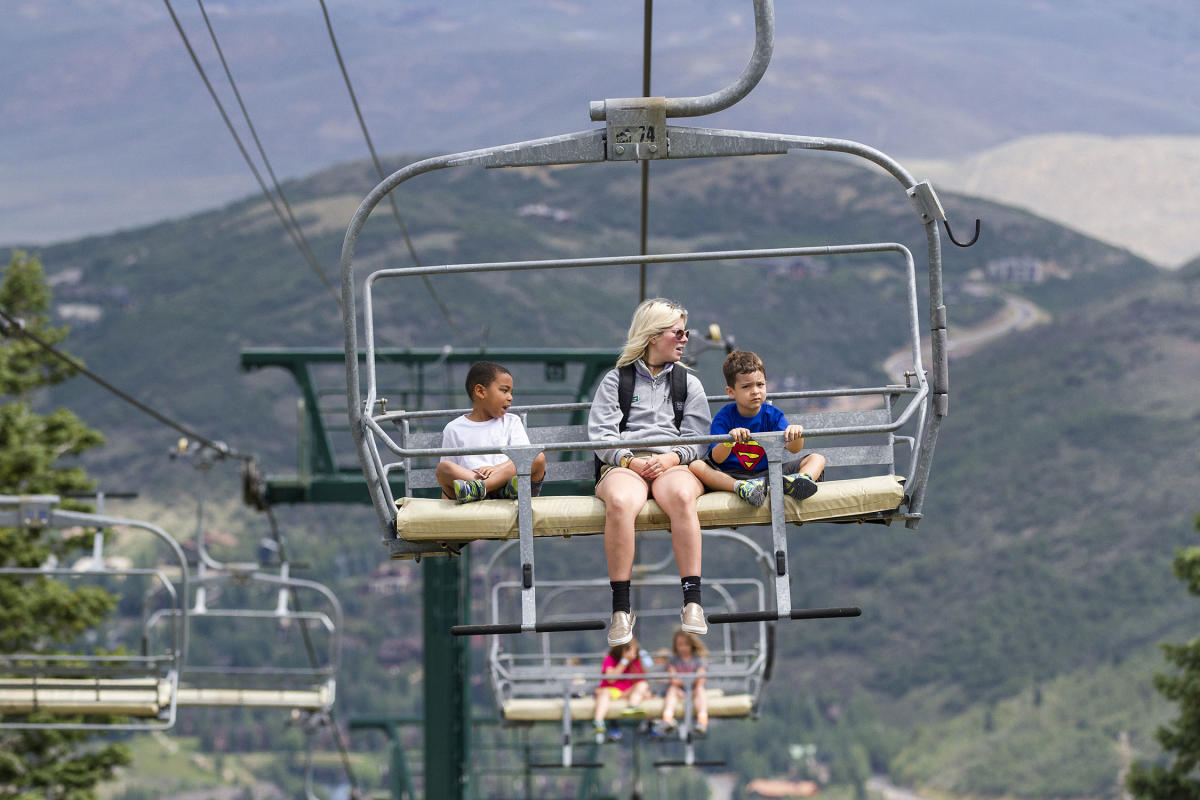 Explore Park City without the kiddos for a day or two and send them to camp. "Summer Adventure Camp at Deer Valley is one of the best kept secrets of Park City," says Graff. "They offer weekly themes, hikes on the mountain, field trips to water parks, bowling, and museums. It's so fun for kids." The best part is that you don't need to make a long-term camp commitment. Sign them up for one-, three-, or five-day sessions.
4. Catch a Concert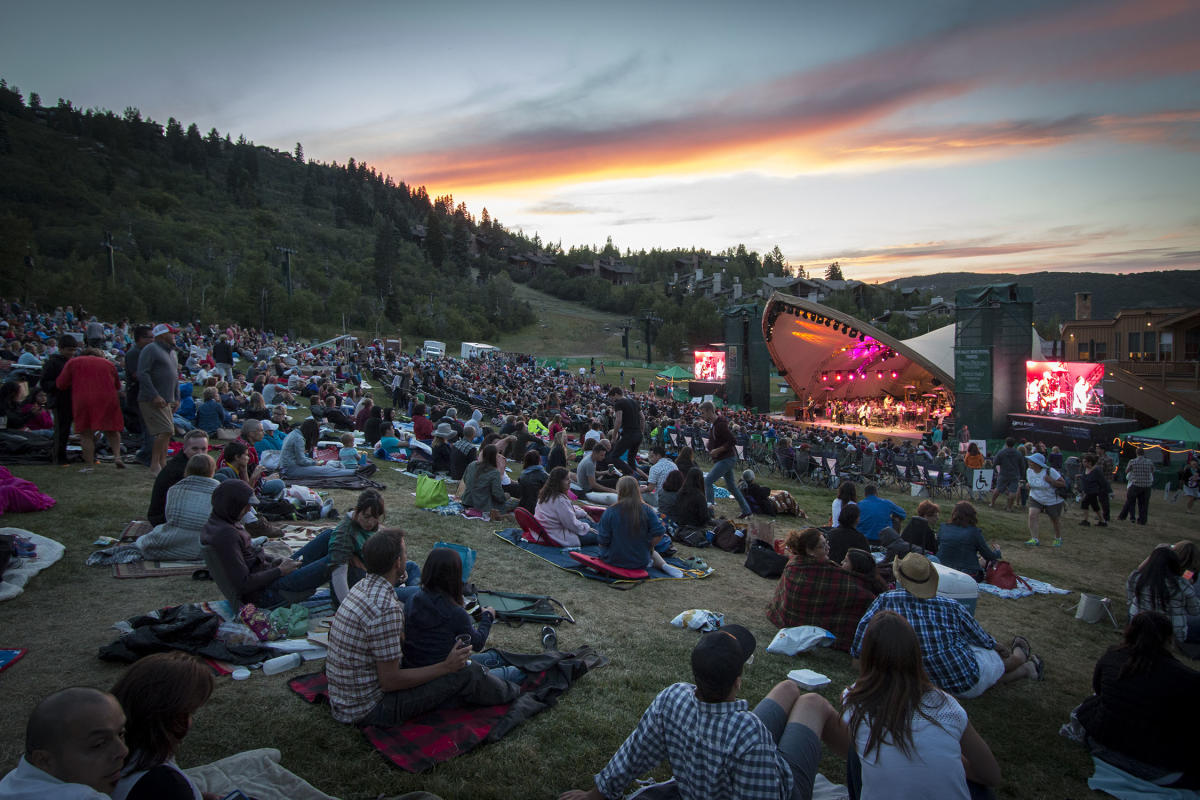 Wind down after an active day with a show under the stars at Deer Valley's Snow Park Outdoor Amphitheater. Paid concerts from leading acts are offered all summer with the Deer Valley Concert Series and the Deer Valley Music Festival, but many people don't know that the Grand Valley Bank Community Concert Series is free to attend. "The Wednesday night shows are usually fun, local acts," says Trent Hickman, Park City SUP's paddleboarding guru.
3. Upgrade Your Picnic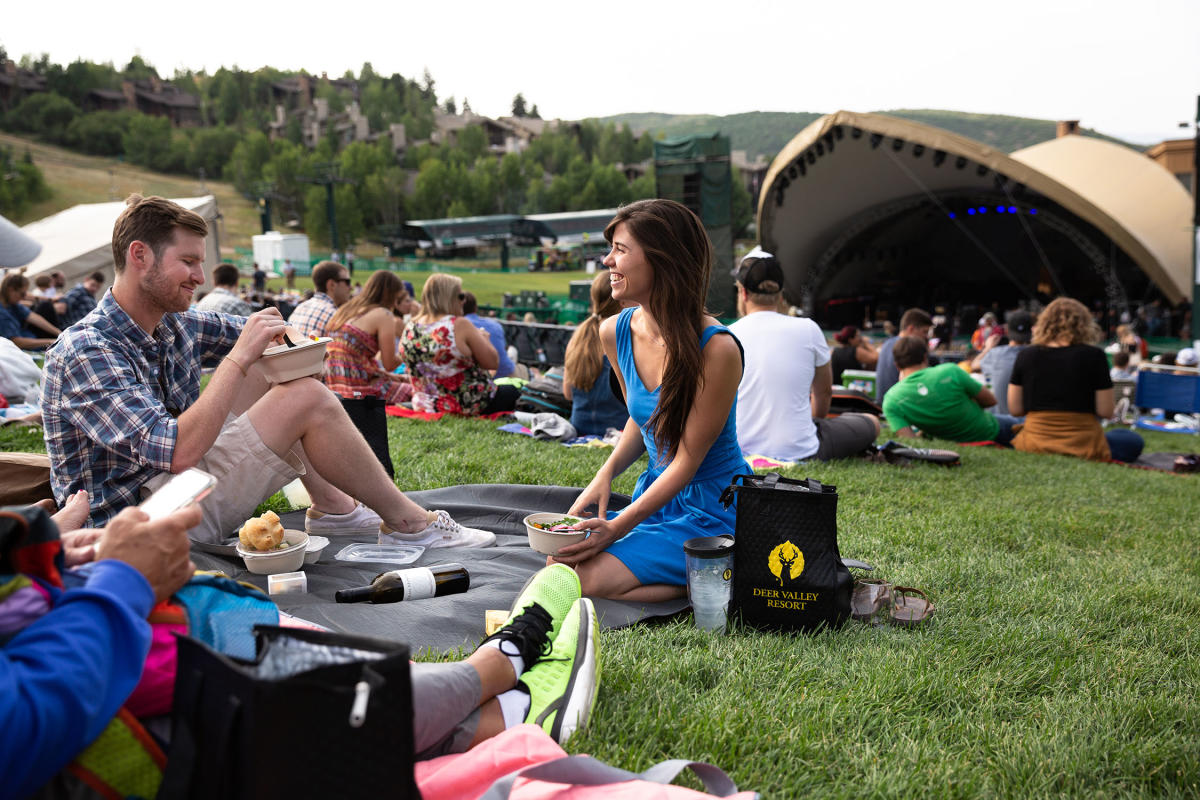 Not keen on packing your picnic? Let Deer Valley Resort do it for you. "What a lot of people don't realize is that you can order a Deluxe or Gourmet Picnic Bag for a concert from Deer Valley, and they're delicious, and the perfect meal for a date night," says Scott House, communications and social media director for White Pine Touring, a Park City outdoor store. The gourmet baskets feature items like artisan cheese plates, meats, fresh Caesar or beet salads, and gourmet wraps.
2. Extend Your Ride
Deer Valley Resort is a mountain bike mecca, and if you came here to ride, you'll want to maximize your trail time. That's where the Tuesday Twilight Ride Series comes in. Beginning July 2 through August 27, Deer Valley extends its mountain biking hours to host the Twilight Ride Series," says Nick Como, an avid local mountain biker. "You can ride from 4 to 8 p.m. on the Silver Lake, Sterling and Homestake Express chairlifts." Riding later has other perks, too. It's cooler on summer evenings, and there's a chance you'll see lots of wildlife.
1. Dine at Deer Valley Grocery~Café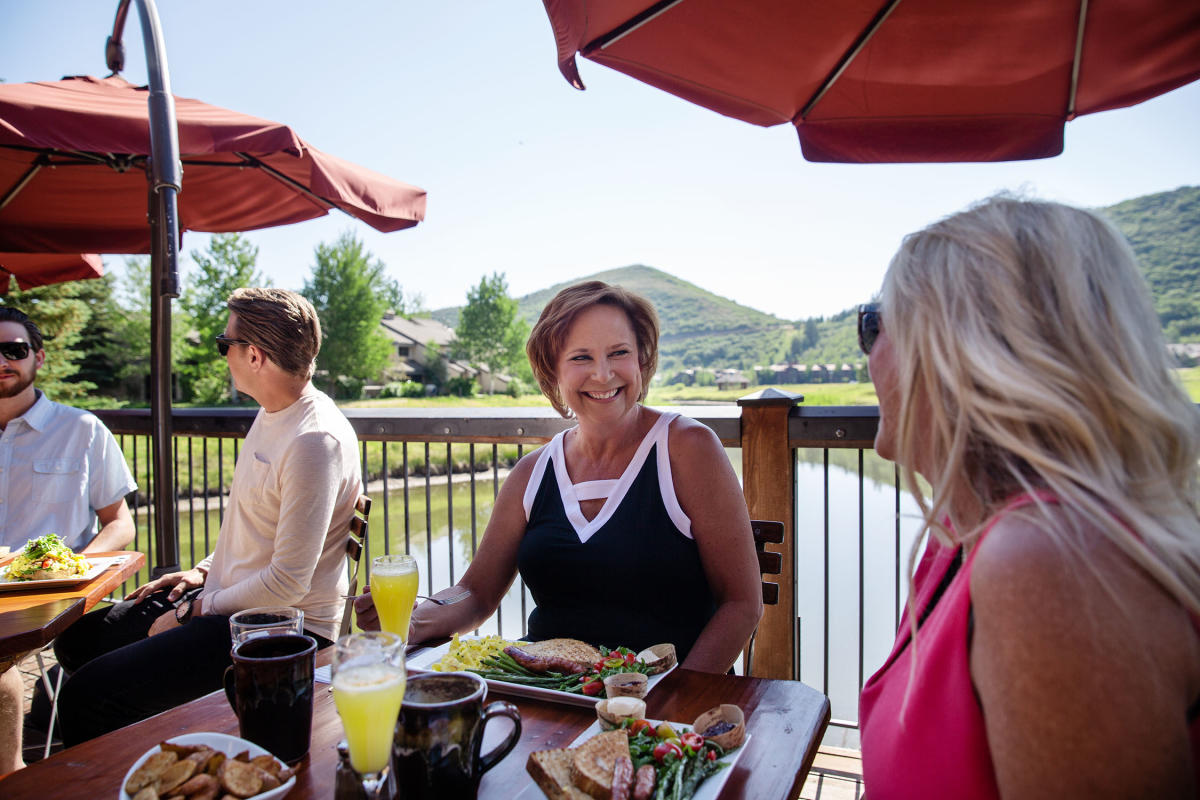 Every local mentioned Deer Valley Grocery~Café for incredible eats set along the waters of Pebble Beach. "Sit on the deck and take in views of the lake and surrounding mountains," Como says. "Then rent paddleboards or have a glass of wine."
After spending some time in Park City, you'll soon figure out why so many people have decided to stay and become locals.