3 Reasons Salt Lake is #1 for Meetings
There are many reasons Salt Lake is a wonderful place for meetings, conventions, and tradeshows, including the breathtaking alpine scenery, the continentally recognized punctuality and efficiency of the airport, and the user-friendly Salt Palace Convention Center.

The following three reasons, however, may surprise you. 
1. Utah is #1 for business.
Forbes determined this ranking using 36 data points related to business costs, labor supply, regulatory environment, economic climate, growth prospects, and quality of life. That's great news for people who live here, and it's great news for people who meet here.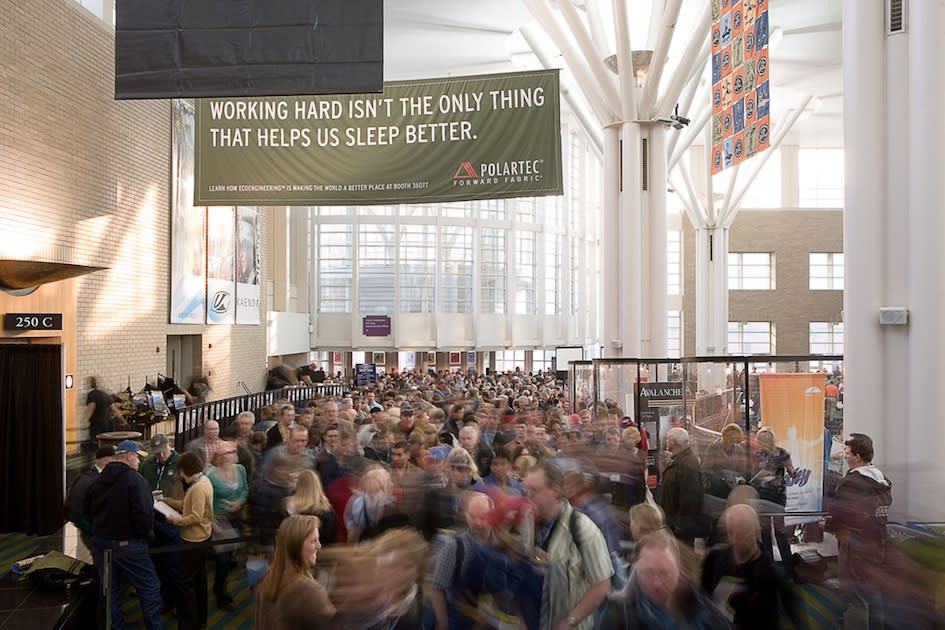 Why is it great news for meetings?
Because meetings mean business: they're where deals are struck, partnerships forged, and ideas born. When you host a meeting or event in Salt Lake, your organizers, speakers, and attendees aren't confined to the walls of our convention center. They have access to the business-minded community, skilled workforce, and economically innovative environment that's thriving all around them. Salt Lake creates close, supportive partnerships with people who build business here and with people who conduct business here.
2. Salt Lake is one of the best cities for 20-somethings.
Greatist didn't rank the cities, which is too bad, because Salt Lake would surely have emerged on top. The criteria for this list included fitness, eco-consciousness, public transportation, bars and nightlife, and overall well-being.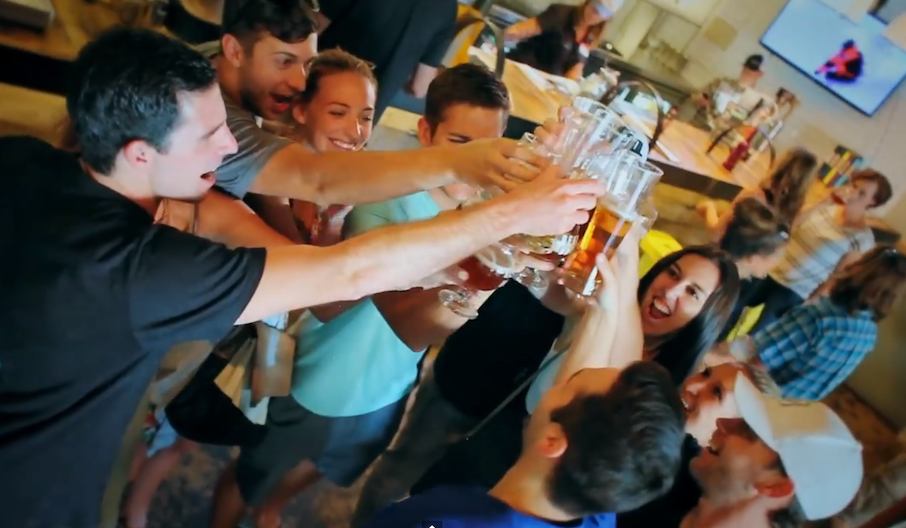 Why is this great news for meetings?
Because millenials are shaping the future of business and business travel. According to Forbes, millenials will make up half the workforce by 2020, and they're already traveling for work more often than older generations. Logically, the members of this influential and highly sought-after demographic are more likely to attend your meeting if it's hosted in a city that appeals to them.
3. Salt Lake is a top new foodie destination.
This news comes from Wine Enthusiast, a publication that undoubtedly knows its dining destinations and that praised Salt Lake's inventive plates and excellent wine pairings.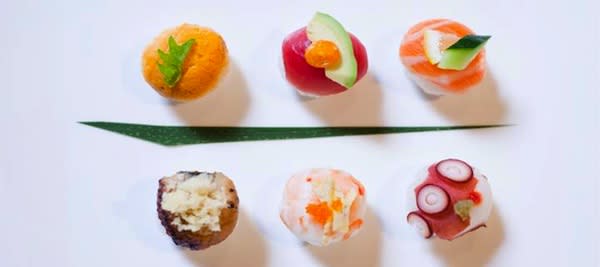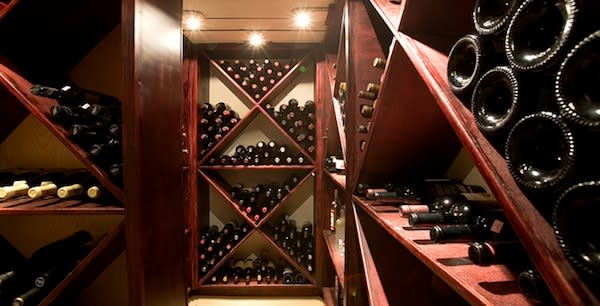 Why is this great news for meetings?
Because we all know that some of the most important business interactions happen not in the meeting room but over dinner and drinks. Exceptional meals raise spirits, break down barriers, and encourage conversation, allowing meeting attendees to form personal connections that matter.