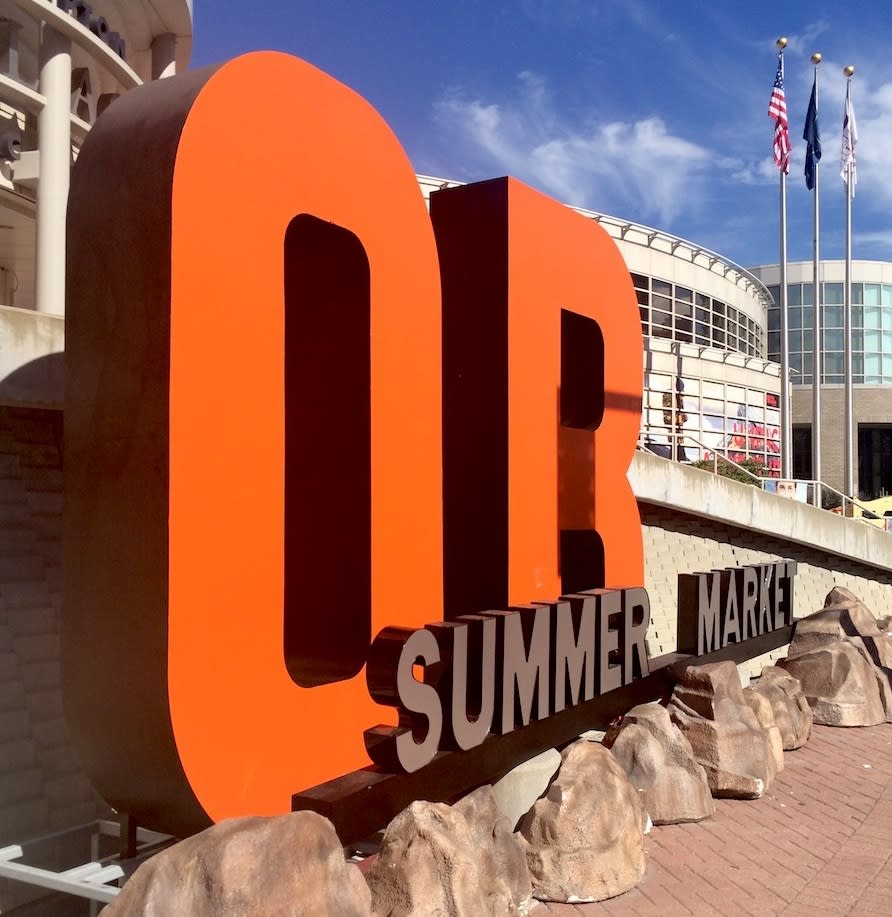 Tired of striking out at the OR show? Looking to pick up a Patagonia rep after hours? The following lines probably won't work.
On a scale of 1 to 10, you're a V11.
Climb on.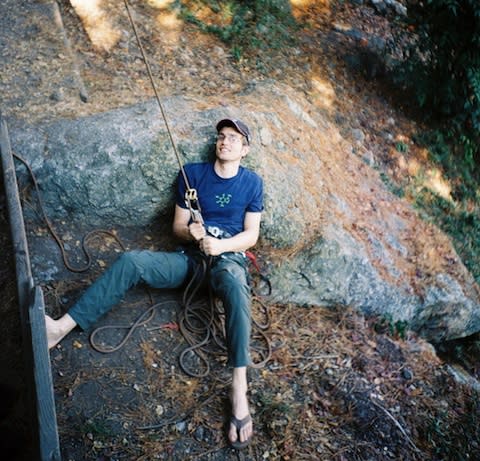 Are you a GoPro? 'Cause when you're around, I develop questionable judgment.
Do you have a waterproof topo map with UTM grids? 'Cause I'm getting lost in your eyes.
It's a good thing this tech tee is moisture-wicking, cause you're making me sweat.
What's your sign? Mine is "Experts Only."
Those Carhartts would look better on the floor of my Subaru.
Hey girl, didn't I see you on the Middle Fork of the Salmon?
You're hotter than Jetboiled Chilimac.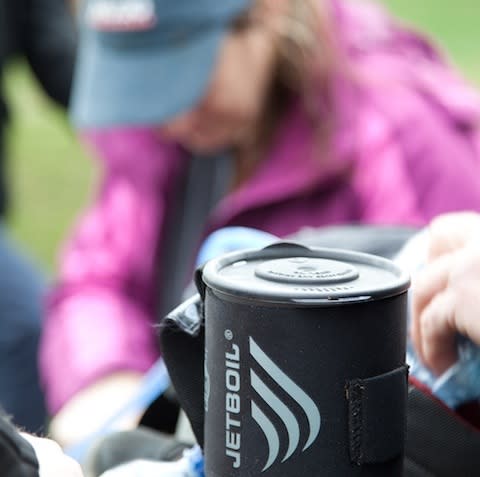 Ever do it in a bivy sack?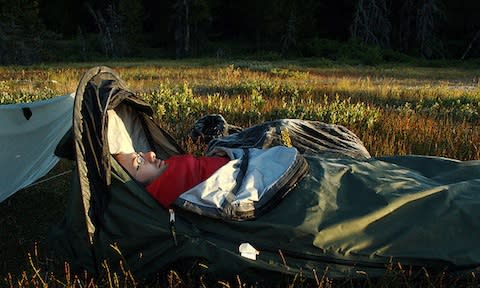 Ever do it on a portaledge?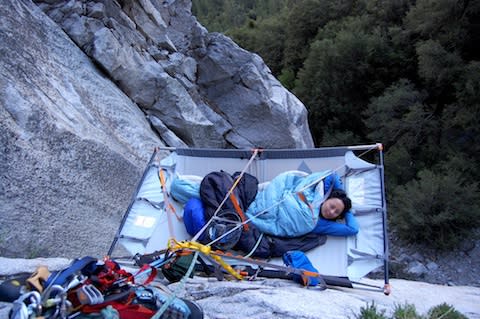 Do you do yoga?
I do yoga.
Is that a Leatherman in your pocket or are you just happy to see me?
How about we give this relationship a trail run...
Hey baby. I'm wearing merino underwear ... with 3% spandex for optimum performance.
You make me feel ultralightheaded.
Good thing I just placed that cam. Otherwise I'd be falling for you.
Have you tried LDP? Lie Down Paddleboarding?
You didn't hear? This year OR has a gun show. No badge necessary. 
Forget the open-air demo. How 'bout a behind-my-booth demo?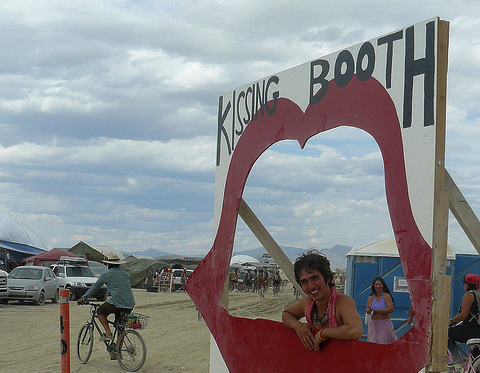 You make my resting heart rate jump to 40 beats per minute.