Things are about to get exciting in Sandy, because Adventure Week is just around the corner. Adventure Week is seven days packed with indoor and outdoor festivals, activities, and clinics touching on various outdoor activities.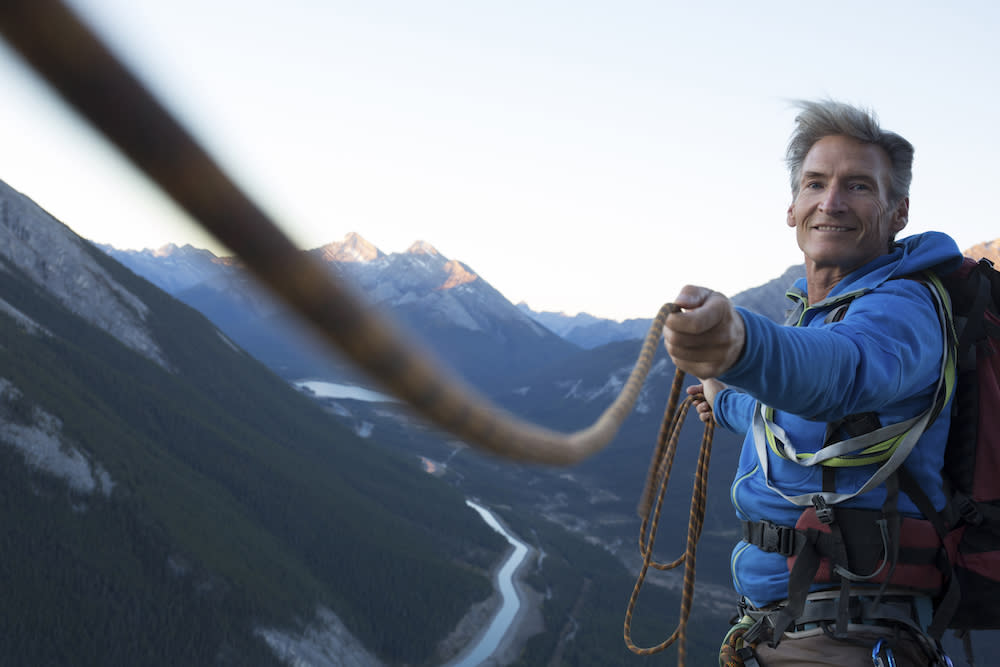 Located at the footstep of the Wasatch Mountains, Sandy's Adventure Week is ideally situated in the some of the greatest and most accessible outdoor locations in the US. Whether you're an expert, a beginner, or a new parent looking to pass the torch, Adventure Week is the perfect catalyst for kicking off your summer. Adventure Week runs from June 17th through June 24, and will be packed with activities for all ages, and all things outdoor.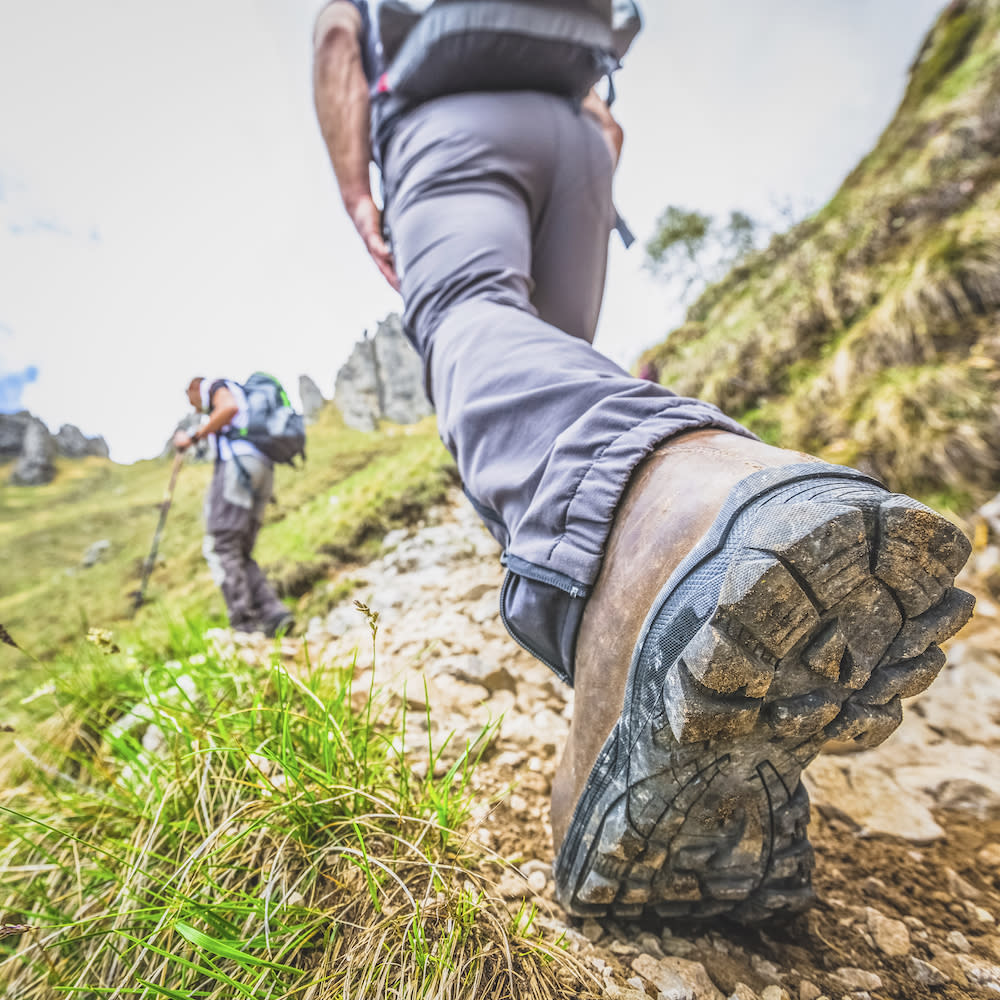 Activities range from a 140-mile bike race to outdoor movies in parks, to Dad's and Donuts, so there will definitely be something for everyone in your family or your carpool crew. Don't sleep on the Night Photography Clinic, and learn how to tune your own rig at the women's bike maintenance clinic.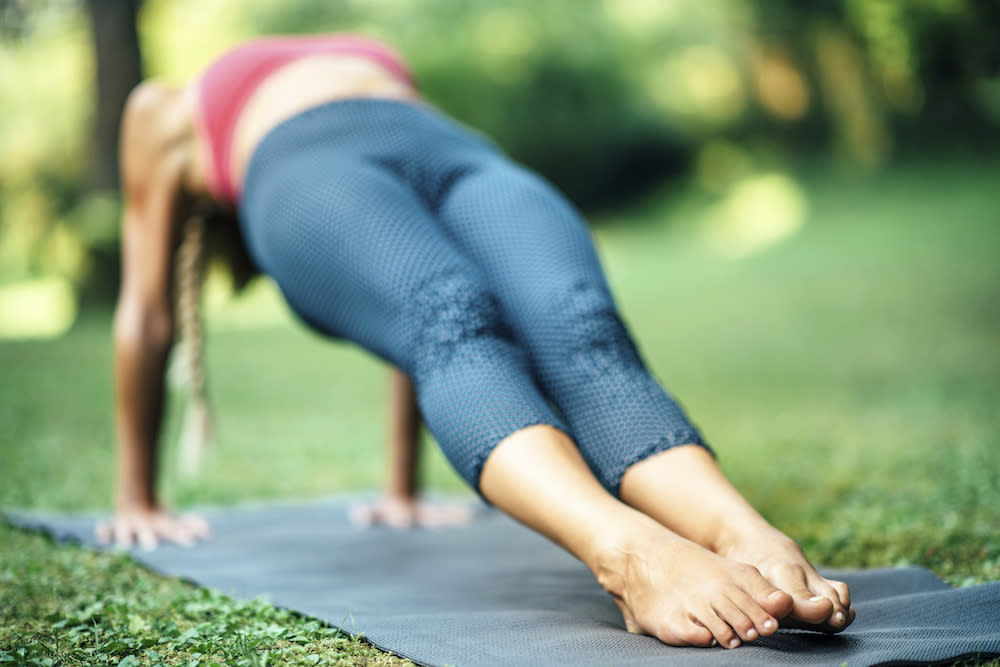 See the whole schedule of events and activities here, and get ready to get your Adventure on in Sandy.