2015 Was Another Benchmark Year for Business & Thought Leadership in Salt Lake
7 Headlines That Prove It
Wednesday November 27, 2013
 As 2015 expires, we're looking back at some of the many wins Salt Lake experienced, particularly in that special place where business, economics, and creativity merge. If this year was any indication, 2016 is looking brighter than a solar energy powerhouse.
Salt Lake ranks among the Top 10 Best Cities for Creatives.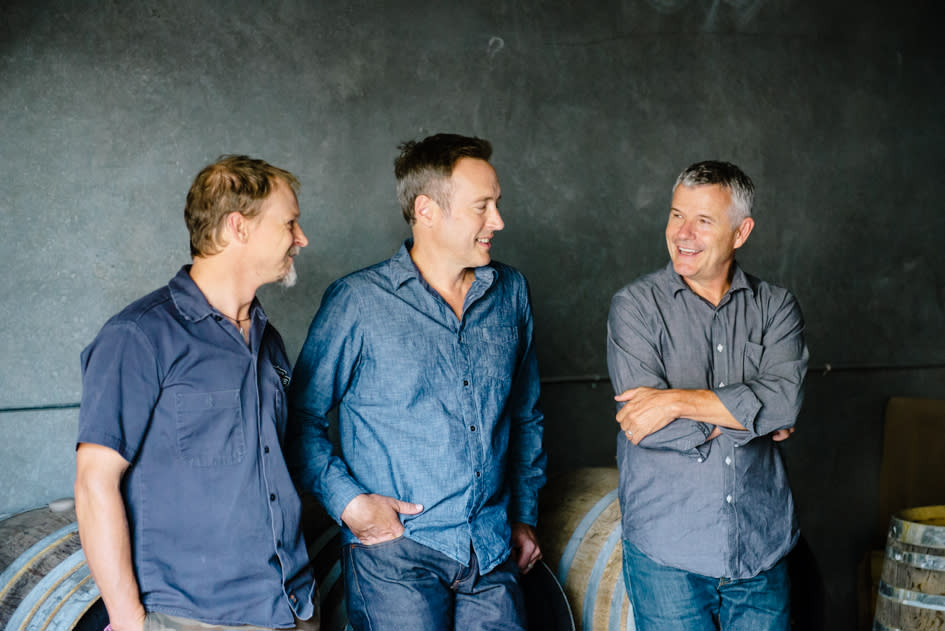 Salt Lake and Utah are the new gold standard for business and quality of life.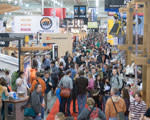 Pro-business climate, a serious talent pool, and recreational opportunity make Salt Lake the place to mix business and pleasure.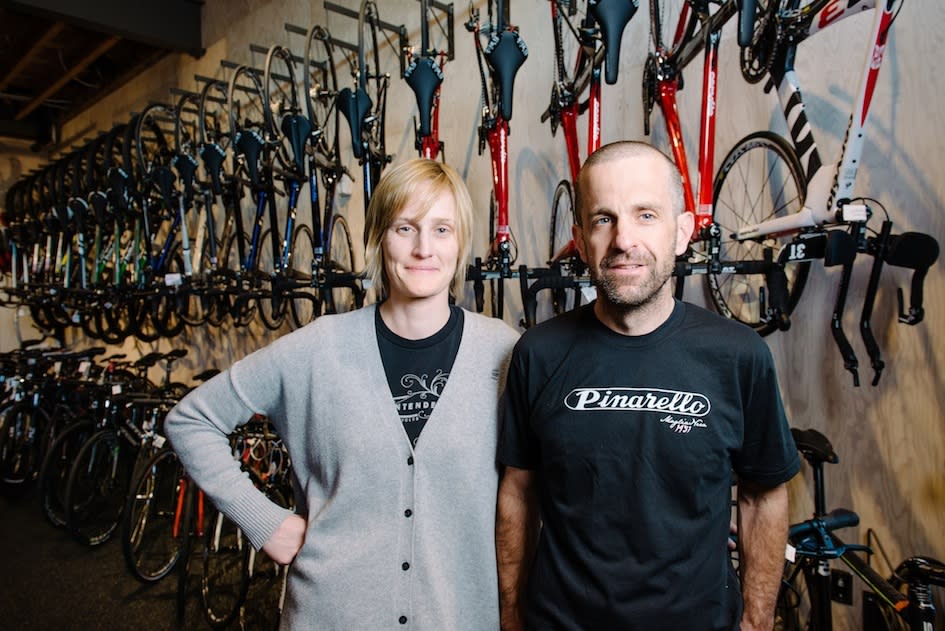 Utah shows the highest job growth rate in the nation.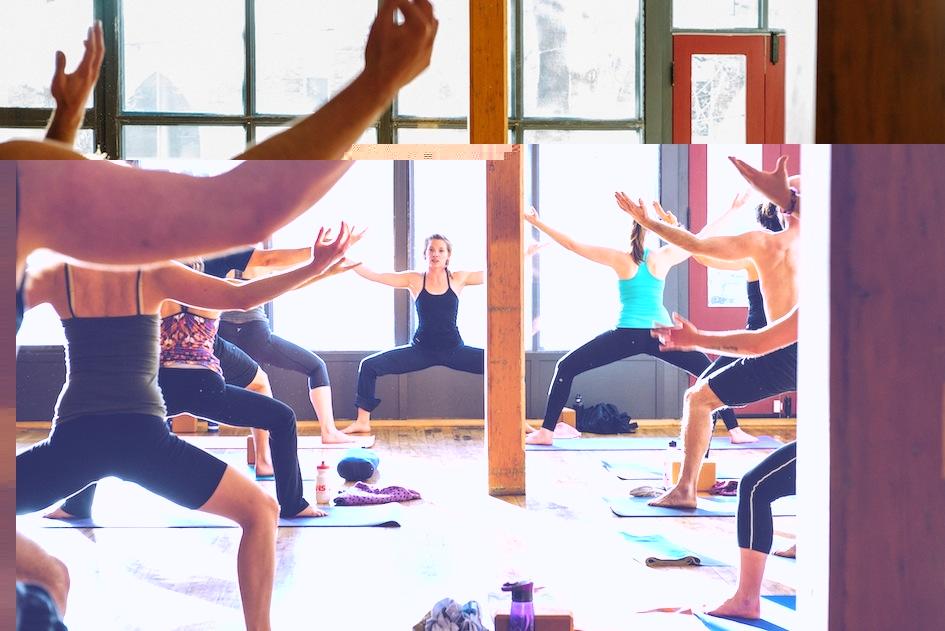 Universities, an educated population, bookstores (and yoga) among the reasons Salt Lake is one of the most enlightened cities in the nation.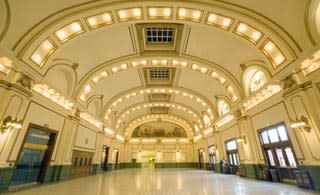 Salt Lake County receives highest possible financial ratings.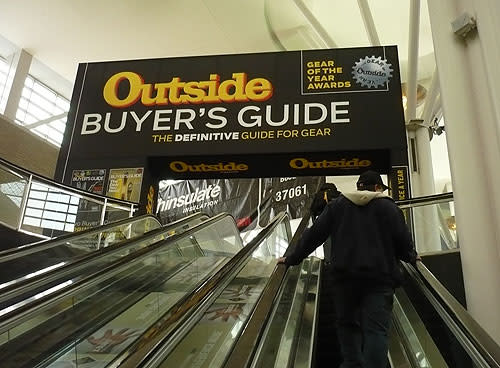 High-tech economy and outdoor retail among the reasons Salt Lake is economically one of the best-performing cities in the country.