10 Ways to Bring Out Your Inner Yokel
There's tons of fun stuff happening this year at the Salt Lake County Fair, but for those who really want to get in touch with their hillbilly side, we suggest the following:
1. Monster Trucks

There's something about watching a gargantuan truck with a name like "The Felon" tear up an arena, launch off a ramp, and clear a row of beaters that just makes you want to crush an empty can on your forehead.
2. Medieval Jousting

While roaring monster-truck engines are guaranteed yokel stokers, there's something even more visceral about stamping steeds and the clash of lances on metal armor—and the Knights of Mayhem bring it full force.
3. Rodeo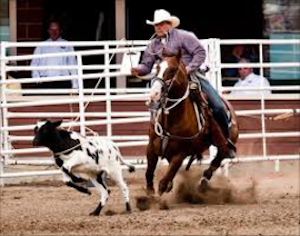 Perhaps the most classic pastime of cowpokes, countryfolk, and sons of the soil. Bring your yee-haws and your boy-howdies.
4. Deep-Fried Twinkies
A true hillbilly delicacy.
5. Dutch Oven Cook-Off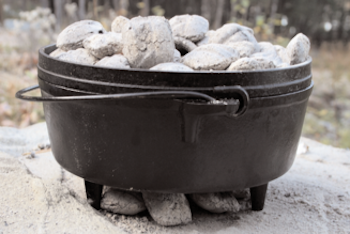 This contest caters to yokels with more refined palates. The expert category includes a main dish, a yeast or sour dough bread, and a dessert.
6. Prize Pigeons
Some people enjoy doves, and some admire peacocks. At the Salt Lake County Fair, folks prefer pigeons.
7. Hypno Hick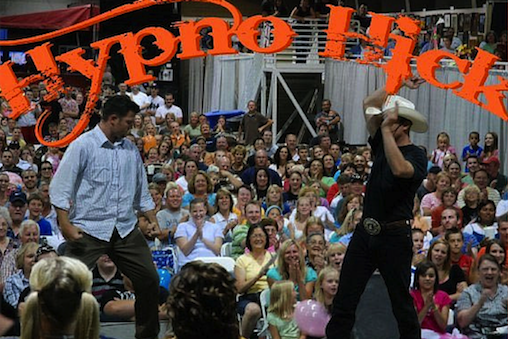 What better way to discover your inner hillbilly than to be hypnotized by a bona fide hick?
8. Hired Guns
This cowboy company does everything from cowboy stories, cowboy jokes, and cowboy poetry to cowboy rope tricks, cowboy songs, and cowboy' cookin'.
9. Joe Nichols

A true country crooner guaranteed to make you melt in your Wranglers.
10. Sheaf Toss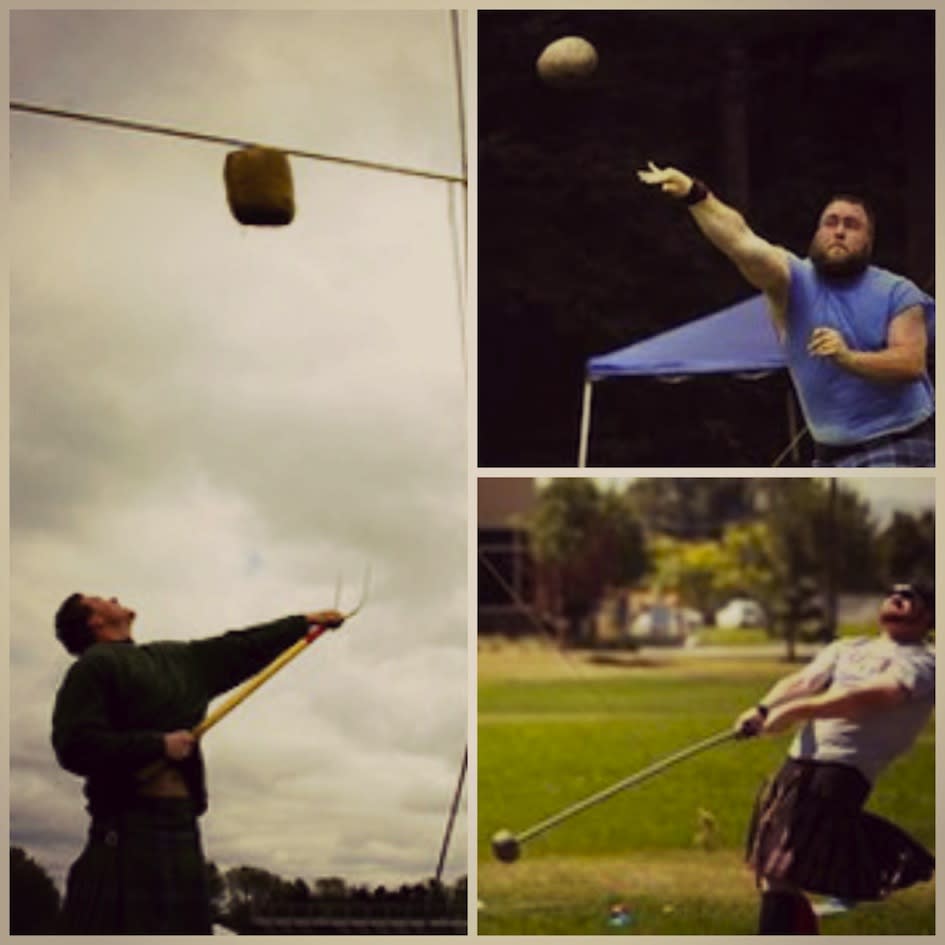 Watch the Utah Heavy Athletes toss 20 pound burlap-wrapped straw bundles over a raised bar with a pitchfork! In addition to tossing sheafs, these athletes throw logs, stones, weights, and hammers.
The Salt Lake County Fair, August 12-15 at the Salt Lake Equestrian Center, is bigger and better than ever and fun for the whole herd. Get more details here, and grab tickets now!