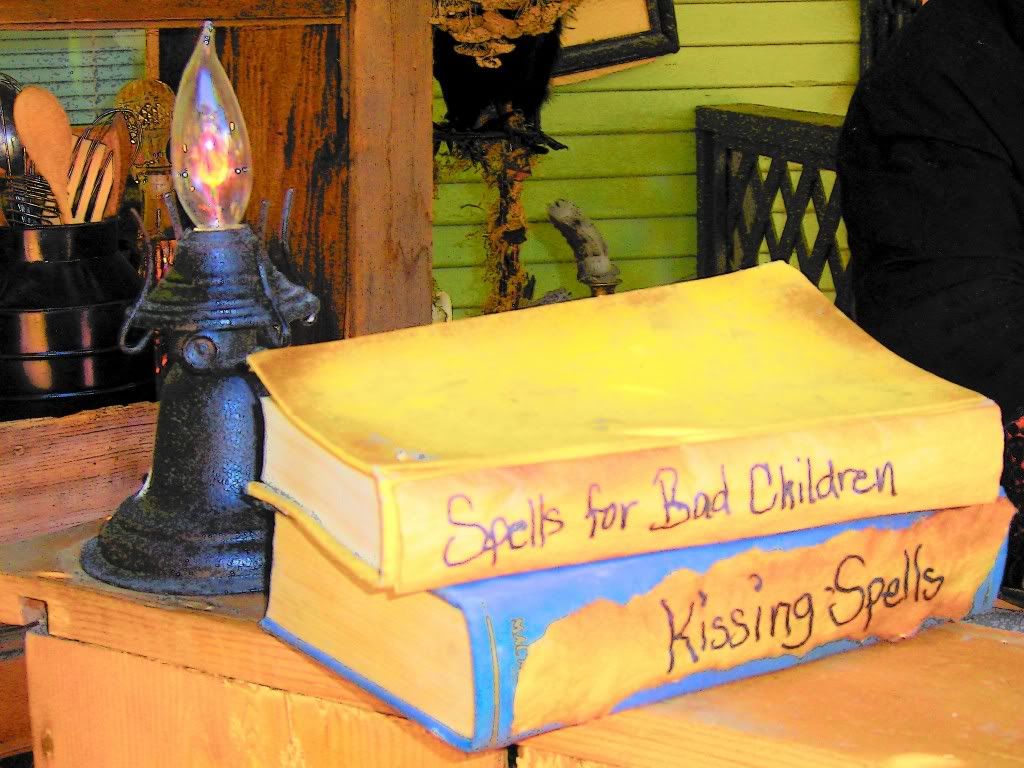 Halloween is a great time to be in Utah! We celebrate Halloween starting with the middle of September and all through October. There is always a festival or some kind of event to celebrate Halloween.
Stay tuned to Enjoy Utah! for an up-to-date, complete list.
Click on the titles below to find out complete details about each event. As always, verify dates and times before attending event!
Read more from Michelle Powell at www.enjoyutah.org.