Thoughtful and balanced, exquisite and entertaining, pre-prohibition-era cocktails have made a comeback in America in a big way. As such, the past several years have seen Utah's drinking culture blossom in a refined way.
There is a small local group of devotees to the craft, whose passion and inventiveness might very well land Salt Lake City on the craft cocktail map.
Over the course of several weeks, 13% SALT asked the area's best bartenders and bars to share the cocktails they were most proud of, that were original to the establishment, and that demonstrate both creativity and a sense of place.As is always the case, drink menus change, as do preferences. Take this list as an introduction to the burgeoning Salt Lake City cocktail scene, not as an end-all.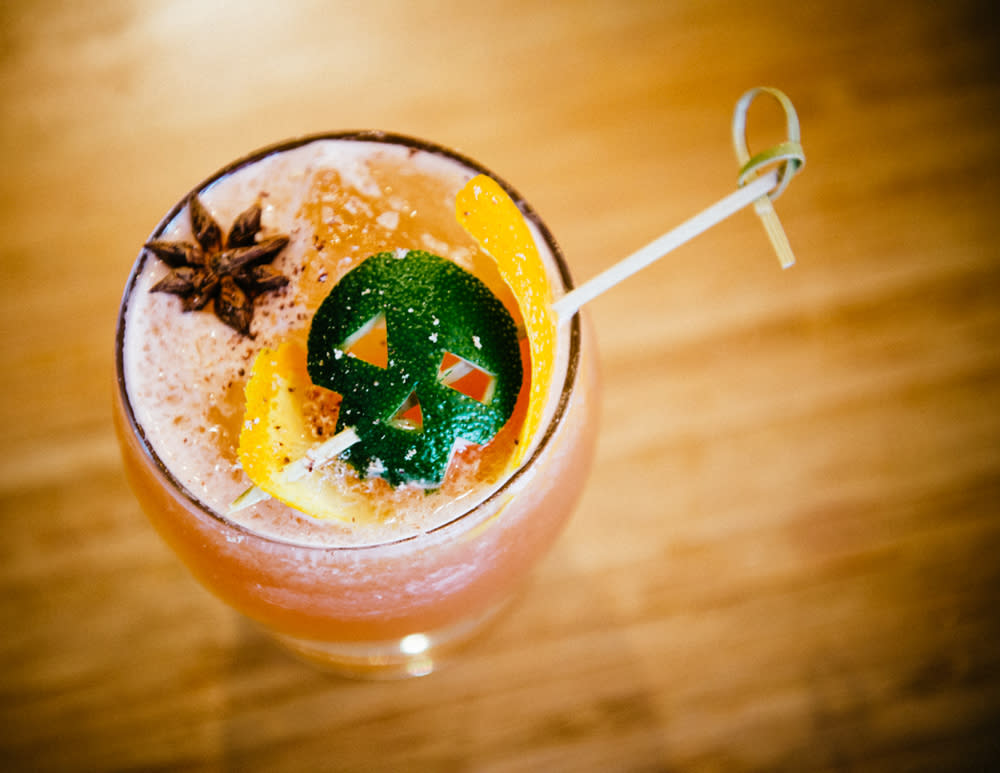 (Grog #1 - Finca)
The bartenders and restauranteurs were asked to share their recipes, so this collection of photos could live as a resource for the home bartender and libation enthusiast. Some gave ingredient lists, while others gave step-by-step instructions. Experiment and see what works for you.
So enjoy! ... And drink up.