June 28, 2018. Salt Lake City – Eat Drink SLC, now in its fourth year, celebrates Salt Lake's culinary evolution, a summer food & drink festival where visitors and residents stroll and sample the best in seasonal fare from many of the city's finest restaurants, food purveyors and boutique wineries. The fourth annual Eat Drink SLC is being held once again at Tracy Aviary in the heart of the city on Thursday, July 12th, from 6:30-9:30pm.
 
"Eat Drink SLC is a delightful way to celebrate our community's coming of age as a culinary hotspot and raise visibility for the vibrant food and drink scene for both locals and tourists," says Tracey Thompson, president of Vine Lore Wine and Spirits, the event's Presenting Drink Curator.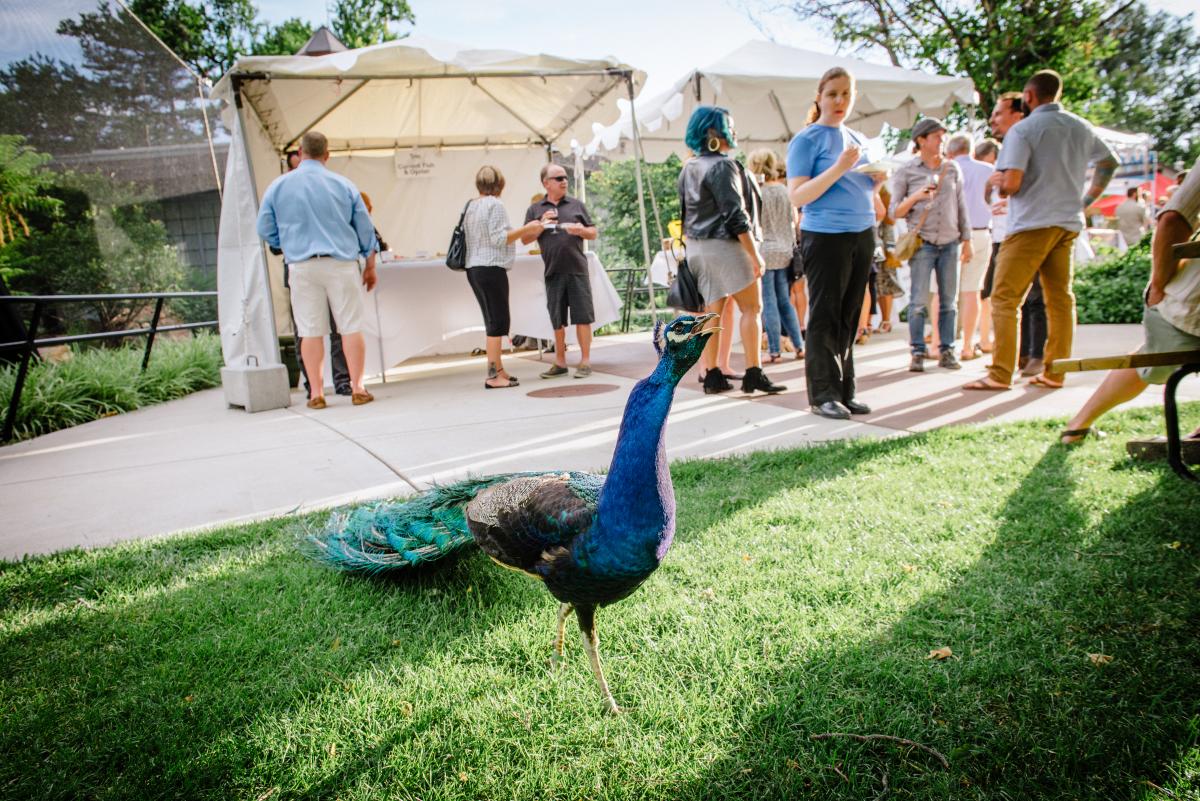 Eat Drink SLC offers patrons a chance to sample seasonal fare from many of Salt Lake's leading restaurants and purveyors. They can taste a selection of 80 wines from an international assortment of family-owned wineries as well as enjoy craft cocktails from small-batch distilleries, including several which are locally owned and operated. In a city now synonymous with craft beer and brewpubs, they can also enjoy local beers from some of Utah's award-winning breweries. There are three distinct festival "pods," each one featuring its own culinary mix and musical genre, allowing patrons to chart their own course through the evening around Tracy Aviary's beautiful grounds. 
This year's partners include Amour Café, Avenues Proper, Bambara, Beehive Cheese, Canoe Ridge Winery, Charles Krug Winery, Copper Kitchen, Copper Onion, Cucina, Duckhorn Vineyards, Eva's, Frida Bistro, Gruet Winery, Lake Effect, Laurent Perrier, Pallet, Piatelli Vineyards, Red Rock Brewery, Rutherford Wine Company, Stanza, Stoneground, Takashi, 3 Cups, Vine Lore Wine & Spirits, White Horse Spirits & Kitchen and Willamette Valley Vineyards. All proceeds from this year's Eat Drink SLC benefit Neighborhood House, a local non-profit.
 
All summer long, visitors to Salt Lake can partake in the booming dining and nightlife scene and the new restaurants, bars and cafes that are emblematic of the growth of chef-driven and owned restaurants, as well as the rise of craft beverages, urban wineries and distilleries.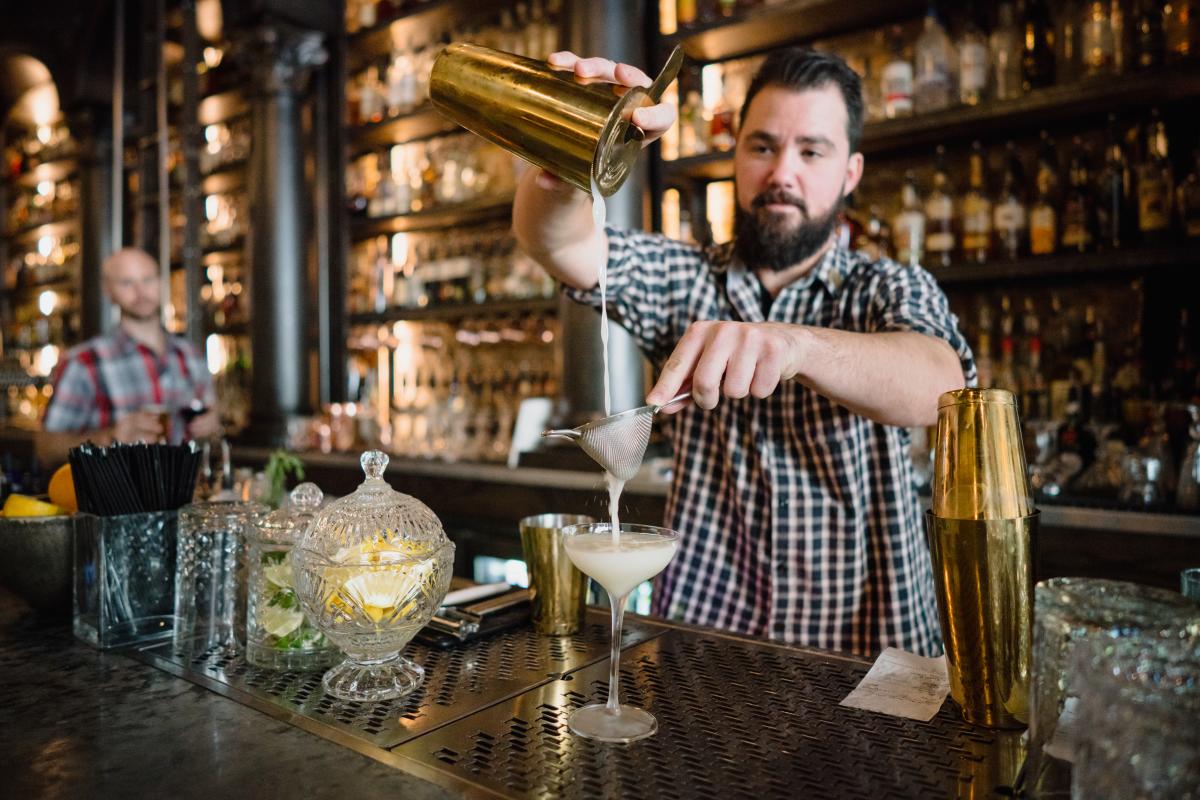 Salt Lake's changing palate can be seen in new eateries like White Horse Spirits & Kitchen, a modern American Brasserie where a full oyster bar can be the prelude for steak Lyonnaise or roasted organic salmon. Table-X is located in a barrel-roofed warehouse that once served as a cheese factory, where the focus is on local meats and produce, some of it from the restaurant's own garden. At Lake Effect, adjacent to the Salt Palace Convention Center, mixology rules, live blues and jazz can be heard and a cool small plate menu is on offer. Seasons is a vegan's delight and serves "classically inspired gourmet plant-based comfort food" with an Italian-based menu. The latest brewpub in a city full of them is Fisher Brewing Company, a revival of a brewery that dates back to 1884. The eating highlight is the daily parade of food trucks that swing by, offering Korean, Mexican, Chinese fare and more. Salt Lake has firmly secured its place as one of the gastronomic stars of the West, a metropolis that cleverly balances the performing arts and the great outdoors, all while serving up a vibrant urban lifestyle.
For more on Salt Lake's bars and restaurants go to here.
 
Eat Drink SLC
July 12th, 2018 from 6:30-9:30pm at Tracy Aviary
Tickets: $90 (plus a $6 processing fee)
Website and tickets: www.eatdrinkslc.com
 
Visit Salt Lake is a private, non-profit corporation responsible for the promotion of Salt Lake as a vibrant, modern destination brimming with unexpected dining, lodging, nightlife and entertainment options, a destination well suited for convention and leisure travel alike. In partnership with Salt Lake County, Visit Salt Lake's mission is to improve the area economy by attracting and providing support to conventions, leisure travelers and visitors while being a leader in environmental responsibility.