By Steven Winston, Smart Meetings
Whether you're traveling to cure your serious case of #wanderlust or you're heading home to see your family for the holidays, the last thing you want is to spend the entire day in the airport during a long layover (or drain your budget on overpriced tickets). While nonstop flights are readily available to residents who live near large airports like O'Hare, JFK, DFW and LAX, there are a growing number of flight options for small to mid-size cities that can connect you to almost every corner of the country (or even the world) within a few hours.
The best part? The cost of living in these cities is often much, much lower than larger cities, which means you'll have plenty of money left to bulk up your travel fund.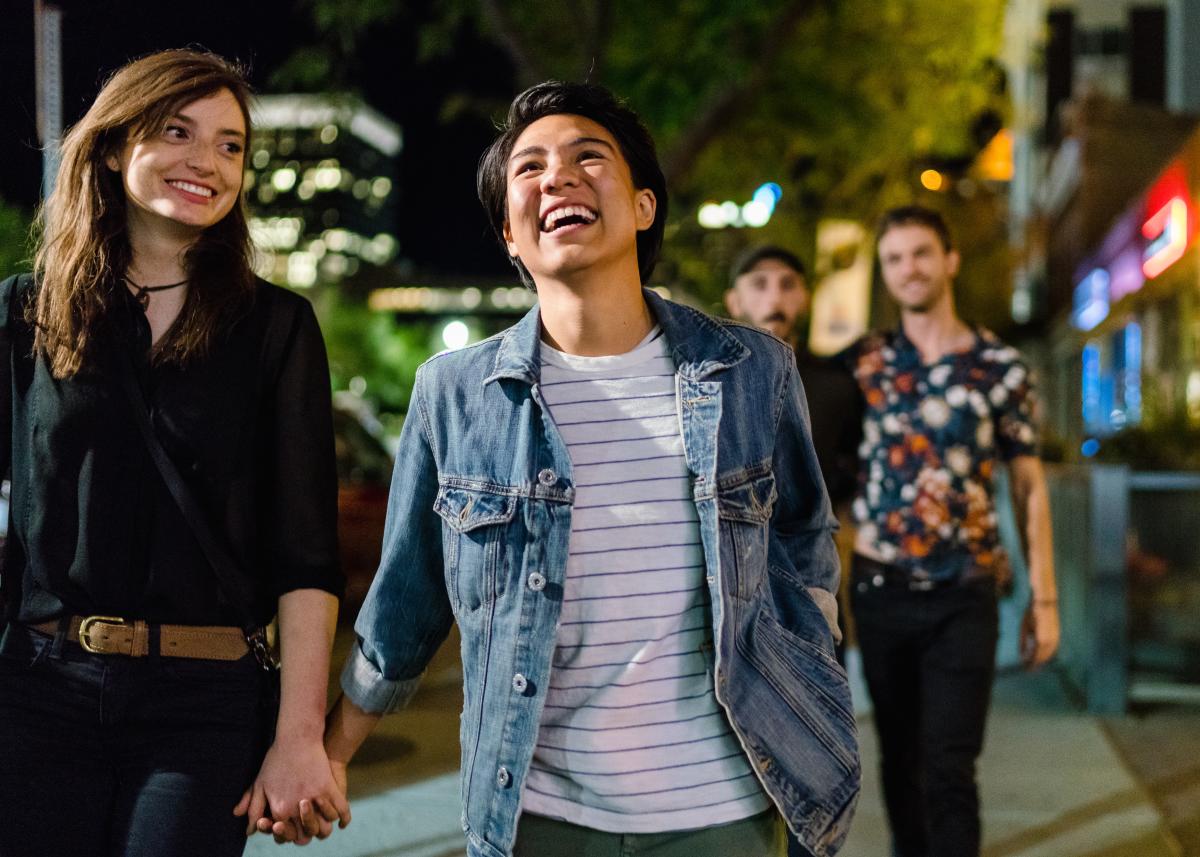 3. Salt Lake, UT
Salt Lake is a metro area that loves to defy expectations. This city of only 200,000 has grown quite the tech scene (aptly nicknamed "Silicon Slopes") and is continuing to attract and keep young talent inside city limits. Because Salt Lake is home to tech giants like Overstock.com, PluralSight and Jane.com (in nearby Lehi), there has been a greater need for direct domestic and international flights.
Luckily, Salt Lake International Airport has answered the call with 97 direct flights to nearly every major American city, including New York, Chicago, Honolulu, San Francisco, Boston, Austin and Denver. They also have several direct flights to smaller western and midwestern cities such as Boise, Bozeman, Palm Springs, Rapid City, Tulsa and more.
And if you're ever in need of an international getaway or you're headed to another country on business, Salt Lake City International has a high number of direct flights for such a small city, including Amsterdam, Calgary, London, Paris, Vancouver, Guadalajara and Toronto.
See the full list of cities at livability.com