SALT LAKE CITY — Salt Lake City Mayor Jackie Biskupski is part of a delegation pitching the city's bid for another Winter Games at an annual meeting of U.S. Olympic officials from around the country in Colorado Springs.
The mayor will be spending time over the next two days with the U.S. Olympic Committee and other sports officials, "so that it kind of clicks in their heads just how far ahead Salt Lake City really is in a U.S. Olympic bid," she said Thursday.
It's an important opportunity, she said, "to make sure we are very visible to them and reiterate that we are not only ready, willing and able, but investing" in upgrading the facilities built by the state for the 2002 Winter Games in Salt Lake City.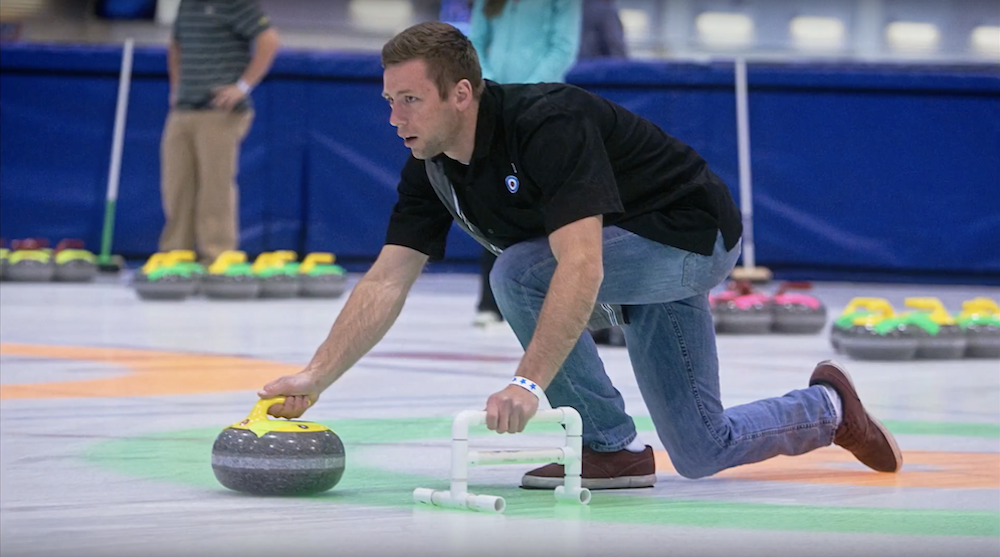 Also making the trip to the U.S. Olympic and Paralympic Assembly that ends Friday is state Senate President Wayne Niederhauser, R-Sandy, who said the lobbying is part of what could be a yearslong effort to bring the Olympics back.
"To be a player in this Olympic pursuit, you've got to continue to be relevant and this is just part of being relevant," Niederhauser said. "You can't get discouraged. You've got to be patient. You've got to continue to make yourself visible."
Their visit to USOC headquarters comes as the number of cities bidding for the 2026 Winter Games has dropped from seven to four, with Calgary and Stockholm, along with cities in Turkey and Italy, still in the mix.
Sapporo, Japan; Sion, Switzerland; and Graz, Austria have already withdrawn from the race.
The USOC has expressed interest only in bidding for the 2030 Winter Games, because Los Angeles has already been selected as the host of the 2028 Summer Games, locking up domestic sponsorships through then.
No formal bid process to become the American nominee for 2030 has been put in place by the USOC, but that may be discussed during a board meeting set for Friday. Other U.S. bids are expected from Denver and the Reno-Tahoe area.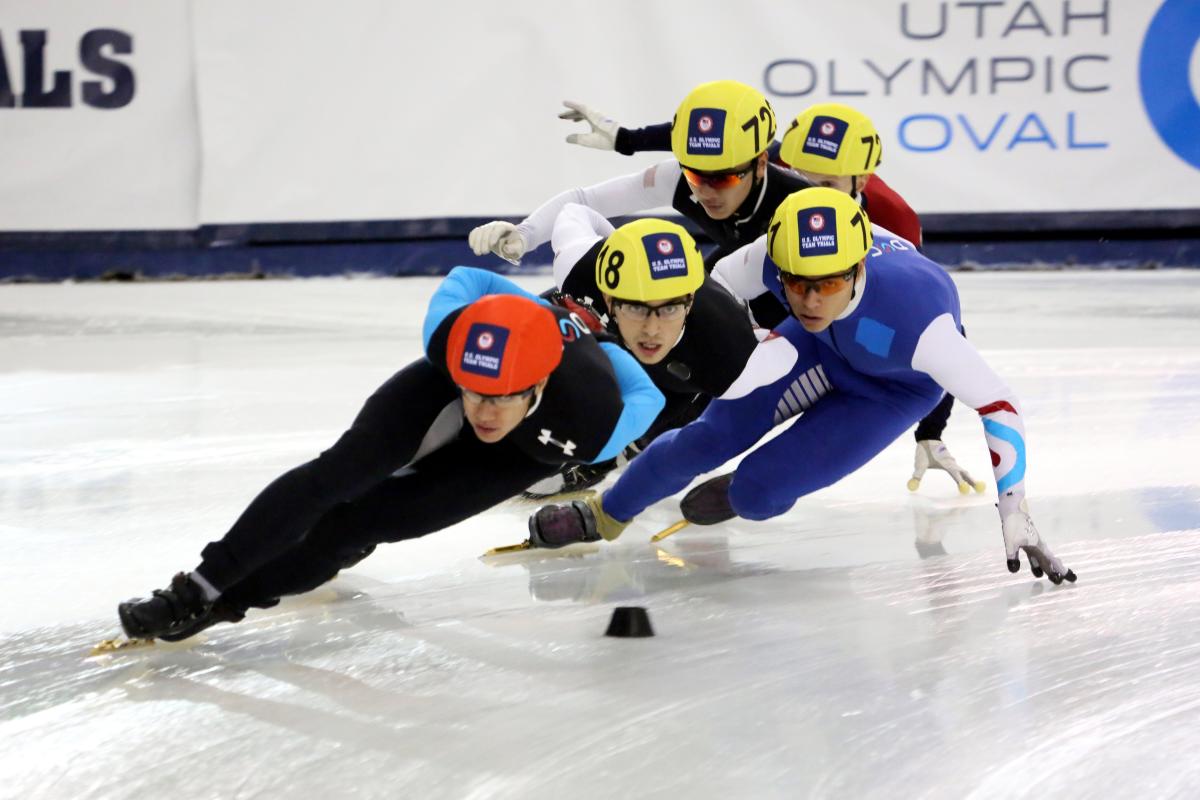 "We're not talking about 2026. Our focus is 2030," said Fraser Bullock, the former chief operating officer of the 2002 Winter Games and a leader of the effort to secure another Olympics.
But that doesn't mean Salt Lake City wouldn't be willing to step up if members of the International Olympic Committee find themselves without any viable candidates to choose from in October 2019.
"The way I look at it, our eyes are singularly focused on 2030 or beyond. We think somebody will emerge for 2026, which would be great. But you never say never," said Bullock, who was also heading to Colorado Springs.
The sports leaders attending the assembly "will just see our continued interest. I think that it's significant the mayor is participating. She's a big Olympic fan," Bullock said. "This is just a continuation of her efforts to put our best foot forward."
Biskupski, Niederhauser, Bullock and Gov. Gary Herbert were part of the Olympic Exploratory Committee that backed another bid in February after a report prepared for the group found it could cost less to host again than it did in 2002.
Joining the Salt Lake delegation to the U.S. Olympic assembly, where new USOC leadership is being introduced, is another member of the exploratory group, Utah Sports Commission President and CEO Jeff Robbins.
To read the entire story, click here.