By Jennifer Bryant, The Dressage Connection -- I'd never spent time in this Utah city before this year, when it was selected as the site of the 2018 Adequan/USDF Annual Convention. I didn't really know what to expect—buttoned-up piety? Crunchy-granola ski bums?
Closing in on 24 hours in Salt Lake City, I'm going to venture that it's a bit of both. 
Downtown SLC is an interesting juxtaposition of the commercial and the sacred. The convention host hotel abuts the high-end City Creek Center shopping mall—Nordstrom, Tiffany, Rolex, and other stores of that ilk. Come get your holiday retail-therapy fix at Anthropologie, Lululemon, and more.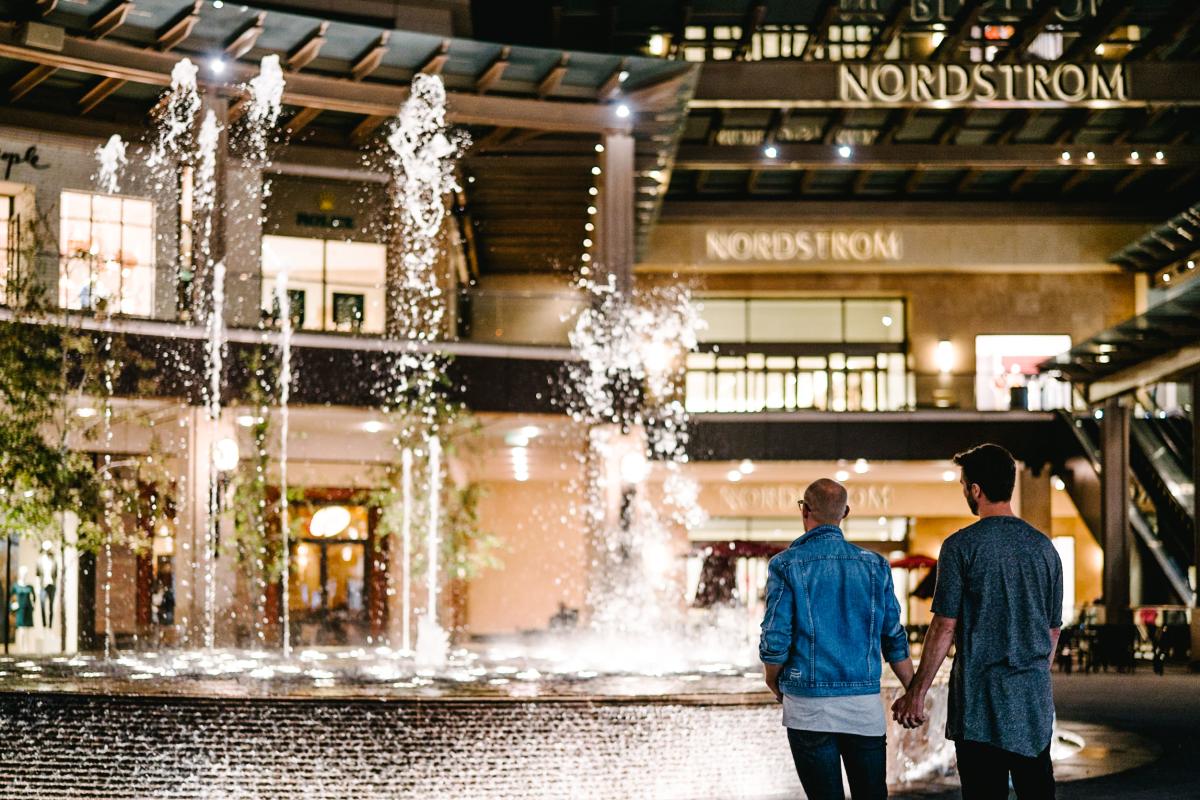 Cross South Temple and you're in a completely different world. Step through the gates of Temple Square and enter 35 acres that house the beating heart of the Church of Jesus Christ of Latter-Day Saints, also known as the Mormon church. Lovely gardens, fountains, and statuary anchor the iconic buildings, including the dome-shaped, acoustically superb Mormon Tabernacle—home of the world-famous Mormon Tabernacle Choir—and the castle-like Salt Lake Temple. Temple Square is open to visitors, and you can arrange for a tour. Be sure to have a look after dark, when thousands of lights work their holiday magic.
Our convention hotel is also across the street from the Salt Palace Convention Center, a sprawling structure whose grounds include the Utah Museum of Contemporary Art. Check out the "You Are Here" installation in front of the convention-center entrance, with a forest of street signs that aren't really street signs at all. Peace out and contemplate for a few minutes.
At conventions, it can be challenge to get out of the hotel. Try to carve out a little time. There are several convenient, quick breakfast and lunch spots (in addition to the requisite Starbucks) located no more than a couple of blocks from the hotel. Today I had a delicious French-inspired petit dejeuner at Eva's Bakery, followed by a super-quick and tasty late lunch at Blue Lemon. Tomorrow I'm going to check out the Village Baker, which I passed during my walkabout today. After all, conventions are grueling and we need to be well-fortified.
To enjoy the complete original story, go here.