By Eric Peterson, VIA Magazine
Not so long ago, it was tough to find a cup of coffee in Salt Lake, let alone a cocktail. But lately, things have changed. Now coffee shops abound, and the city is home to 18-odd breweries and distilleries. And while easy access to the outdoors has long lured visitors, now the dining scene beckons too.
South State Street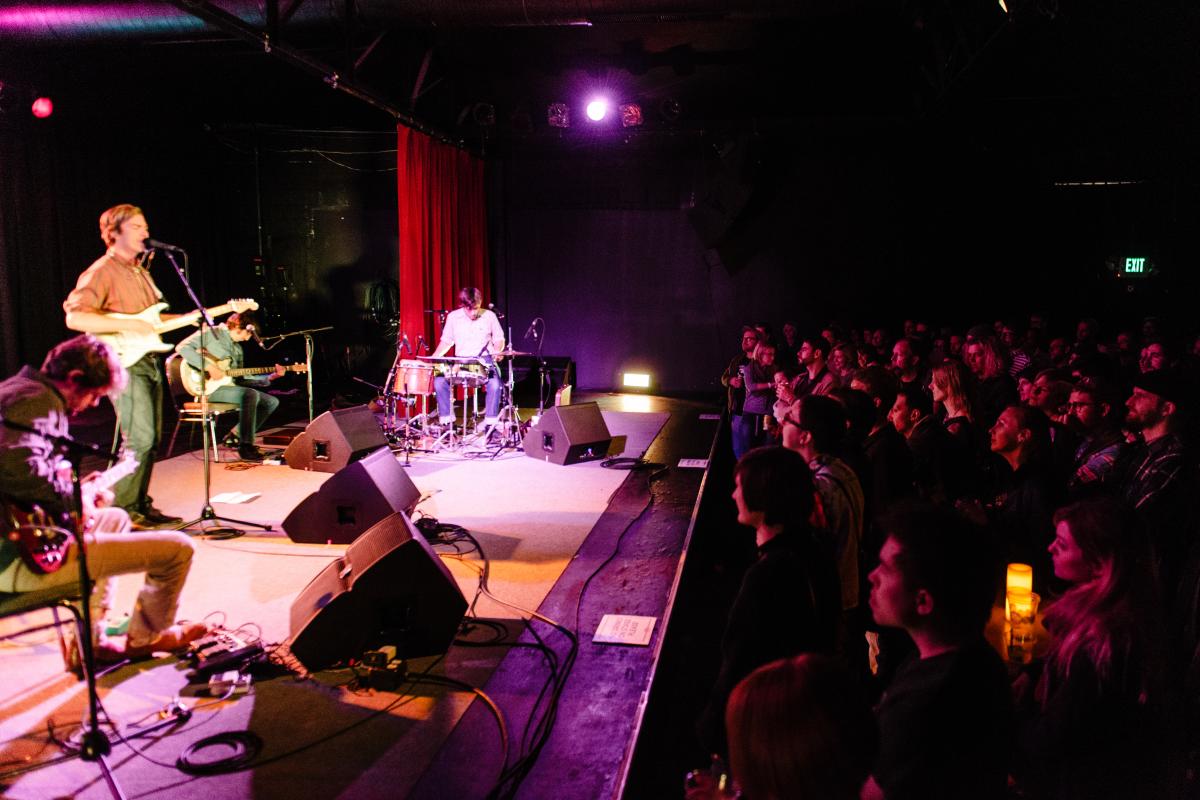 This strip—once Salt Lake's skid row—has morphed into a buzzy after-hours district full of bars, breweries, and dim sum joints. To sample the offerings, work your way north from 800 South. Start with an IPA at Epic Brewing, then grab a Blazing Jazz roll at Sapa Sushi. End the night with a live set at the State Room, a venue that hosts musicians from around the country.
Heart of the City
Anchored by the towering Salt Lake Temple, Temple Square is hard to miss. The temple itself is not open to the general public, but visitors can tour the 35-acre campus and—on Thursday nights or Sunday mornings—hear a free performance by the famed Tabernacle Choir at Temple Square as its members sing in front of the 11,623-pipe organ.
Nearby: While you're in the neighborhood, stop by the Family History Library, the world's largest genealogical library. Visitors can delve into their own family tree through records covering roughly 1 billion names.
Gilgal Sculpture Garden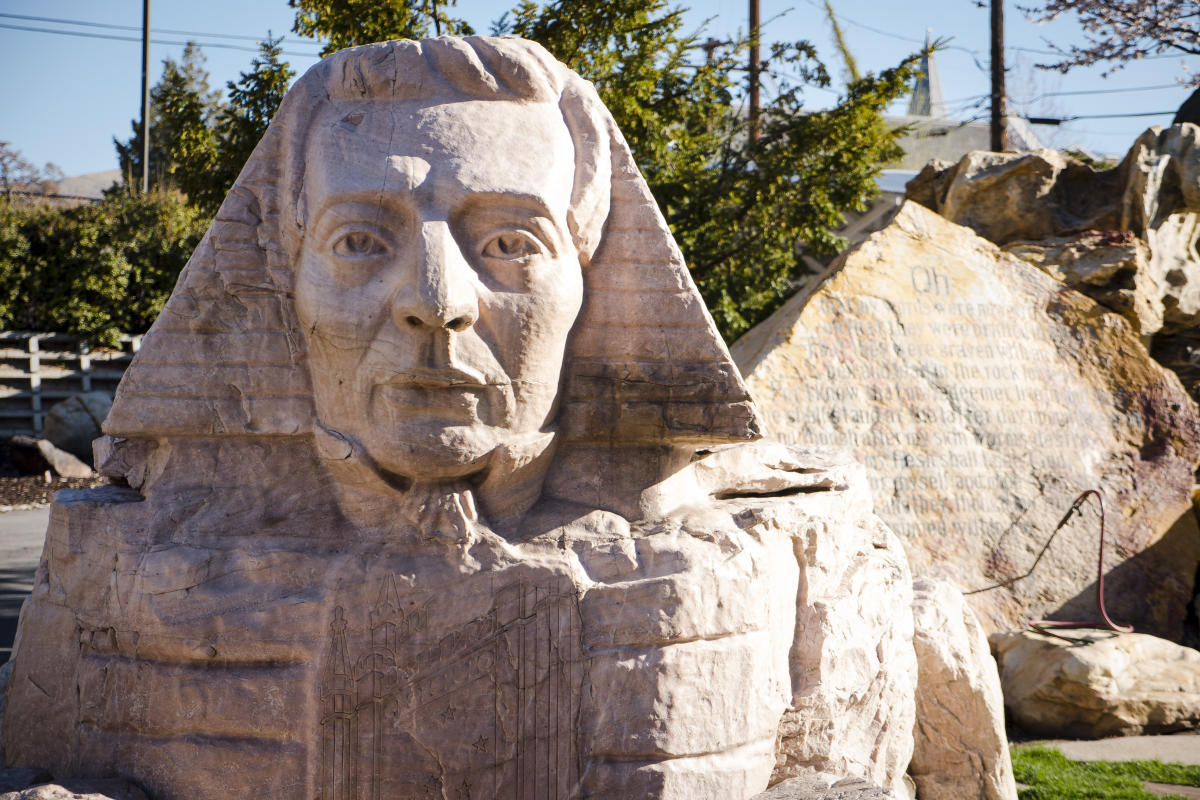 Brick mason Thomas Battersby Child Jr. melded his Mormon faith and his career into a curious labor of love, the Gilgal Sculpture Garden. Child spent years creating folk-art masterworks in his Central City yard, such as a sphinx with the face of Joseph Smith and a self-portrait in brick and stone. Overgrown after Child's death, the garden was rehabilitated in the 1990s then reopened as a city park.
Hot Hood: 9th and 9th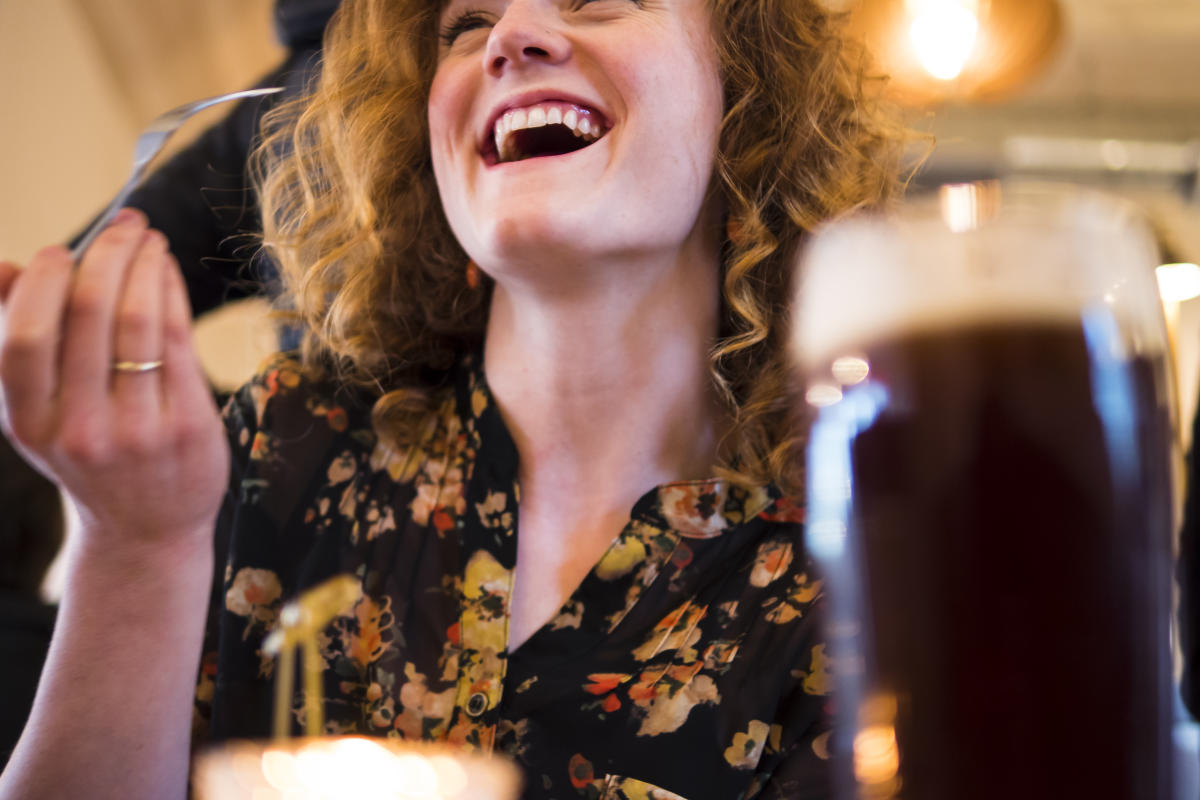 Old meets new in the 9th and 9th neighborhood. To wit: The 1928 Tower Theatre (which dodged a wrecking ball to become a venue for the Sundance Film Festival) sits just down the street from the East Liberty Tap House, the city's first neighborhood bar. Inside, you'll find a craft beer list that emphasizes Utah breweries alongside such elevated pub fare as butternut squash tacos. The area is also one of the city's LGBTQ-friendliest zones: A 20-block stretch of 900 South in the district became Harvey Milk Boulevard in 2016.
See the Ancient Waters at Great Salt Lake
The city's little-visited namesake is also one of the most fascinating ecosystems on earth. The Great Salt Lake is saltier than the ocean in places, but supports a wide variety of life, including brine shrimp (aka Sea-Monkeys). There's no better time to explore than fall and winter, when the lake is quiet, still, and free of biting gnats. Hit the trail on the lake's eastern edge in Antelope Island State Park, home to some 600 free-roaming bison.
Best Salt Lake City Skiing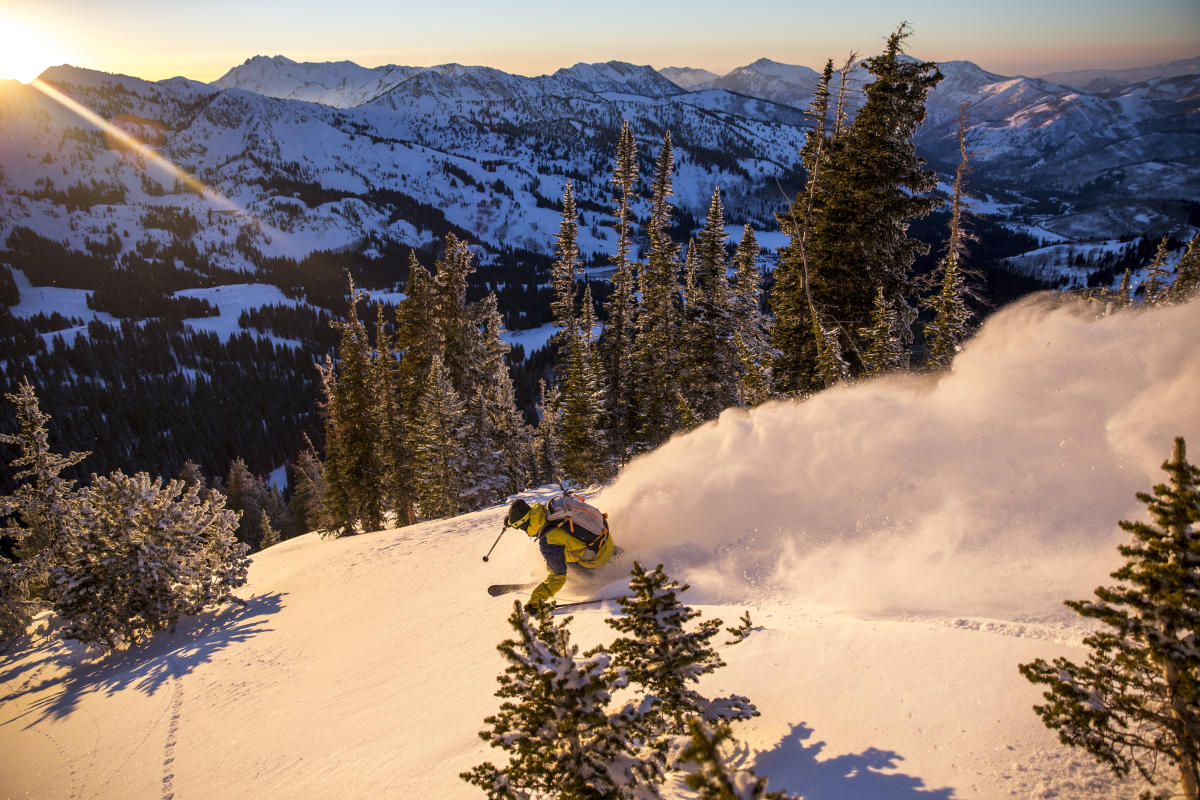 Utah resorts average 500 inches of snow yearly, and you don't have to go far from SLC to hit the fluffy stuff. Just 30 miles from Temple Square sit four ski areas with some of the West's most storied peaks. In Little Cottonwood Canyon, Snowbird and Alta pair powder with plenty of après-ski amenities. In Big Cottonwood Canyon, Brightonand Solitude are low-key, snowboard-friendly gems. En route to the slopes, you can fuel up with macarons and other treats at Naborhood Bakery in West Jordan.
Insider's Tip: After the snow melts in June or July, both canyons lure hikers, climbers, anglers, and scenic drivers.
Culinary Star
Recently, Salt Lake has welcomed sundry farm-to-table restaurants. One standout? Table X. Here, the tonic water for the stellar cocktails is made in-house, as are the bread, butter, and Burrata. And the menu? The chefs change it constantly (68 times in one 22-month period), to follow the freshest ingredients. Expect dishes featuring locally raised meat, plus produce and herbs from the on-site garden.
Discover Prehistoric Utah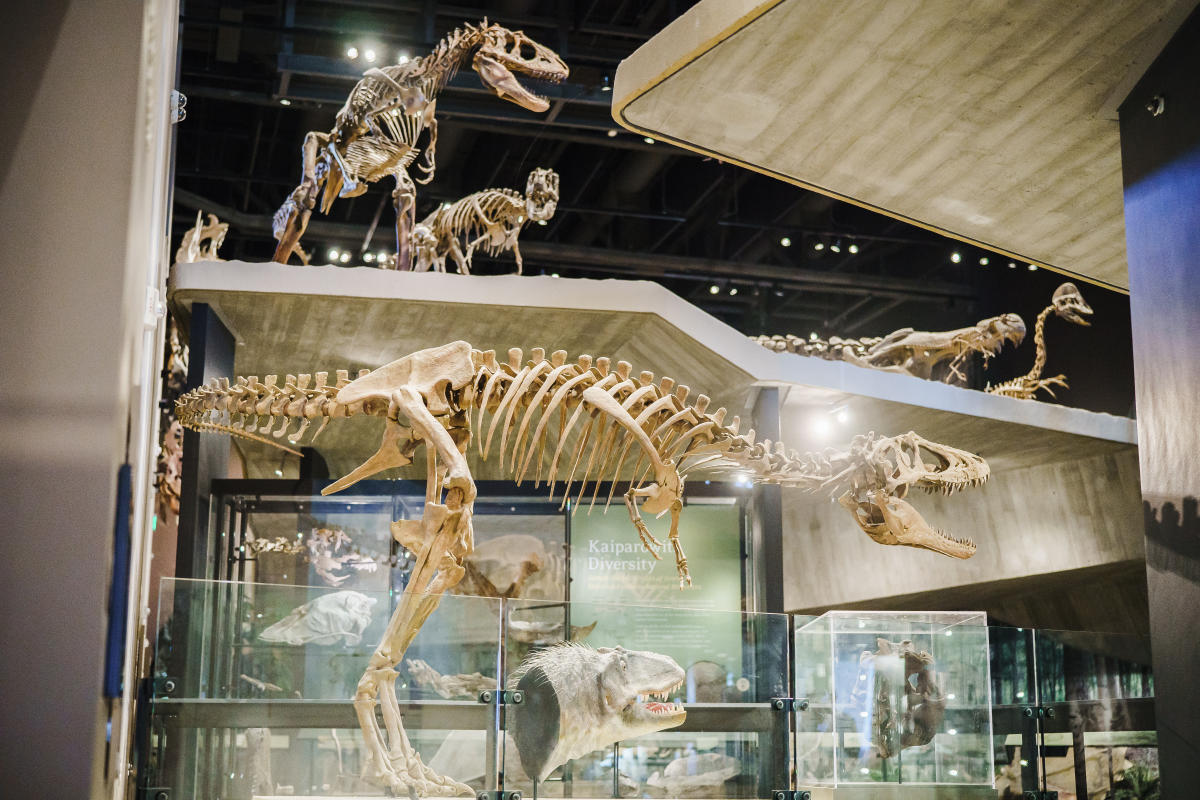 At the Natural History Museum of Utah, you'll learn about area plants, animals, and people, from prehistory to present. When you're done watching paleontologists prepare specimens, walk out the front door onto the Bonneville Shoreline Trail to see the land firsthand: The path runs from Provo to Ogden along what was once the edge of prehistoric Lake Bonneville.
Read the full article at viamagazine.com.