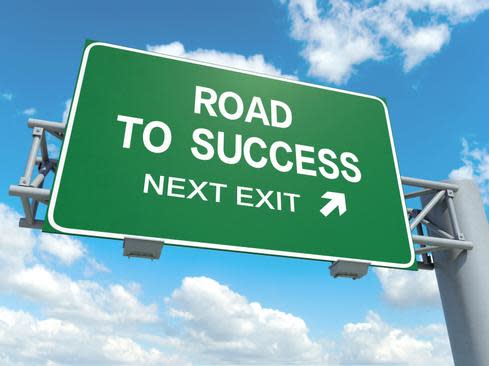 Lucrative tech jobs can be found in cities around the world, but some places have the ideal mix of job satisfaction and work-life balance that so many professionals value and seek. Glassdoor's annual "25 Best Cities for Jobs" list spotlights some of the best cities to live and work.
To come up with this year's rankings, Glassdoor compared the 50 most populated US metropolitan areas then ranked them on a 5-point Job Score scale. Data used in the comparisons was pulled from Glassdoor, Zillow, and the US Office of Management and Budget.
The company selected its top 25 cities based on four factors: hiring opportunity, cost of living, job satisfaction, and work-life balance. Criteria were weighted equally in order to gauge which cities were best for all four, explained Allison Berry, Glassdoor Community Expert.
While equal weighting was important for the purposes of this study, Berry also noted not all jobs are created alike. Job seekers should continue to research cities that will offer what's most important to them, whether it's a lower cost of living or higher work-life balance.
For tech pros, some of these priorities weigh more heavily than others.
Salt Lake City is another star in the midsize tech hub category. The Utah city has 23,013 job openings and a job satisfaction rating of 3.4. Employees earn a median base salary of $58,700, and the median home value is $234,400.
Hot tech jobs in Salt Lake City include technical support engineer, software engineer, and product manager.