Sustainable Salt Lake
As if the towering Wasatch Mountains embracing the Salt Lake valley didn't offer enough incentive to think and act in a sustainable manner, the citizens of Salt Lake simply know it's the right thing to do as stewards of this geographically stunning wonder we call home. Arguably one of the world's most beautiful 'backyards' – home to endless year-round outdoor recreation and awe-inspiring vistas – it reminds individuals and organizations alike to act responsibly in regard to environmental and sustainable practices.
As Salt Lake County's destination marketing and sales organization, Visit Salt Lake is committed to conserving resources and preserving our environment, that which we promote, market and sell. By working in partnership with other sustainably-minded organizations such as SMG (managers of the Salt Palace Convention Center, Mountain America Expo Center and the Salt Lake Equestrian Park), Salt Lake City and Salt Lake County, leisure travelers and convention attendees alike can rest assured that everything possible is being done to ensure they experience the pristine nature that Salt Lake offers, today and for generations to come.
In fact, Salt Lake is the world's only convention destination to hold five concurrent APEX/ASTM sustainability certifications in one shared partnership, as certified by the Events Industry Council. The collaborative partnership includes the Salt Palace Convention Center, Mountain America Expo Center, Utah Food Services, PSAV and Visit Salt Lake.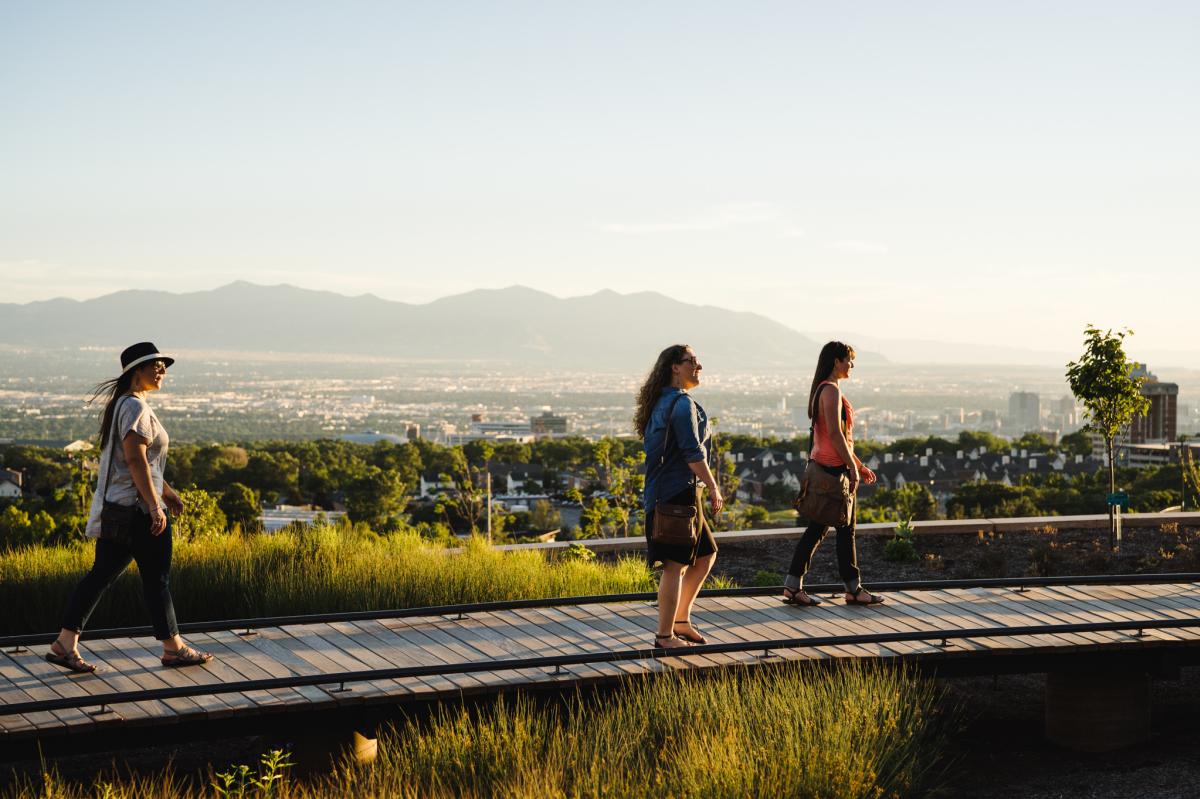 In addition to promoting our 'green' members (businesses that embrace environmentally-friendly policies), Visit Salt Lake practices strict energy conservation, eschews disposable dishware, actively recycles and utilizes only recycled paper products. VSL also follows the Green Meeting Standards for all events it sponsors and produces, and offers meeting and convention groups numerous sustainably-minded options when planning their event.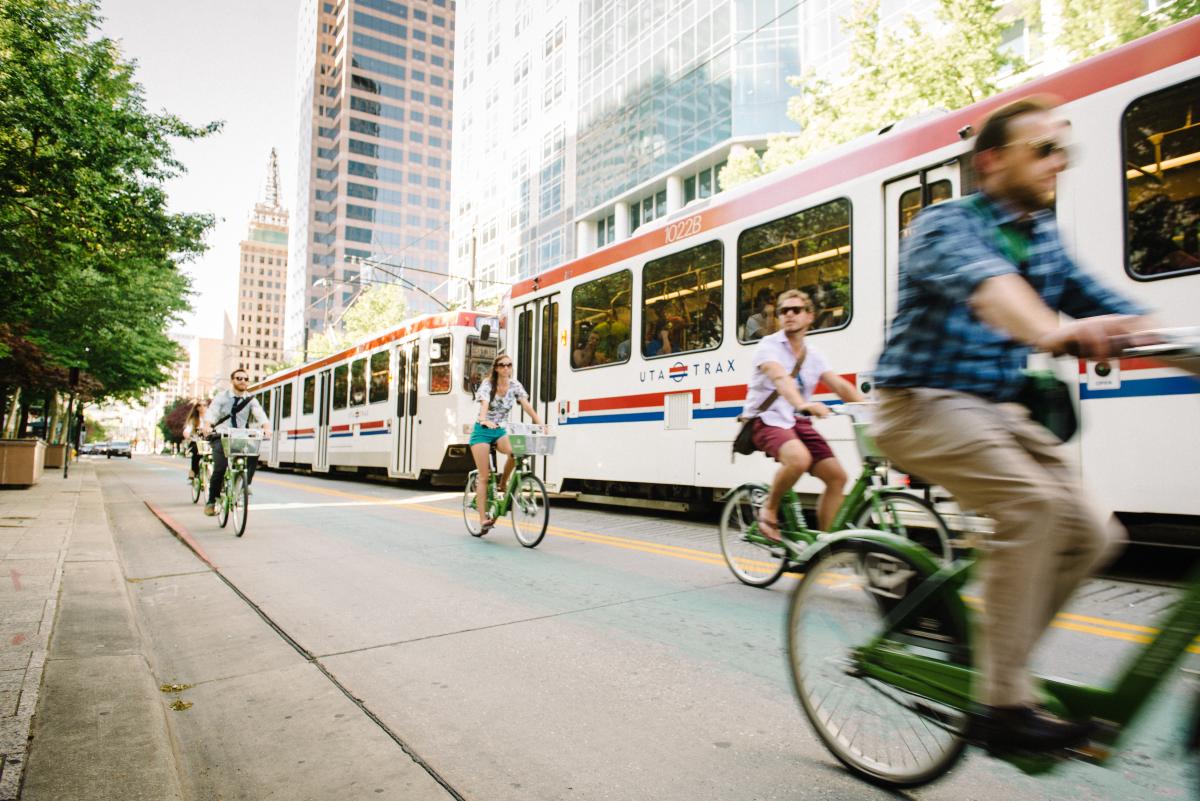 Additional Salt Lake sustainably-minded organizations Visit Salt Lake works in concert with to ensure the long-term wellbeing of our community include the County, City, SMG/Salt Palace Convention Center and GREENbike SLC, to name but a few. These organizations' respective 'green' efforts include:
SMG/Salt Palace Convention Center
partners