Thanks for Signing Up!
Thank you for joining our email list. You will receive a confirmation email and will receive the next issue of Salt Lake's Visitor News.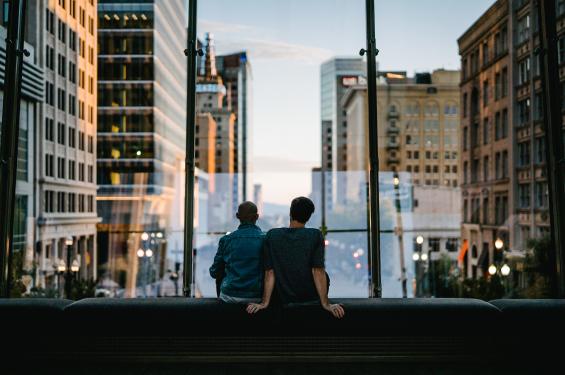 Save on your stay when you book two or more nights at one of Visit Salt Lake's participating hotels and receive either (2) FREE Two-Day Visit Salt Lake Connect Passes or (2) FREE Three-Day Salt Lake Brewery Pass with your booking.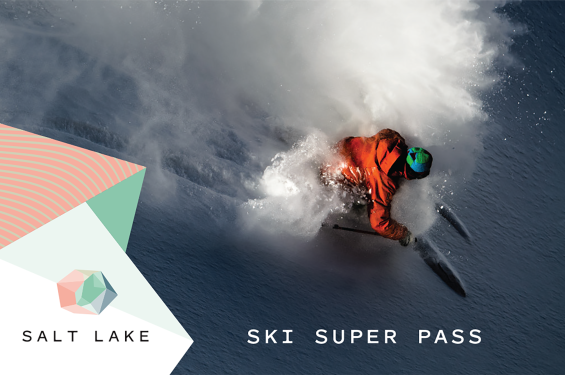 You Do. If you're gonna ski or board Salt Lake this year, the Super Pass is your ticket to getting a whole lotta stuff for less: For starters, the multi-day Super Pass gives you a deep discount on lift tickets - and you can customize your pass for 3-10 days. Also, you can use your Pass at any of Salt Lake's four resorts - Alta, Brighton, Snowbird, or Solitude - and bypass the ticket line, giving you faster access to the mountain. Also, every Super Pass comes with FREE transportation to and from the resorts on UTA ski buses and TRAX light rail. And a Super Pass gets you equipment rental discounts at participating rental locations. On sale starting October 2021.


FULL ACCESS TO UTAH'S BEST LIFTS

NO BLACKOUTS
Super Pass is valid any day during the 2021-2022 season.1

DIRECT TO LIFT
Direct-to-lift accessibility. So there's no need to visit the ticket window.2

FREE TRANSPORT
to and from resorts on UTA ski buses and TRAX light rail (when in service).
1with exception of promotional MIDWEEK tickets as part of a hotel package. MIDWEEK tickets will only work Monday-Thursday during the ski season.
2Paper vouchers and emailed confirmations must be collected at the ticket window. Guests skiing at Solitude Mountain Resort must activate their Super Pass daily at the ticket window.