Travel Information
Salt Lake's accessibility by air is exceptional. Salt Lake City International Airport is one of the West's major hubs, served by 9 airlines and their affiliates offering over 700 daily non-stop flights to/from 95+ destinations. It is also closer to the city it serves than nearly any other airport—only ten minutes from downtown. Find out more about the airport.
Since April of 2013, the Utah Transit Authority has offered Trax Light-Rail service from the Airport to downtown Salt Lake. Riders can board at the station and Welcome Center just outside terminal one. Fare is $2.50 and trains run every 15 minutes. Weekday service begins at 5:30 am and runs until 11:30 pm. Find out more about Salt Lake's public transportation, including schedules and maps, at rideuta.com
Have you booked your flight yet? Use the below special promo codes through Delta Air Lines (NMTFF) and American Airlines (8689BN) to receive a discounted rate!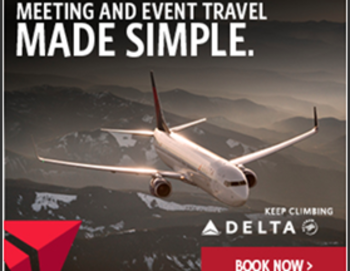 Delta Air Lines is pleased to offer special discounts for United Nations. Please click here to book your flights! You may also call Delta Meeting Network® at 1.800.328.1111* Monday–Friday, 7:00 a.m. – 7:30 p.m. (CT) and refer to Meeting Event Code NMTFF
*Please note there is not a service fee for reservations booked and ticketed via our reservation 800 number.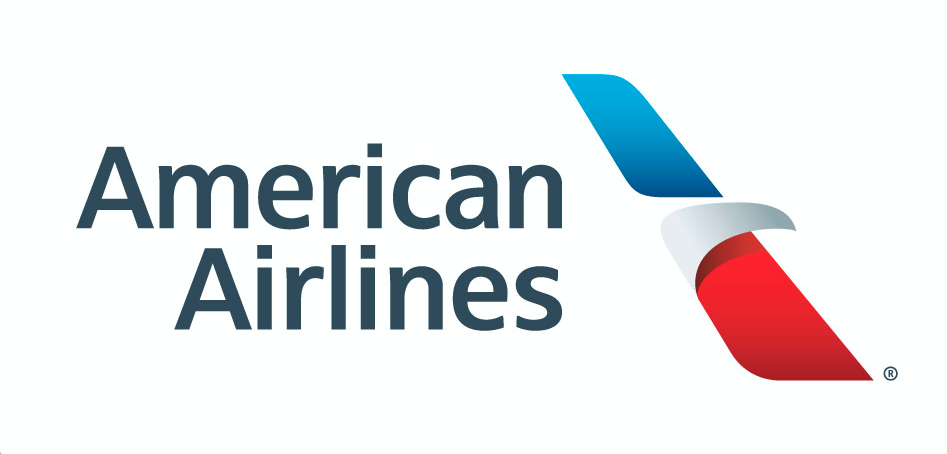 American Airlines is pleased to offer the attendees of the UNITED NATIONS CIVIL SOC CONF being held in Salt Lake City, UT ;  travel dates of Aug 23 – 31, 2019 an 8% discount (applicable fare rules apply) on travel from your home city. Tickets may be purchased through Christopherson Business Travel:
Toll Free: 866-327-7650
Local: 801-327-7700
Hours: 6am – 7pm, MT
Ticket service fees apply
Or directly through American Airlines by calling the local reservations number. In the U.S., call Meeting Services at 1-800-433-1790. A Service Charge, which is subject to change, may apply when ticketing through American Airlines Meeting Services or AA.com with no ticketing fees. 
Please refer to Authorization Number 8689BN when calling American Airlines or Christopherson Business Travel.